Key details:
Department:

Production Arts

Year of Graduation:

2021-22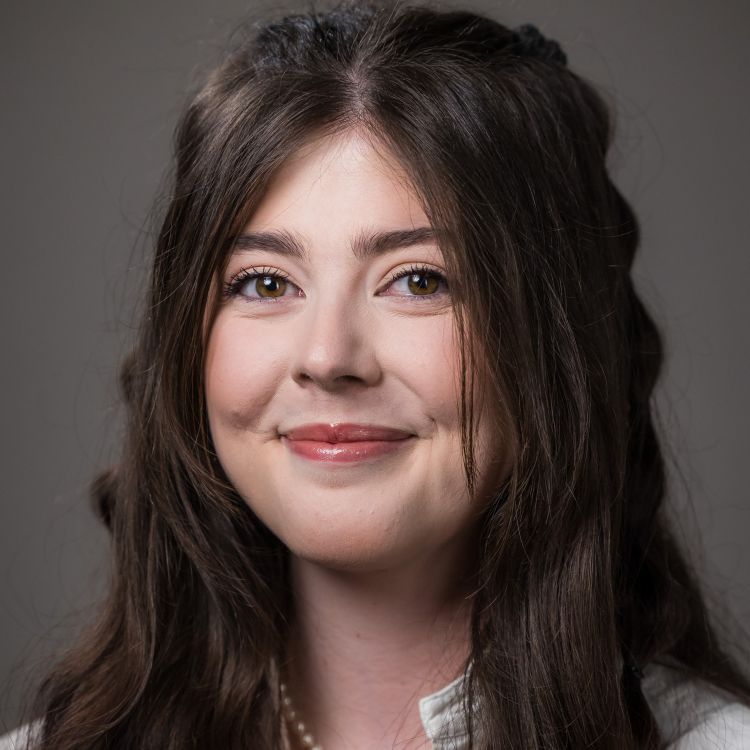 ---
Biography
What's been your highlight during your time at Guildhall?
My highlight during my time at Guildhall, so far, has been working on the Opera Quintuple Bill, Beginnings. This was a really challenging show, travelling through five operas in five completely different worlds. It was a big task for us to prop and create, particularly in the timeframe, but I was part of the most wonderful Stage Management team, and we had an absolute ball!
What other passions and projects have you enjoyed exploring during your time at Guildhall?
I have used my time at Guildhall to allow myself to unlock and develop some new skills. Particularly during the national lockdowns, I spent a lot of time painting and more recently I have been developing my model-making skills.
What are you most interested in working in after you graduate?
My long-term goal is to work as a Set and Costume Designer, but there are a few other areas I would also like to gain some more experience in, including: Props Supervision; Scenic Art; and Costume.
Examples of Work
Olivia Hilton-Foster - Opera Makers Running List.pdf
Examples of Work & Production Images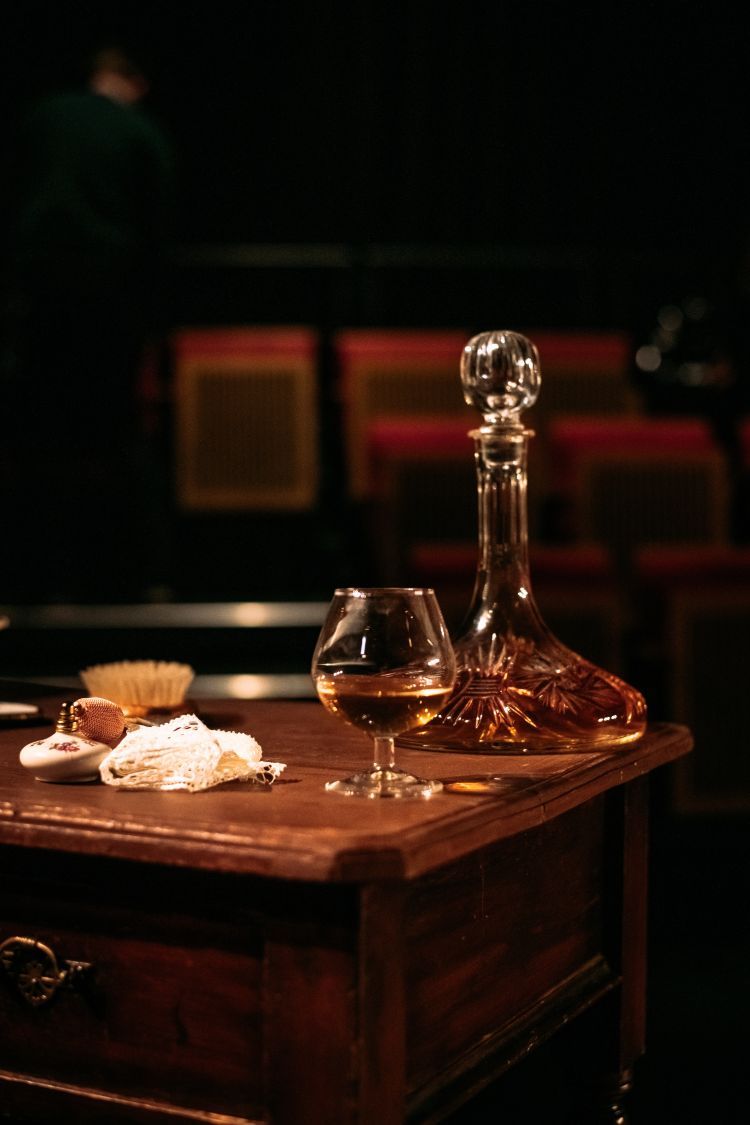 Stage Manager, Intimate Apparel - Guildhall 2022 (Mihaela Bodlovic Photography)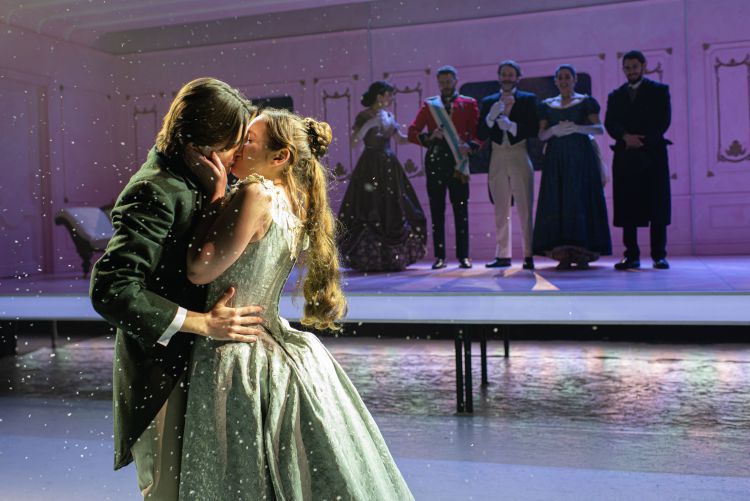 Wardrobe Manager, Anna Karenina - Guildhall 2021 (David Monteith-Hodge Photography)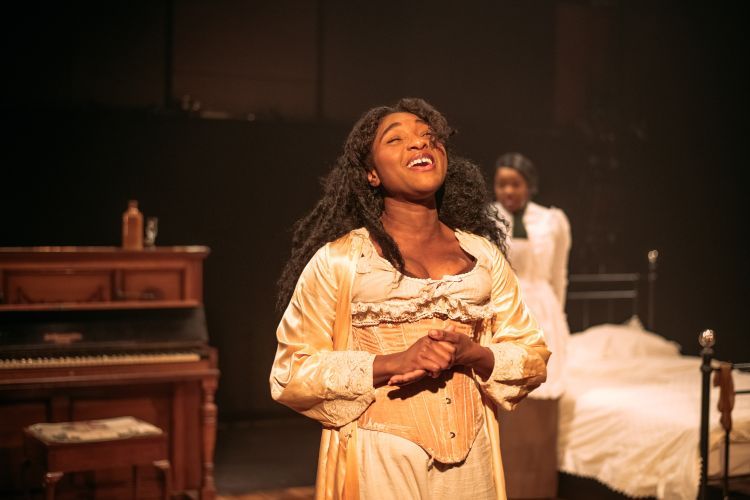 Stage Manager, Intimate Apparel - Guildhall 2022 (Mihaela Bodlovic Photography)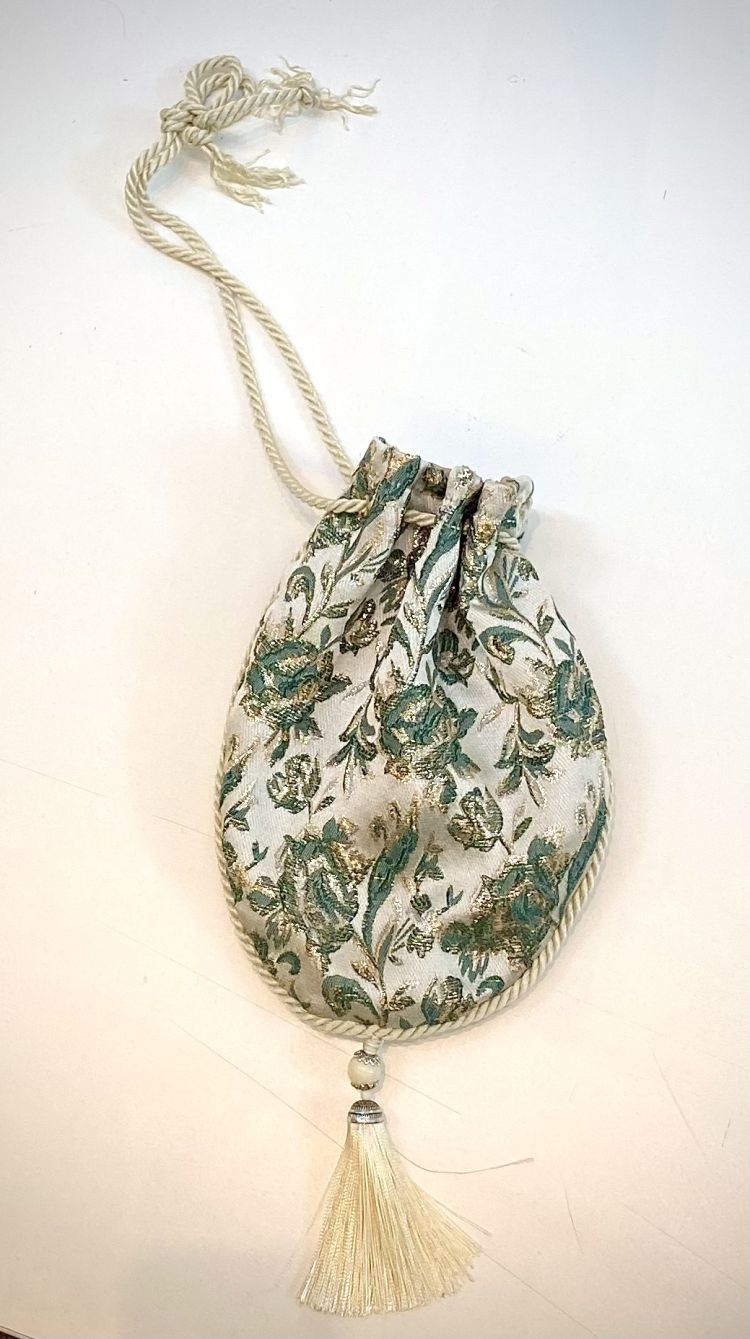 18th Century Reticule Example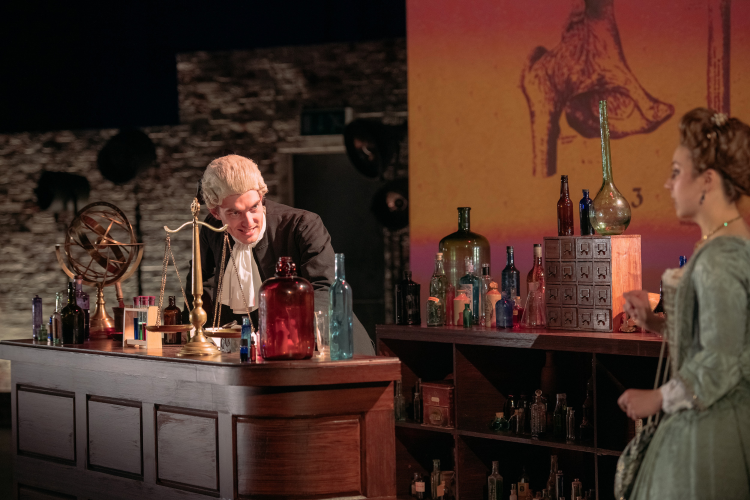 Beginnings: New and Early Opera (Photo - Mihaela Bodlovic)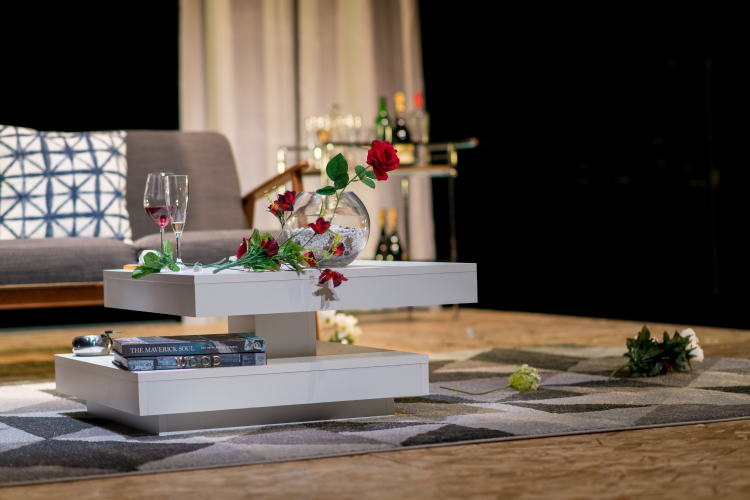 A Midsummer Night's Dream (Photo - Mihaela Bodlovic)