MA Collaborative Theatre Production & Design
A one-year Masters programme aims to bring together early-career theatre practitioners to develop new theatre and performance work.
Please note, this programme is undergoing periodic review during the 2022-23 academic year and is therefore subject to change.
Applications for 2023 entry are now closed.
You are viewing:
About the programme
Key information:
Art form:

Production Arts

Fees:

Application Fee: £35 GBP; Tuition Fees: See Fees section below

Deadline:

5 April 2023 for September 2023 entry (applications open on 30 September 2022)

Level of study:

Postgraduate

Mode of study:

In-person

Contact details:
About the programme
This one-year Masters programme aims to bring together early-career theatre practitioners to develop new theatre and performance work. These practitioners include:
Designers
Sound Designers
Lighting Designers
Production Managers
Stage Managers
Video Designers
Directors
Writers / Dramaturges
All-round theatre-makers
Students work together in creative teams on an exciting and varied array of theatre projects. The programme is not intended to deliver core technical skills, but rather to develop your theatre making abilities, exploring your potential as a creative artist and enabling you to work with other students on a series of collaborative projects.
Follow the MA Collaborative Theatre Production & Design Instagram to see recent work and projects.
Apply now
Apply for the MA Collaborative Theatre Production & Design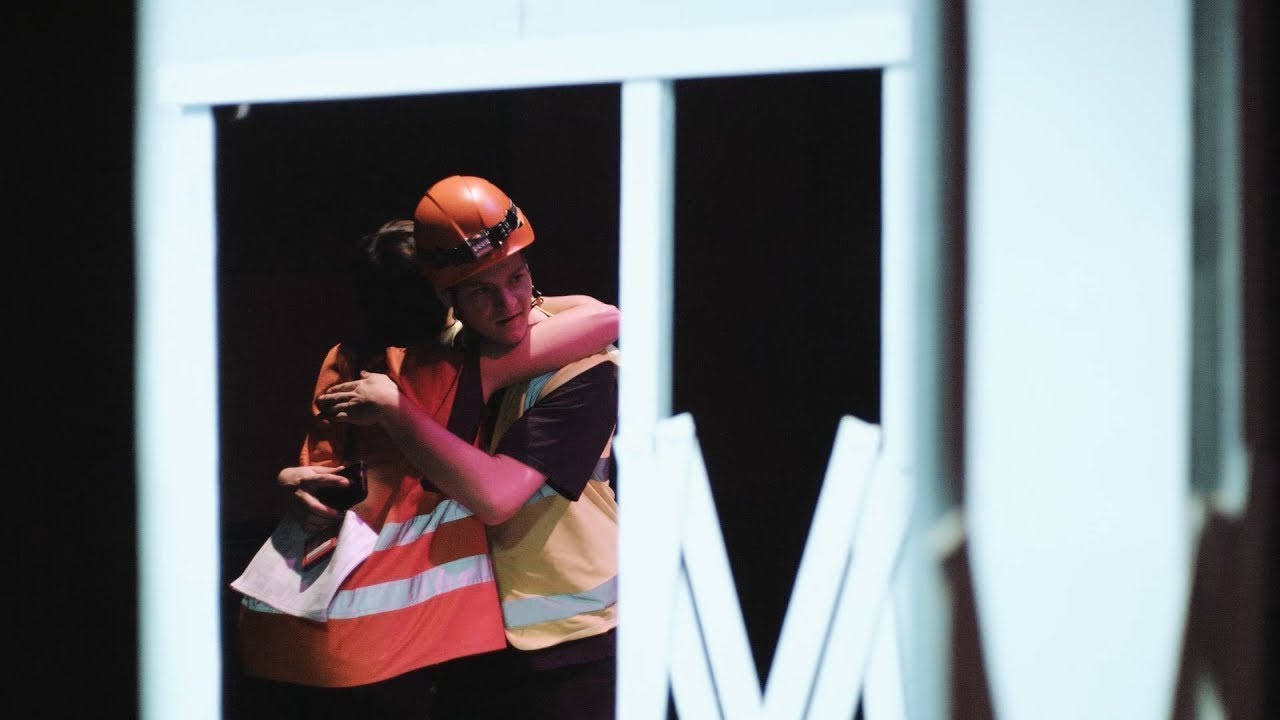 Programme Structure
The Masters programme is a long academic year (180 credits) with Principal Study for designers, production managers and other creative artists and practitioners. At the start of the year, you will be immersed in a four-week creative project that inducts new students into the Guildhall School environment. You will also be allocated a Principal Study mentor from a pool of professional practitioners with whom the Department has strong working relationships.
Collaborative Practice
At the heart of this programme is Collaborative Practice, which aims to develop your ability to apply and integrate your specialist skills within a project. Throughout the year there are four projects, some of which are generated from within the creative teams, while others involve collaborating with companies or practitioners outside of Guildhall. Over the year, the teams on your programme will form and re-form, developing a creative vocabulary on a broad variety of projects and forging connections with other artists. 
Residential project
When possible, the programme also includes a three- to four-week residential project, intended to take you into an unfamiliar area of work. The idea is to offer an opportunity for creative collaboration, unconstrained by preconceptions or prejudices.  
Final assessment
Final assessment will include a folio which will illustrate the individual's contribution to the various projects they have engaged with over the year.
Research
Students will be required to complete a specialist research paper. This allows students to independently develop a specialist area of research under the guidance of the module tutor and in consultation with staff who have expertise in the student's area of interest.
Integration
A final substantial self-reflective component will be submitted at the end of the programme followed by a Viva Voce.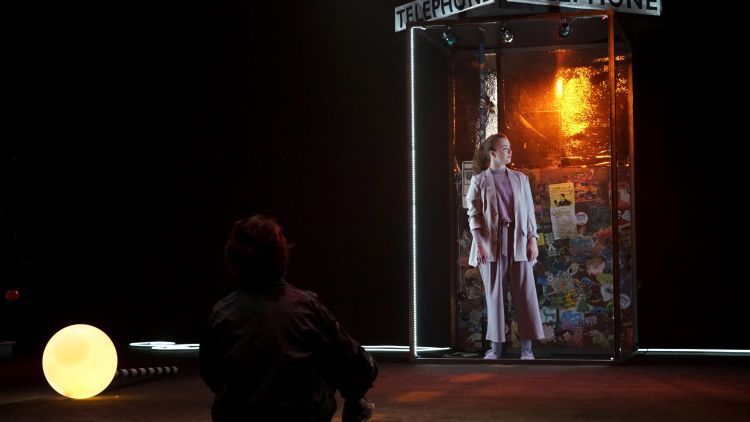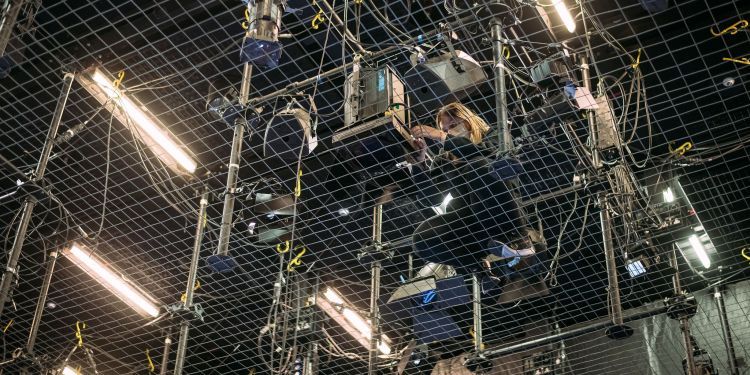 Our Facilities
All of our venues are particularly well-equipped for lighting and sound and provide dramatic and adaptable environments. They are stimulating and exciting at the same time as being practical, safe and ideal for learning.
What our students say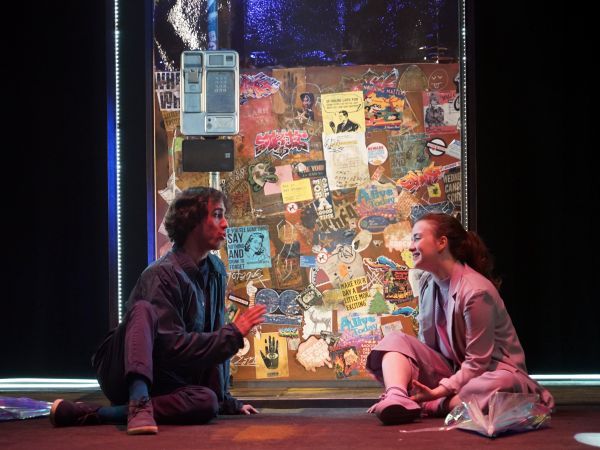 Photo from 'Residue'
I love that I get to work with my fellow classmates so closely and create original works.

Our projects will have a general theme, but they're open for interpretation which allows us to be extremely creative. It's incredibly collaborative, hands-on, and rewarding.
–
Maisie Chan
,
MA Collaborative Theatre Production & Design