You are viewing:
Event Information
About this event:
Category:

Drama

|

Interdisciplinary

|

Production Arts

Event type:

Free

|

Online

Location:

Online
Event Information
Created by Guildhall School students
Luke Barnes dramaturg
Routes is a collection of short, stand-alone solo performance works, written, directed and performed by Guildhall School's final-year Acting students.
Filmed at Guildhall and on location across the UK, Routes invites you on a journey through very different stories, told by distinctive artists. This eclectic series of films sees the actors take full creative control and gives audiences unique insight into the diverse range of perspectives, artistry and experiences that exist within Guildhall's student community.
#GuildhallRoutes
Please note that some of the Routes performances contain explicit language and adult themes.
Watch the trailer: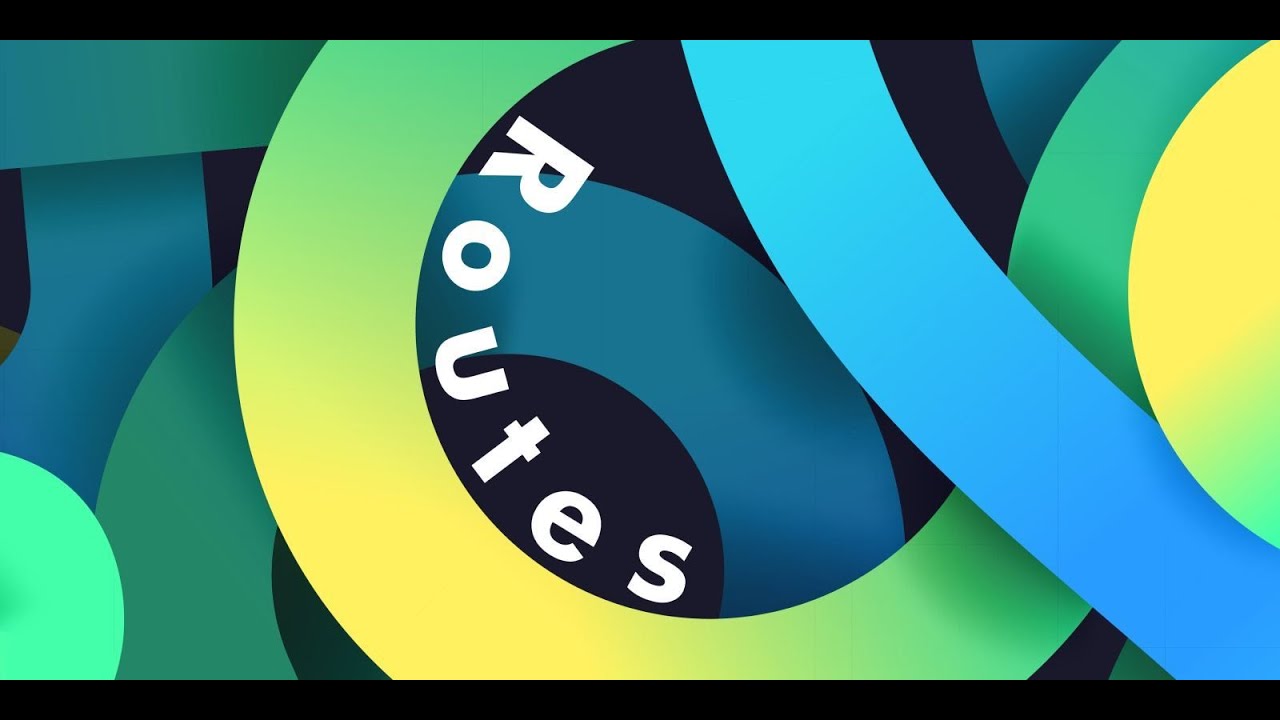 Creatives
Written, directed and performed by 
Samuel Armfield, Maisie Ayres, Jonny Burman, Ema Cavolli, Tom Coleman, Annie Cordoni, Laura Euler-Rolle, Isobel Fairchild, Aaron Gill, Annabella Jennings, Os Leanse, Tyreke Leslie, Séamus McLean Ross, Mukamajulé Michelo, Lois Pearson, Connor Porter and Sarah Slimani
Luke Barnes dramaturg
Monika Zwierzchowska stage manager
 
Featuring original music created by Electronic and Produced Music students
Fabian Sandfuchs
Rebecca Rutherford
Leonard Maassen
Robert Southby
Chester Tribley
Eleanor Fineston-Robertson
Tami Adebanjo