You are viewing:
About the pathway
Costume Pathway
Costume students at Guildhall School gain a broad-based understanding of all aspects of the costume industry. This unique pathway will enable you to follow the costume process from design to realisation, explore the work of designing, supervising, making and dressing, and develop your own particular journey in the wider field of Costume.
As a Costume student, you will:
Explore a broad range of relevant skills including costume design, construction, alterations, dyeing, ageing and distressing; fabric sampling, styling; costume fittings, dressing, and running wardrobe; costume sourcing, hiring and buying; costing, budgeting and administration
Work alongside professional costume designers and supervisors, and learn costume craft on fully staged projects and productions
Undertake a Costume for Design Project
Have the opportunity to enhance areas of costume practice on placements, making projects and realised productions
Research the history and culture of fashion
Focus on practice for costume industry employment
Studying on this programme you will learn a broad range of skills including:
Pattern cutting & making
Dyeing and breaking down techniques
Fabric sampling
Bone bodice making
Alteration and embellishment skills
History of fashion
Styling
Costume sourcing, hiring and buying
Wardrobe for performance
The effect of lighting on costume
Costume fittings
Costume design
Understanding costing and budgeting
Costume students work on a variety of different productions, events and digital projects.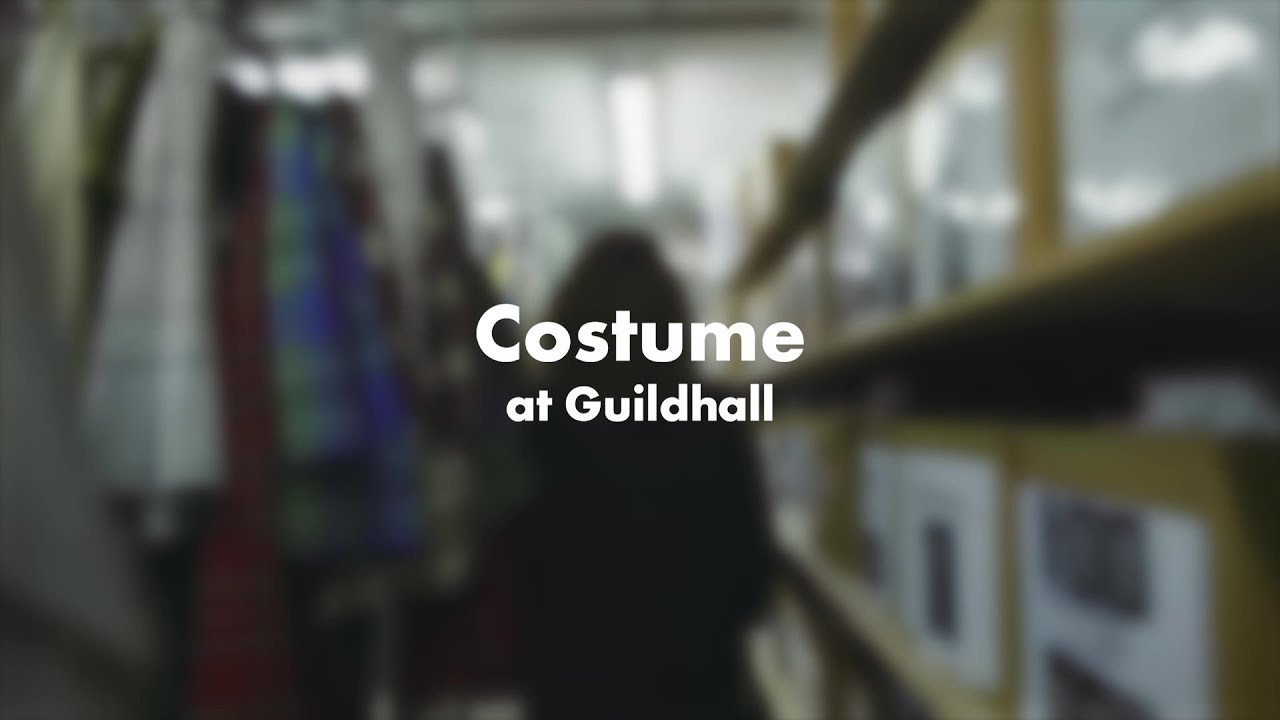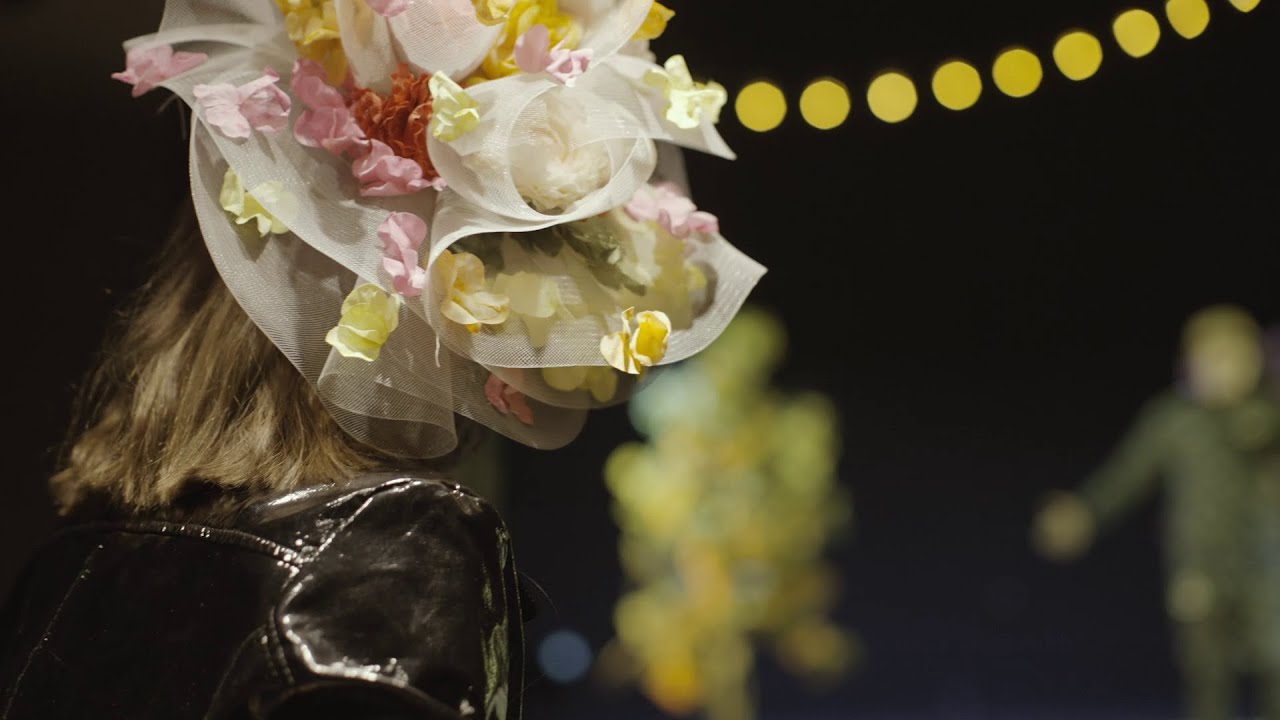 Costume in A Midsummer Night's Dream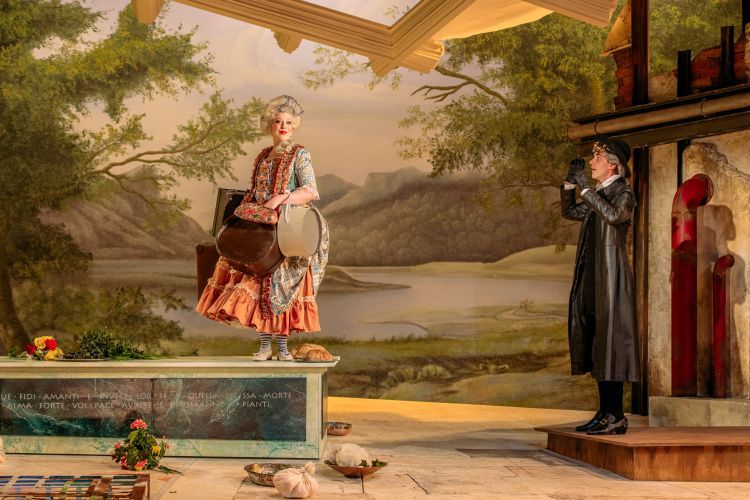 La fedeltà premiata (photo by Mihaela Bodlovic)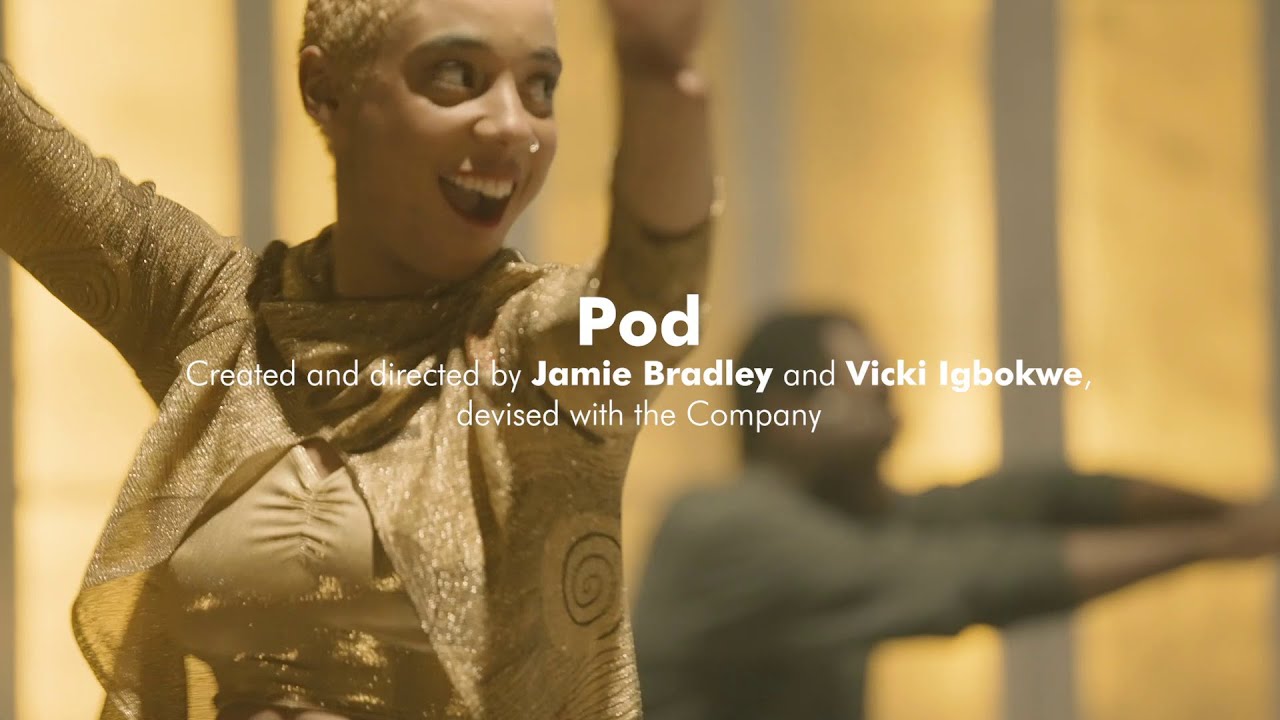 Creating Costumes for Pod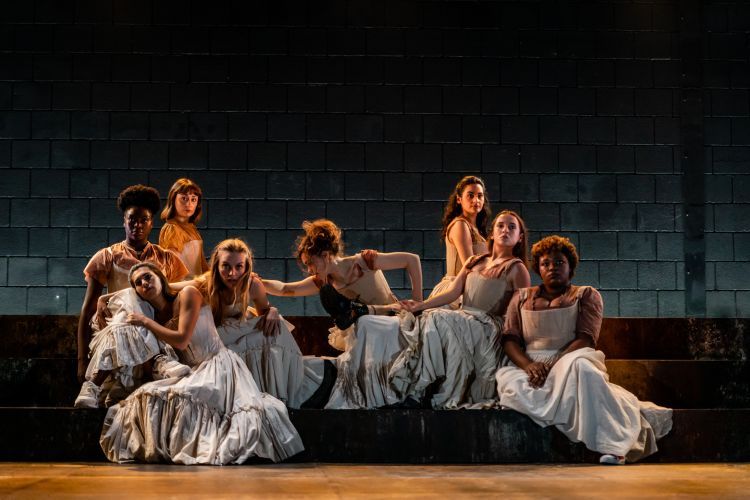 Emilia (photo by Matthew Ferguson, FG Studios)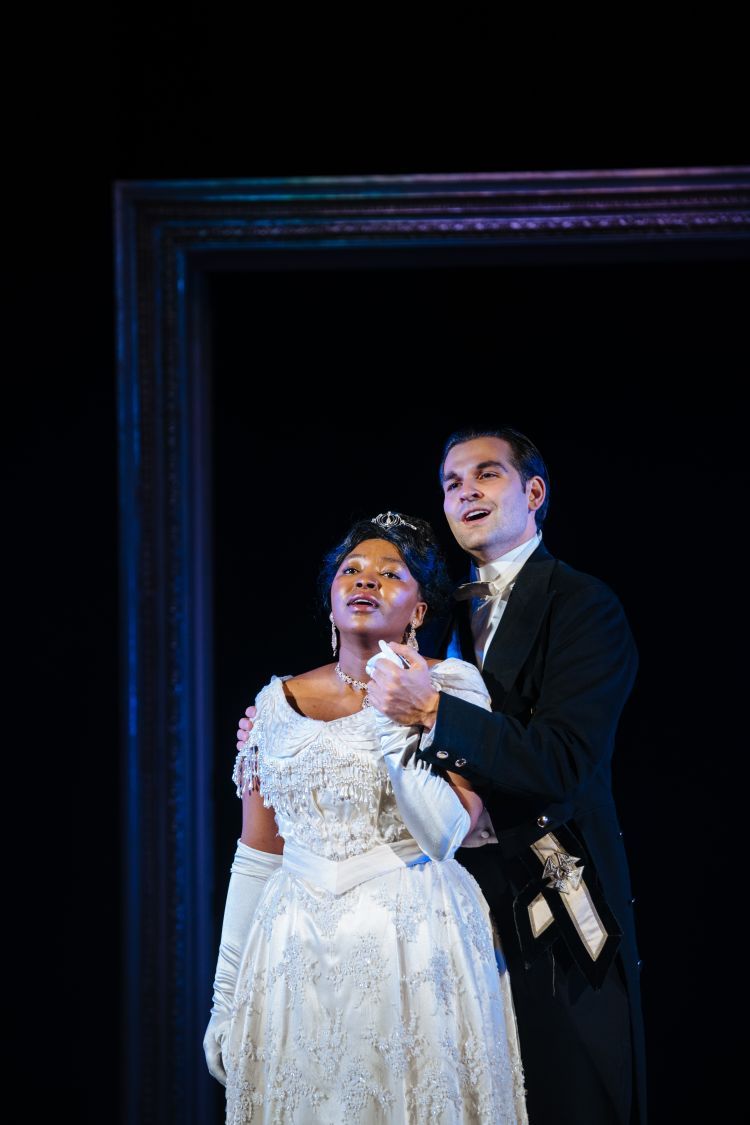 Cendrillon (photo by Helen Murray)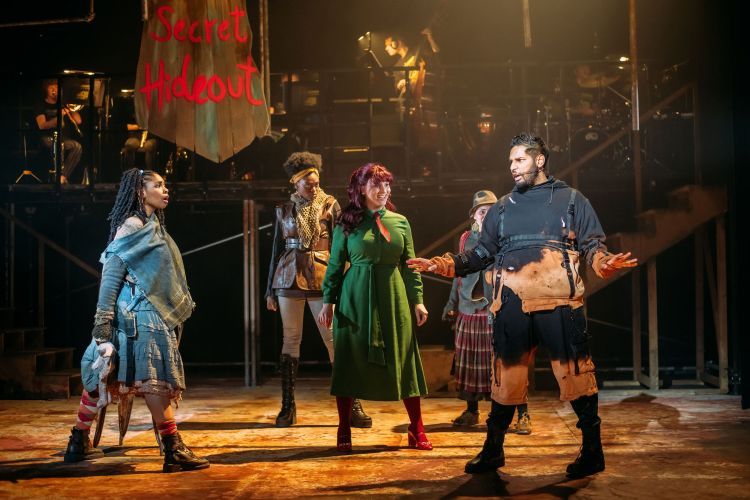 Urinetown, The Musical (photo by Mihaela Bodlovic)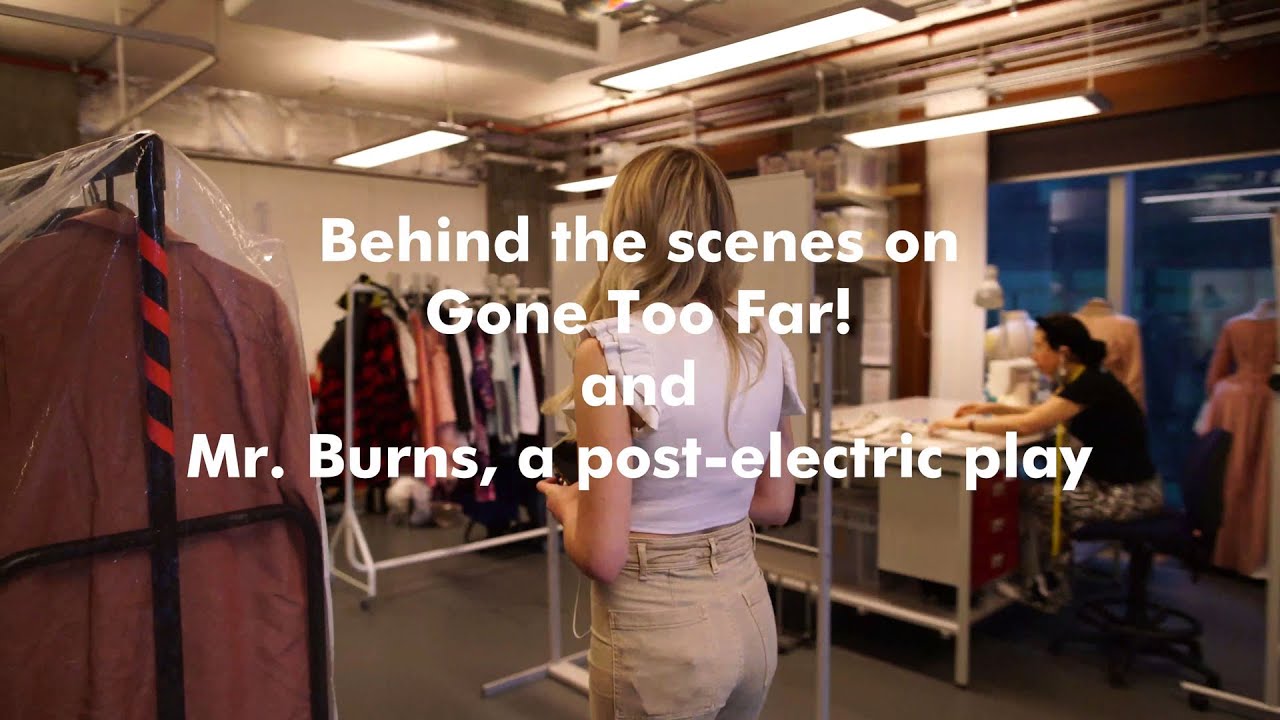 Behind the scenes on the Summer Rep Productions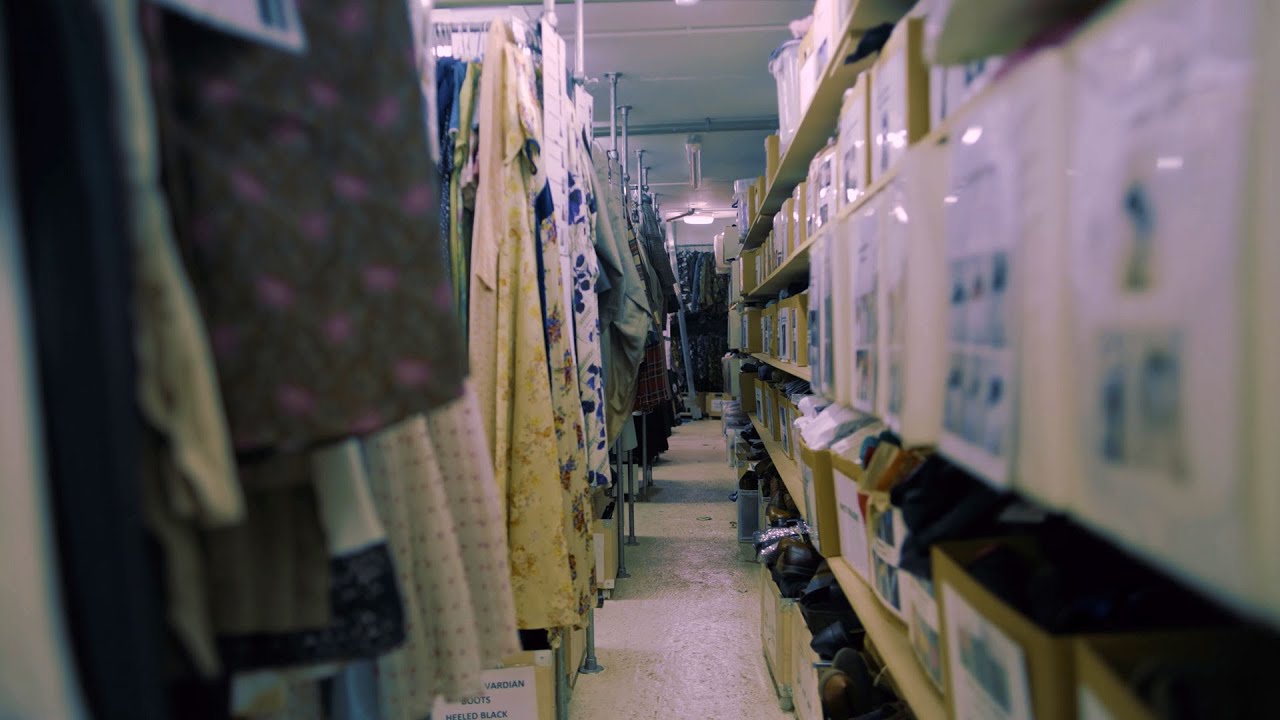 Step inside the Guildhall Costume Store
Pathway Structure
Year One
The first year involves Practical and Design based skills and projects. You will also work on one production as a costume assistant / trainee.
Along with all other students in the programme, the Costume students take classes in a broad range of core subjects. These include: History of Theatre, Critical Lens, Contemporary Theatre, Health & Safety and Stagecraft & Production Process. 
Classes are usually project based and wherever possible have a hands-on, practical approach. For example, when studying trends in Critical Lens you will engage with international productions, exhibitions and interdisciplinary projects.
Associated Studies
In the first year you will also take a core module called Associated Studies, which allows you to take three short courses in other areas of Production Arts such as Stage Management, Prop Making, Lighting, Sound, Video, or Scenic Art.
Year Two
The study on the second year of your costume course is entirely practical. You will undertake a number of practical Costume roles on Productions. You will also undertake a Costume for Performance, Design and Construction project. You will undertake the role of Costume Assistant and may have the opportunity to work with the Wig & Make-Up Mistress on some productions.
You will also have the opportunity to spend time working in one of the areas you studied in Year One Associated Studies.
Year Three
Third-year students will take on the Head of Department roles in Costume. You will lead teams of first and second year students and take responsibility for productions from the initial planning stage through to the final performance. Students have the opportunity to undertake Costume Design roles and work with a wide range of professional practitioners.
You will undertake a four-week professional work placement within the theatre, film or TV industry.
You will complete a Graduation Project which is an independent project of your choice and could embrace Costume Making or the opportunity to Costume Design a small scale production at Guildhall.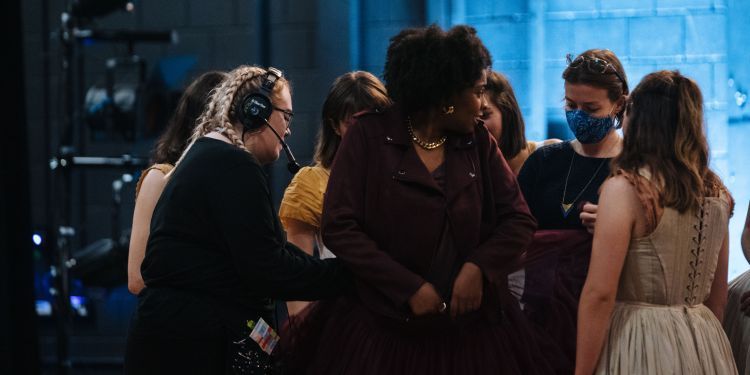 Graduates in the Industry
Recent Work Placements
Recent work placements undertaken by Costume students include: 
The Crown and Downton Abbey
The New Bridge Theatre
Marley, the Musical
Future Careers
Potential careers for Costume students include: 
Designer
Supervisor
Dresser
Fitter
Stand-by
Running wardrobe
Co-ordinator
Textile artist
Buyer
Maker
Cutter
Read about career possibilities after graduation.
Meet recent Costume graduate Alice Dearman
Read our interview with BA Production Arts (Costume) graduate Alice Dearman as she talks about her time at Guildhall and her experience of working on The Crown in her professional work placement, which she talks about in the video below.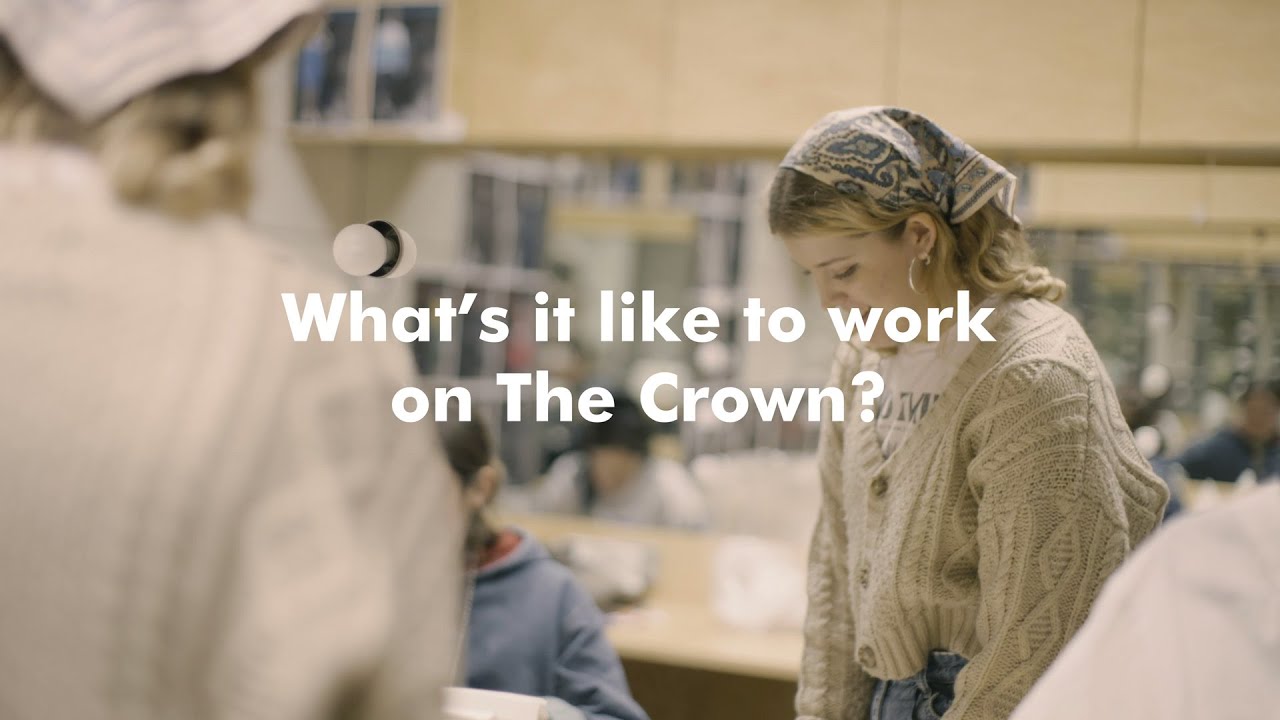 Industry & Students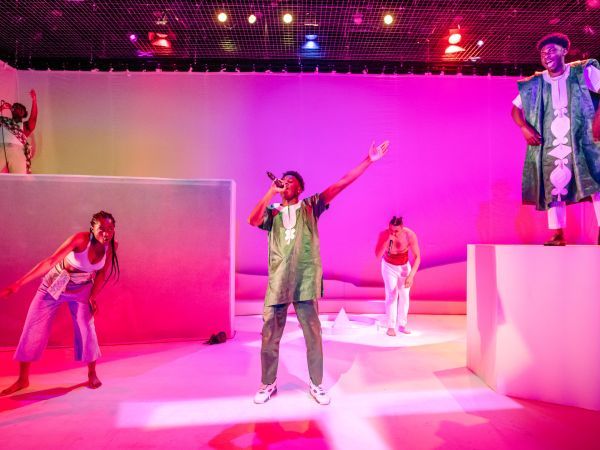 Gone Too Far! (photo by Mihaela Bodlovic)
Angels is always delighted to offer Guildhall Costume Course students the opportunity to hire stock for their third year productions.

I have always found Guildhall Costume students not only enthusiastic in their approach to work but to have the highest standards and be highly professional in the way they approach each production.
–
Richard Green
,
Production Director, Angels The Costumiers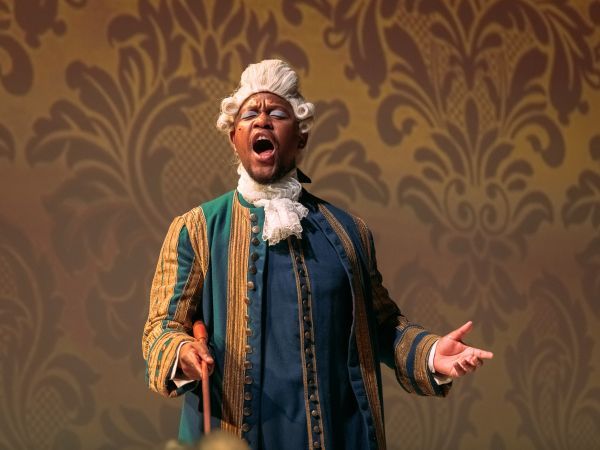 Opera Quintuple Bill (photo by Mihaela Bodlovic)
Guildhall offers extremely practical based teaching and every production is treated as if it was a professional show. It's a very supportive environment where you're allowed to make mistakes.

I have also been given countless opportunities through this course already; seeing a huge variety of shows, going on backstage tours and getting work experience across London.
–
Megan Rider
,
Costume graduate 2019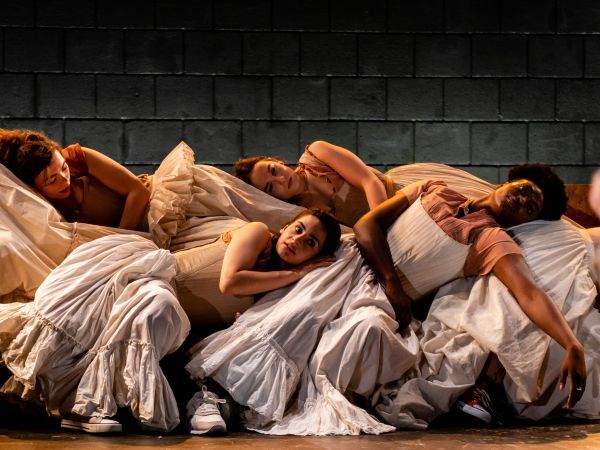 Emilia (photo by Matthew Ferguson, FG Studios)
Guildhall was an invaluable experience that pushed me to be the absolute best I could be. Through hard work and perseverance the training prepared me to go into the industry with self confidence and belief in my own abilities.

It has given me the tools, support and knowledge to work in places I never thought I could. I will always be grateful for the opportunity. It was a brilliant experience that I'll never forget.
–
Izzy Ribbeck
,
Costume graduate 2019, Costume Assistant on Rip It off, West End
Our costume facilities
Students use the School's on-site theatres, rehearsal rooms, workshops and costume department, including our costume workshop and dye room, to collaborate on major productions and a range of smaller projects and events.