You are viewing:
About the pathway
Theatre Technology Pathway
In Theatre Technology you will learn about design and production in lighting, sound, video and stage technology (automation and technical management), with opportunities to specialise in your final year. Theatre technicians need to be good team players and have a proven interest in an area of theatre technology.
As you develop your skills, you will progress from learning about technology and software to programming and show operation, to finally managing and designing productions.
Theatre Technology Instagram
For a little more insight into what we do, visit the Theatre Technology Instagram.
Hear from students and staff
Find out more from our students and staff by watching the video below.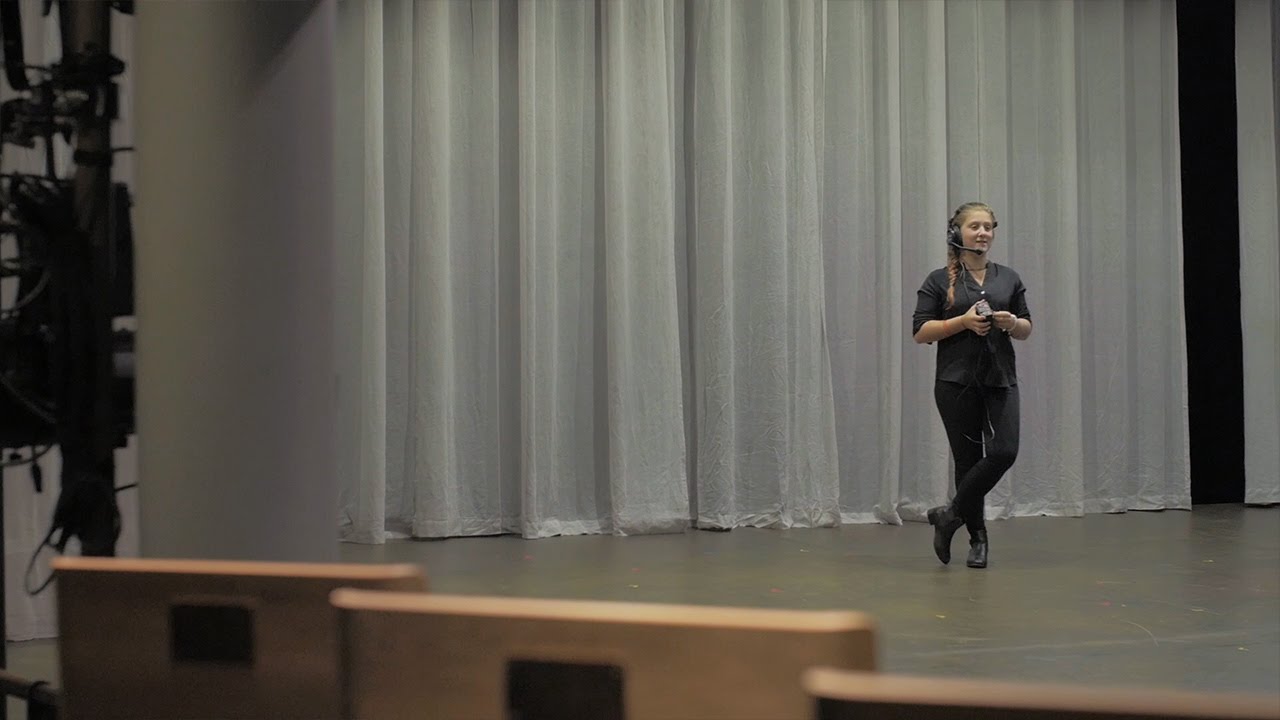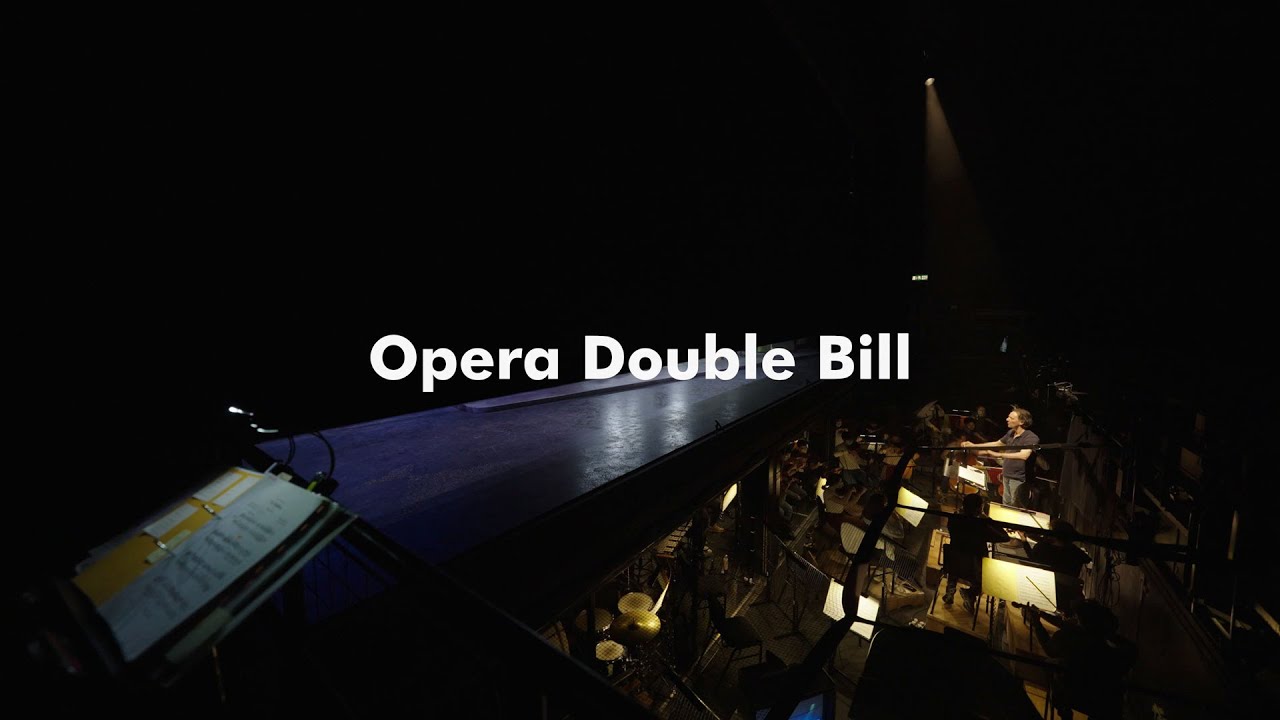 Creating an Opera Double Bill at Guildhall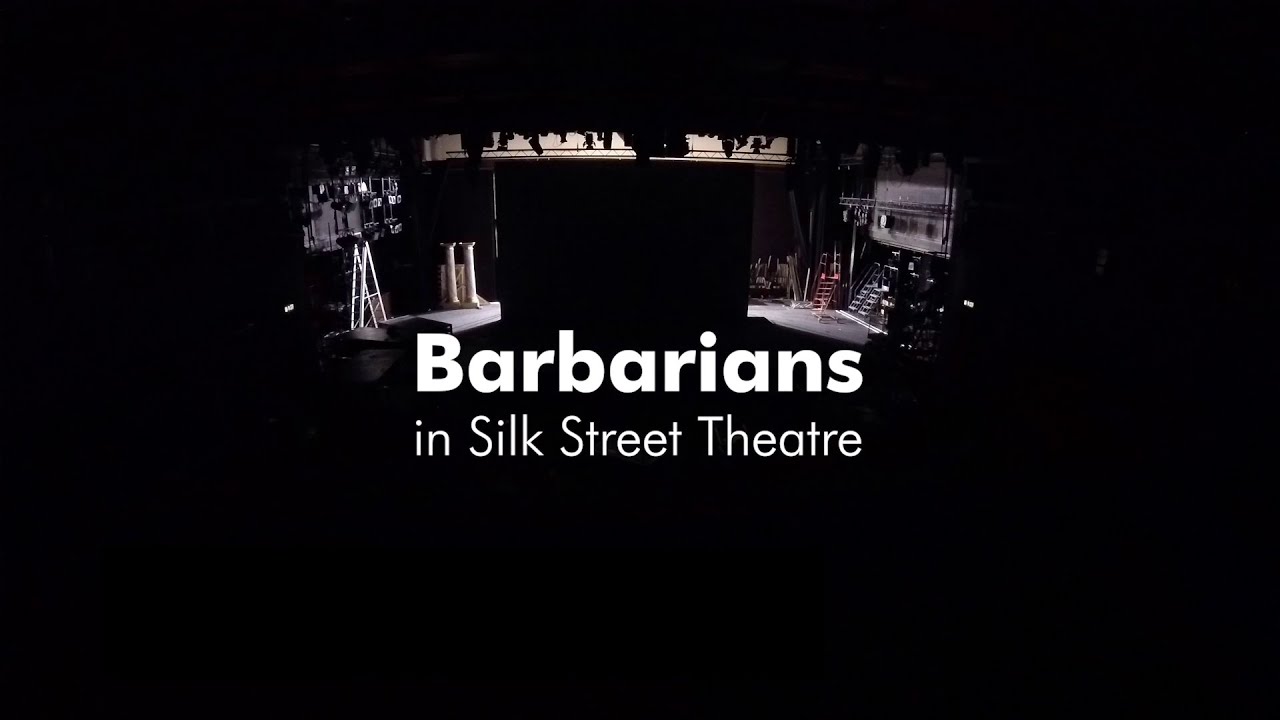 Fit-up timelapse from Barbarians (video by Joshua Collins, Hayden Gurney & Kate Buxton)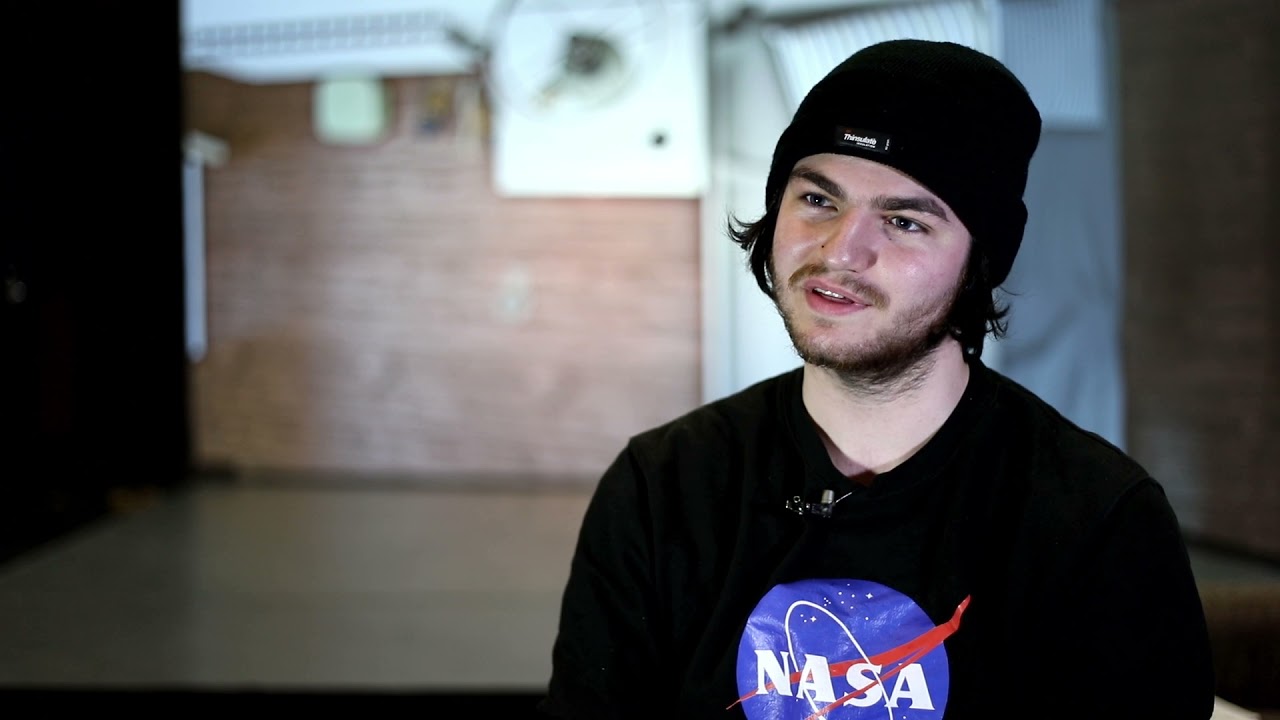 Broadcast and Stage Sound Design in 'Senseless'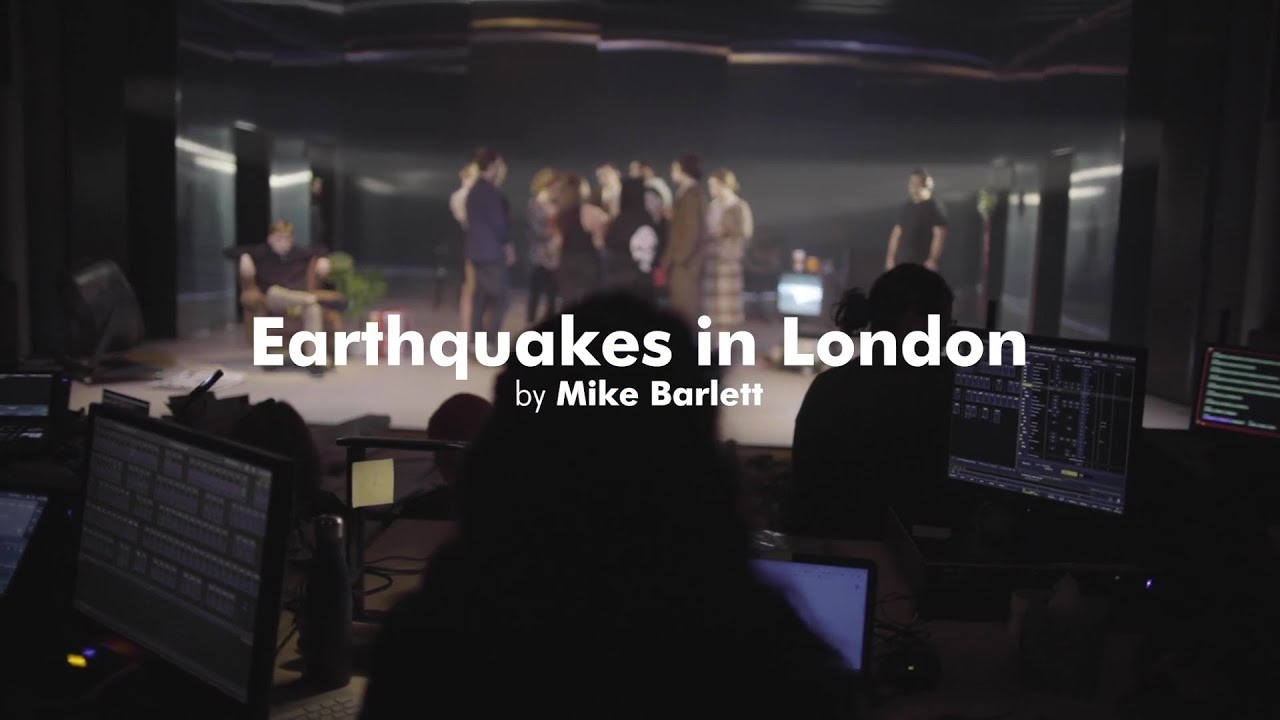 Backstage on Earthquakes in London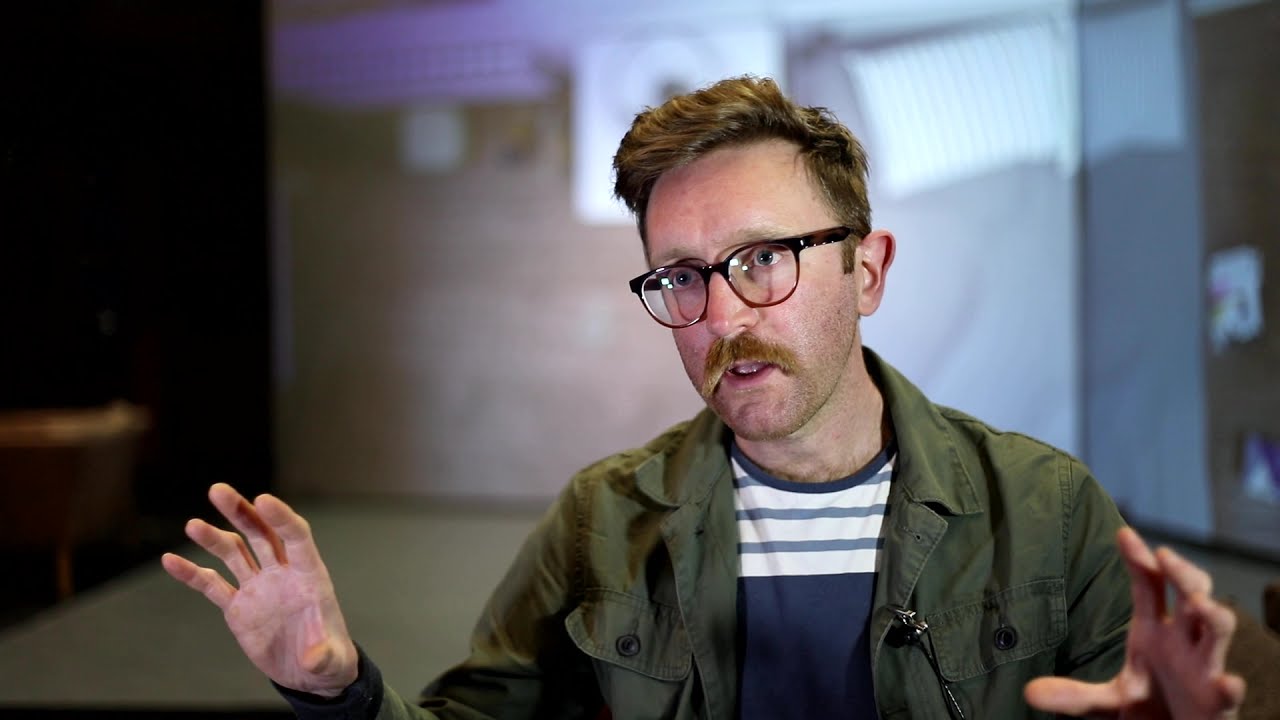 Lighting for Broadcast and the Stage in 'Senseless'
Pathway Structure
Year One
As a Theatre Technology student, you will be working on projects to develop your knowledge of rigging, electrics, flying and stage automation as well as lighting, sound and video design. These classes and exercises will prepare you for the responsibilities to come when you'll be helping to rig equipment for Guildhall productions.
Along with all other students in the programme, the Theatre Technology students also take classes in a broad range of core subjects. These include: Theatre History, Period Style, Contemporary Theatre, Health & Safety and Stagecraft & Production Process.
Classes are usually project based and wherever possible have a hands-on, practical approach. For example, when studying trends in contemporary theatre, we'll take you to see some shows and, when we're looking at period styles, we'll take you to galleries and museums to look at examples.
Associated Studies
In this year you will also take a core module called Associated Studies, which allows you to take three short courses in other areas of production arts such as Prop Making, Stage Management, Scenic Construction, Costume or Scenic Art.
Year Two
Your second year is entirely practical. You will spend the bulk of your time operating the lights, sound, projection, flying system and effects for the School's drama and opera productions. 
You will also spend half a term working in one of the areas you studied in Year One Associated Studies.
Year Three
Third Year students spend two terms in leading production roles on Guildhall productions such as Production Electrician, Production Sound Engineer, Sound Number One, Technical Stage Manager or Production Manager. You will also be given the opportunity to design Lighting, Sound, Video or Automation for various school productions. You will lead teams of second year students and take responsibility for productions from the earliest design through to the final performance.
You will also undertake a six-week work placement and complete a Graduation Project.
Industry & Students
Guildhall has provided so many opportunities that I didn't expect when I applied. The mentor programme has also been hugely valuable to me - I can contact my industry professional mentor with any questions and I will receive an insight into how the industry operates.
–
Andrew McDonald
,
Theatre Technology pathway 2017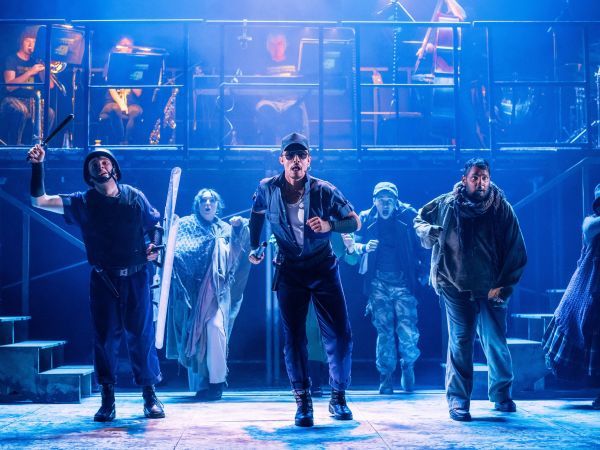 Urinetown, The Musical (photo by Mihaela Bodlovic)
I thought I would just take a moment to say that out in the industry Guildhall is considered the best technical theatre course in Europe and coming back to be a part of it again really shows why. Keep up the good work.
–
Tim Lutkin
,
Lighting Designer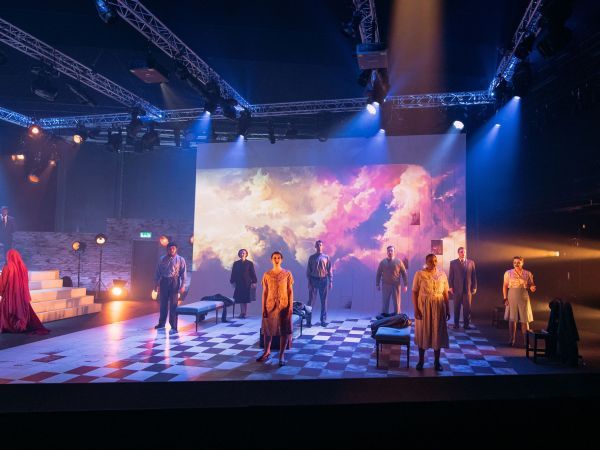 Beginnings: New and Early Opera (photo by Mihaela Bodlovic)
I have no hesitation in recommending the calibre of the production and technical BA degree courses offered by Guildhall. I think this one of the few courses that provides regular opportunities for students to experience making drama, opera and musical production. The final result makes the students employable in the finest drama, opera and ballet companies as I often find when I work elsewhere. If asked where an aspiring student should go to study I would recommend Guildhall without hesitation.
–
Mark Jonathan
,
Freelance Lighting Designer and Deputy Chair, Association of Lighting Designers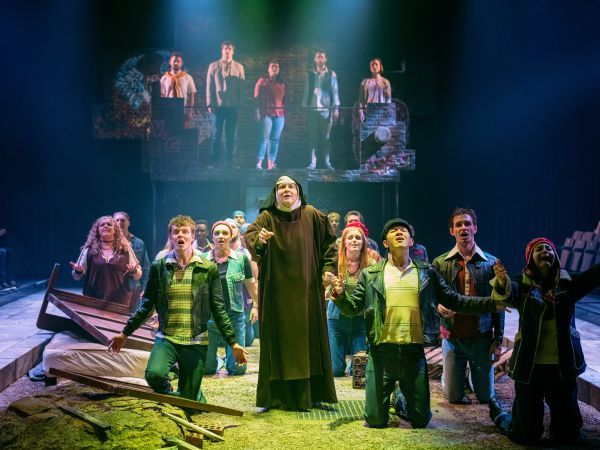 The Angel Esmeralda (photo by Mihaela Bodlovic)
As a freelance Lighting Designer I have lit 4 musicals, 2 operas and a play for Guildhall so I have had the opportunity to work closely with 1st, 2nd and 3rd BA students and to see the development of students as they progress through the different years. The standard of teaching and tutor support along with the facilities available are exemplary.
–
Mark Jonathan
,
Freelance Lighting Designer and Deputy Chair, Association of Lighting Designers
Graduates in the Industry
Recent Work Placements
Recent work placements undertaken by Theatre Technology students include: 
Automation for Harry Potter and the Cursed Child in the West End
Production management at the National Theatre, Cirque du Soleil and Autograph Sound 
AV/video at Glyndebourne Festival Theatre
Lighting department at the Kiln Theatre and for The Prince of Egypt in the West End
Rigging department for The House of Dancing Water, Macau
Future Careers
Potential careers for Theatre Technology students include: 
Production manager
Technical manager
Automation programmer
Sound designer and operator
Live mixer
Lighting designer and programmer
Read about career possibilities after graduation.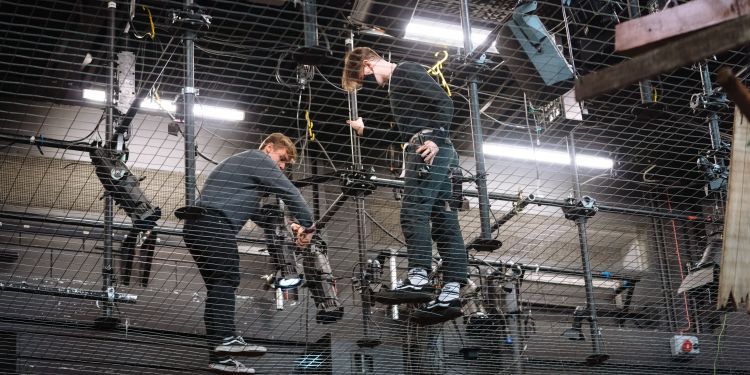 Our Facilities
Students use the School's on-site theatres, rehearsal rooms, workshops and costume department to collaborate on major productions and a range of smaller projects and events.