MA in Opera Making & Writing
This Masters programme allows composers and writers to focus on how new opera is created, developed and performed, and is delivered in association with the Royal Opera House, Covent Garden.
Application deadline: Tuesday 26 March 2024
Apply now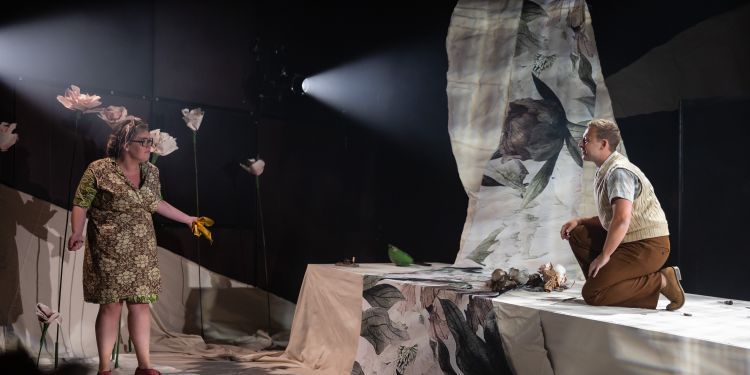 You are viewing:
About the programme
Key information:
Art form:

Music

Fees:

Application Fee: £123 GBP; Tuition Fees: See Fees section below

Deadline:

Apply by 26 March 2024 for September 2024 entry

Level of study:

Postgraduate

Mode of study:

In-person

Contact details:
About the MA Opera Making & Writing programme
In association with the Royal Opera House, Covent Garden
This Masters programme allows composers and writers to focus on how new opera is created, developed and performed. Part of an exciting partnership between Guildhall School and the Royal Opera House, the programme centres around the creation of a 25-minute chamber opera which is fully staged in Milton Court Studio Theatre. 
The programme admits three composers and three writers each year. During an initial induction module, students pair up into composer-writer teams. Each team develops a short opera scene, before going on to create full chamber operas. Two smaller projects allow you to follow your own creative pathway: in poetry, prose, dramatic or film script (writers), and in vocal or instrumental/ electronic works (composers). 
The programme focuses on the collaborative nature of opera making, and each composerwriter team is supported by collaborative mentoring. Students also take part in one-to-one tutorials, production seminars and creative development workshops. 
The programme is led by Julian Philips (Head of Composition) Stephen Plaice (Writer-in-Residence), Toby Young (Professor of Composition) and director and writer Nazli Tabatabai-Khatambakhsh. Teaching is enriched through regular seminars with visiting professionals from the opera world including conductors and directors, singers and instrumentalists, designers and stage managers
The programme collaborates closely with Guildhall's award-winning Opera Department, led by Dominic Wheeler, with Guildhall opera singers forming the cast for the chamber operas created by composer-writer teams.
Practical experience of opera during the year is hugely augmented by the programme's association with the Royal Opera House, which provides opportunities to see productions in rehearsal and performance, and to meet and network with key resident and visiting practitioners.
Watch the video
Find out more about the programme and hear from MA Opera Making & Writing staff and students in the video below.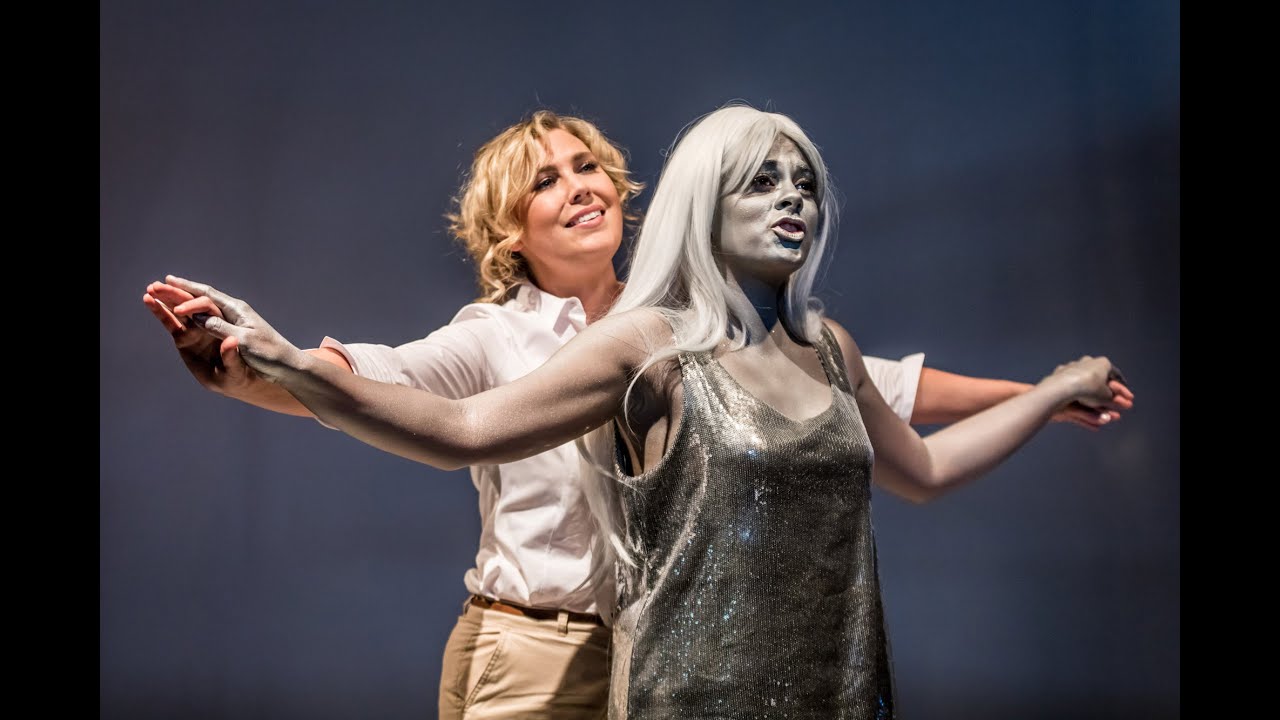 Additional programme features include
One-to-one Principal Study tuition for both writers and composers
Regular mentoring sessions for the composer-writer creative teams from Drama Department professors
Weekly production seminars, with presentations from visiting writers, composers and directors
Two blocks of creative development time for composers and writers to workshop their new chamber operas as they develop
Observation of contemporary opera in rehearsal and production both on the main stage and in smaller spaces at the Royal Opera House
Performance opportunities for smaller-scale project work through the School's Vocal Studies and Drama Departments
A professorial post of Writer-in-Residence, Stephen Plaice, appointed to lead the writing pathway, supporting and supervising writing students on the programme
Electives including Electro-Acoustic Music, Aesthetics, Research and Writing for Performance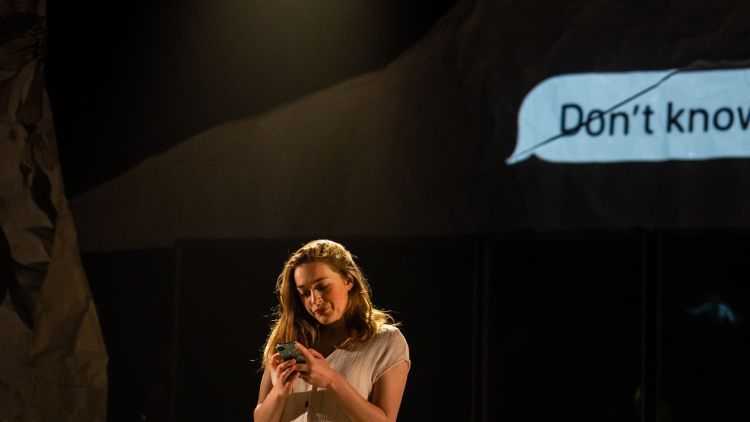 Student success
In the nine years since its inception, graduates of the course have received commissions from the Royal Opera House, the National Opera Studio, Glyndebourne, Mahogany Opera Group, Birmingham Contemporary Music Group, Académie de Festival d'Aix-en- Provence, Danish National Opera, Casa das Música (Porto), Pittsburgh and Boston Festival Opera, Carnegie Hall, the Eden Project and many more.