Key details:
Department:

Production Arts

Year of Graduation:

2019-20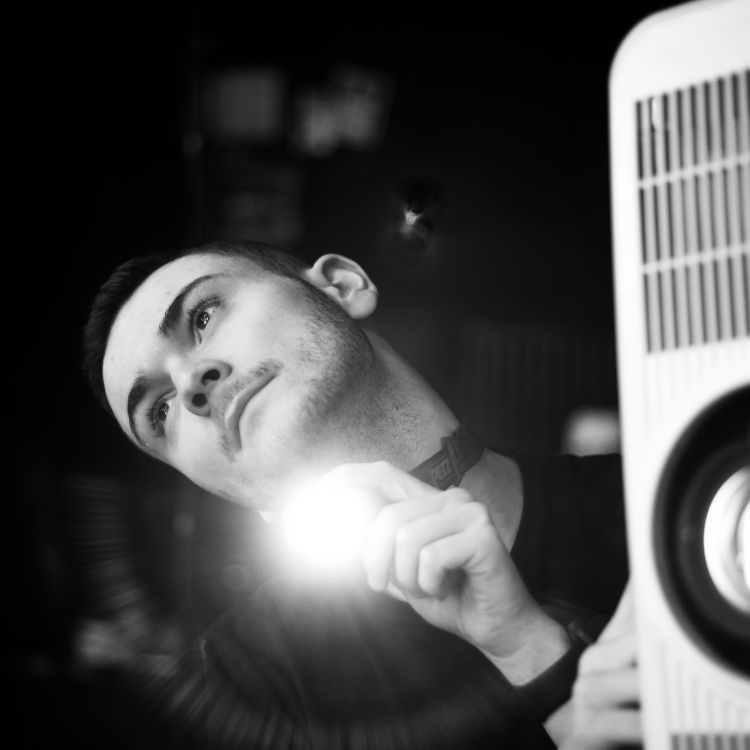 Photo by Em Davis
---
Biography
What's been your highlight during your time at Guildhall?
Working as the Assistant Production Manager with Guildhall Live Events for Tower Bridge: 125 Years of London's defining landmark. It was an exciting and breathtaking experience to work within the depths of one of London's most iconic venues.
What's been your highlight in the industry?
Working as the Production Video Engineer/ Programmer for 'The Jungle' at the Young Vic Theatre in 2017.
What's something you've learned that you feel will help you when you graduate?
Quickly being adaptable and flexible to change in high pressure situations.
What are you most interested in working in after you graduate?
Production and Event Technical Project Management, Lighting Design and Electrics.
Examples of Work
Dan Barnicott - Production Electrics Plan.pdf
Examples of Work & Production Images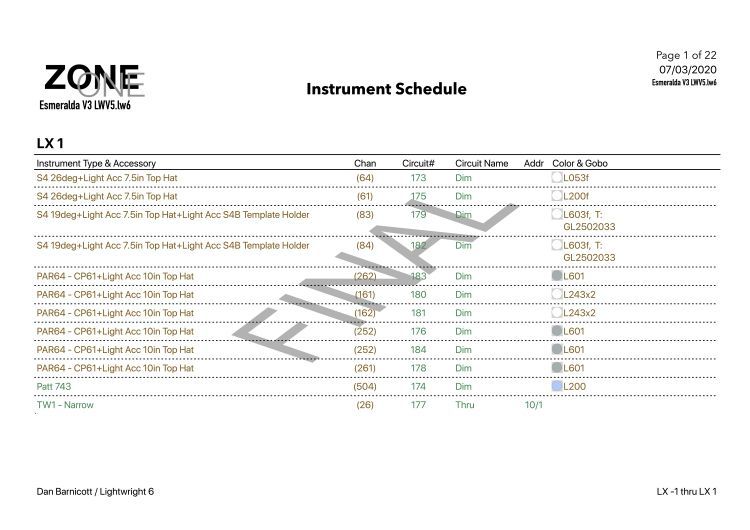 Dan Barnicott - Lightwright Instrument Schedule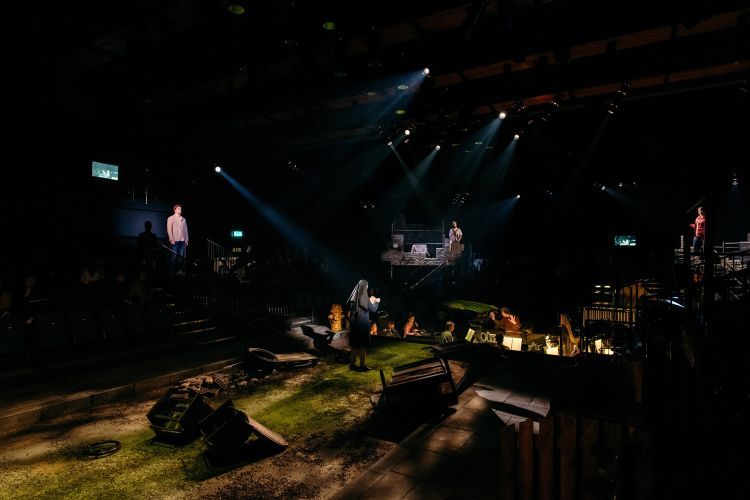 The Angel Esmeralda (photo - Mihaela Bodlovic)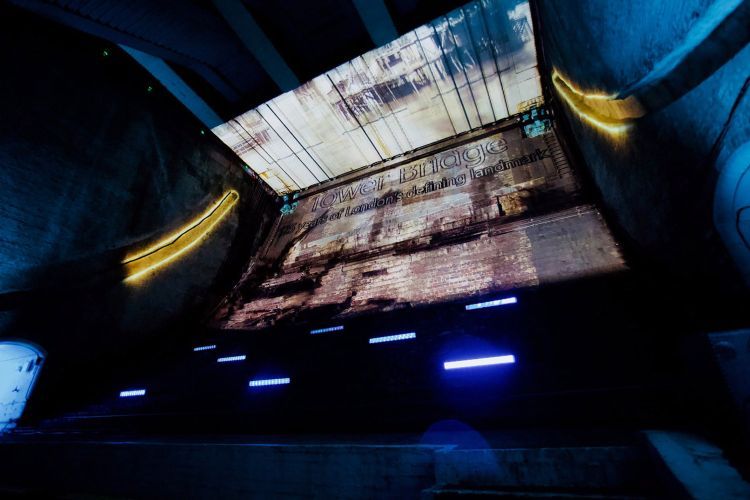 Tower Bridge 125th Anniversary (photo - Em Davis)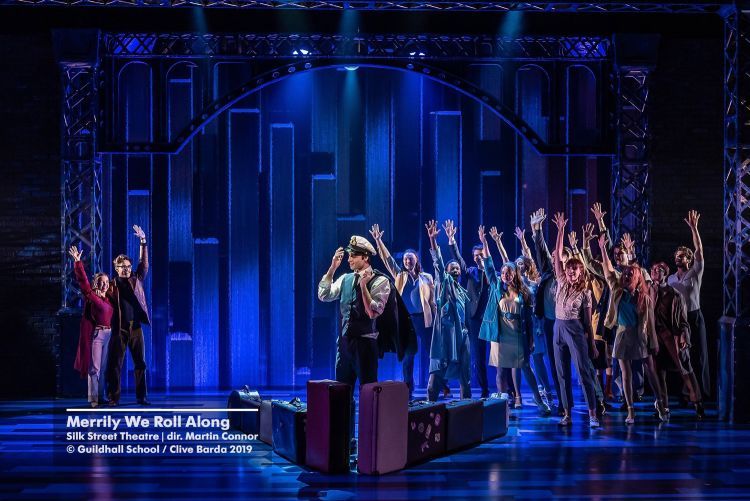 Merrily We Roll Along (photo - Clive Barda)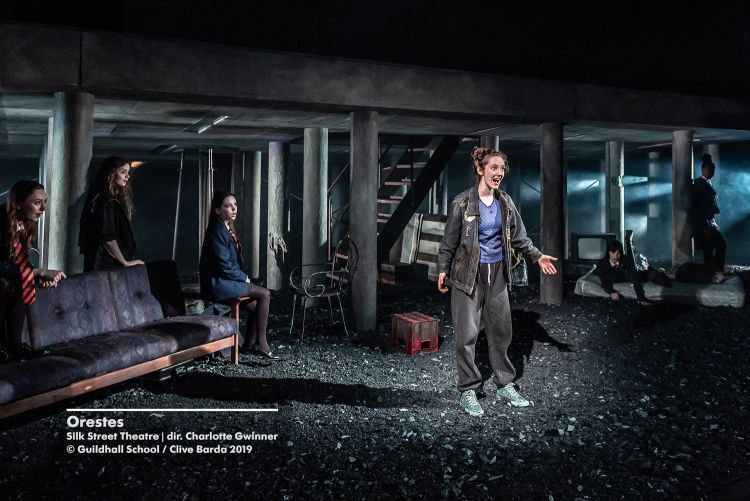 Orestes (photo - Clive Barda)