Key details:
Department:

Production Arts

Year of Graduation:

2021-22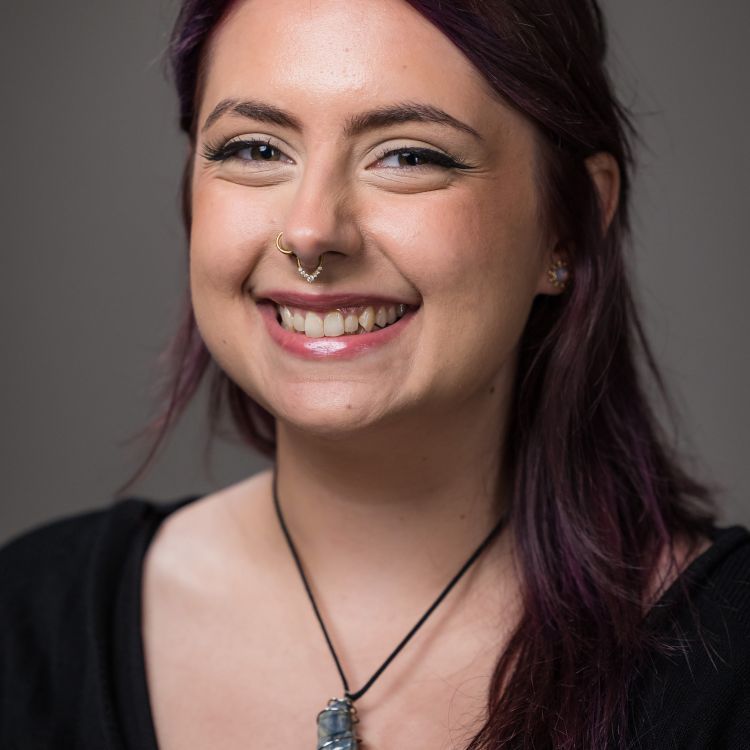 ---
Biography
What's been your highlight during your time at Guildhall?
Stage Managing a project and doing multiple roles such as DSM, SM, ASM and First Assistant director roles. As well as sound mixing microphones for the rap sections of Gone Too Far! from the Reps. 
What's been your highlight in the industry?
Being a stage LX in Joseph and the Amazing Technicolour Dreamcoat was an invaluable experience. Especially when myself and Jason Donovan sang all of the colours of Josephs coat in the wings, it was surreal. 
What other passions and projects have you enjoyed exploring during your time at Guildhall?
I really liked the challenge of the cross-school project in the end. I created a video to go with our performance as well as operating the lighting desk. This was my first time being wholly independent as the only person in the theatre technology in our group. 
What's something you've learned that you feel will help you when you graduate?
Mainly people skills and understanding how to appropriately communicate with others in this industry. You mature so much being at guildhall and its more valuable than learning any software or inner workings of a theatre space. 
What are you most interested in working in after you graduate?
Mainly musicals in the west-end. I would particularly love to go out to Japan and work on their anime stage adaptations that are both musicals and dramas.
Examples of Work
Eve Clayton - Opera Makers Lighting Plan.pdf
Eve Clayton - Opera Auto Cad Drawing.pdf