Key details:
Department:

Vocal Studies

Role:

Language Coach – French

Contact details: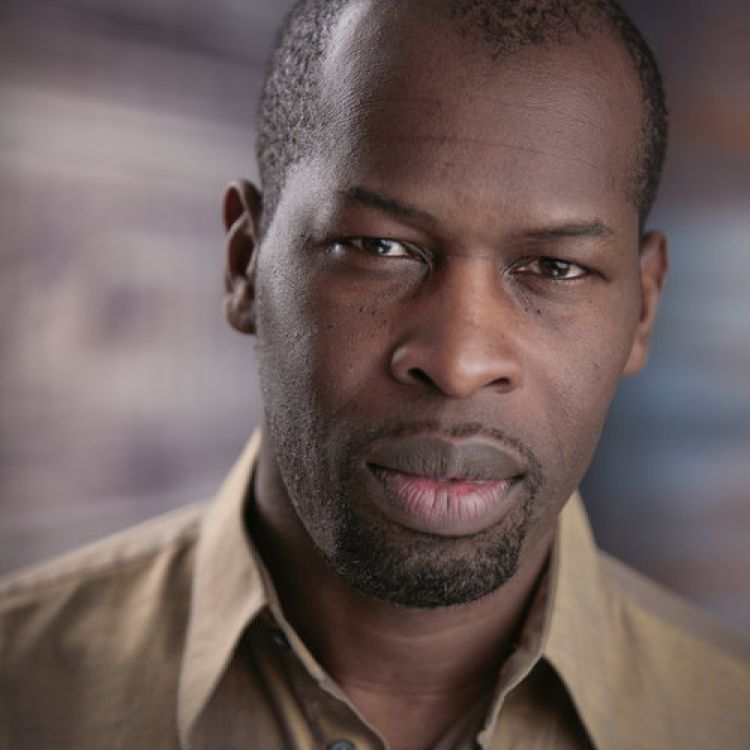 ---
Biography
Hervé Goffings is a native French speaker living in London. He specialises in providing French language coaching to singers. Hervé studied classical singing at the Royal Northern College of Music, followed by an MA in Musical Theatre (Performance) at the Royal Conservatoire of Scotland. He is a French language coach for the Jette Parker Young Artists Programme at the Royal Opera House and a Samling Artist Programme leader. He works as a French coach at the Royal Birmingham Conservatoire and is a visiting tutor at Guildhall School of Music & Drama and at the Royal Academy of Music. He has also provided French coaching for the Welsh National Opera.
Hervé is a versatile French actor and drama teacher. His longstanding experience as a language coach gives him a solid understanding of the challenges that non-native speakers face while singing in French. With a strong emphasis on the use of the phonetic alphabet, and drawing upon his skills as a singer and an actor, Hervé supports students to gain mastery in their pronunciation of the language, and in their theatrical interpretation of a piece.
Links