Key details:
Department:

Guildhall Young Artists

|

Junior Guildhall

Role:

Accompanists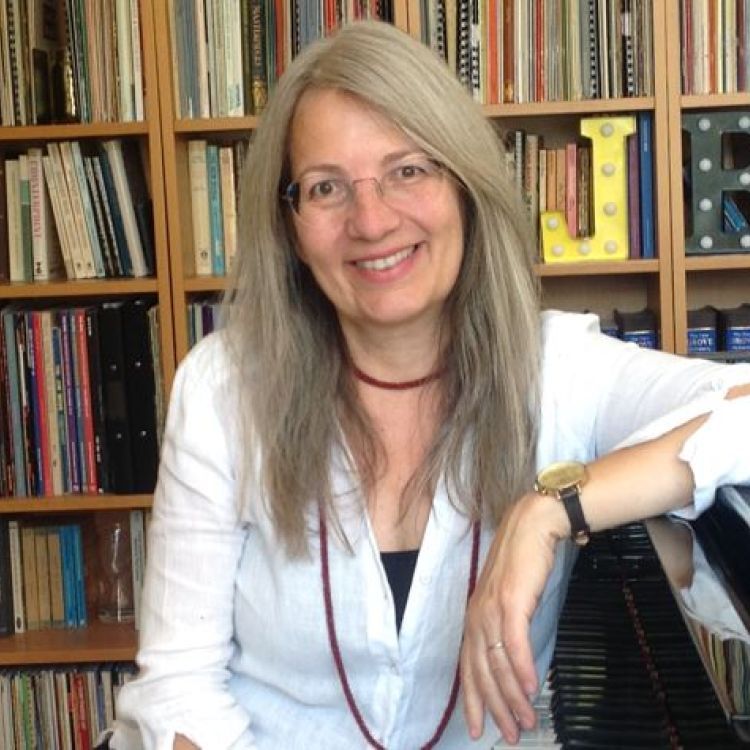 ---
Biography
Jane Beament has performed in the UK, USA, Italy, Austria, Hungary and Greece. She has broadcast on WFLN, WVIA and WHFC in America, BBC Radio 3 in the UK and Radio Libera Tutti and Vatican Radio in Italy and has recorded on Albany, AMP and the music chamber labels. She has appeared at major venues (Wigmore Hall, Blackheath Halls) and was a member of Endymion for the inaugural broadcast from Milton Court. 
Whilst living in Philadelphia, Jane gave the US premiere of 'Spectrum', performed at the Tampa Bay Composers' Forum and was a founder member of the Philadelphia Sinfonia where she met the violinist, Timothy Schwarz with whom she now performs as the Anglo-American Duo. With an emphasis on American and British repertoire, they perform throughout America and Europe. Their CD, 'Anthems after Prometheus' featuring music by David Osbon was praised in Fanfare for its 'solid technique and great sensitivity'.