Key details:
Department:

Production Arts

Year of Graduation:

2022-23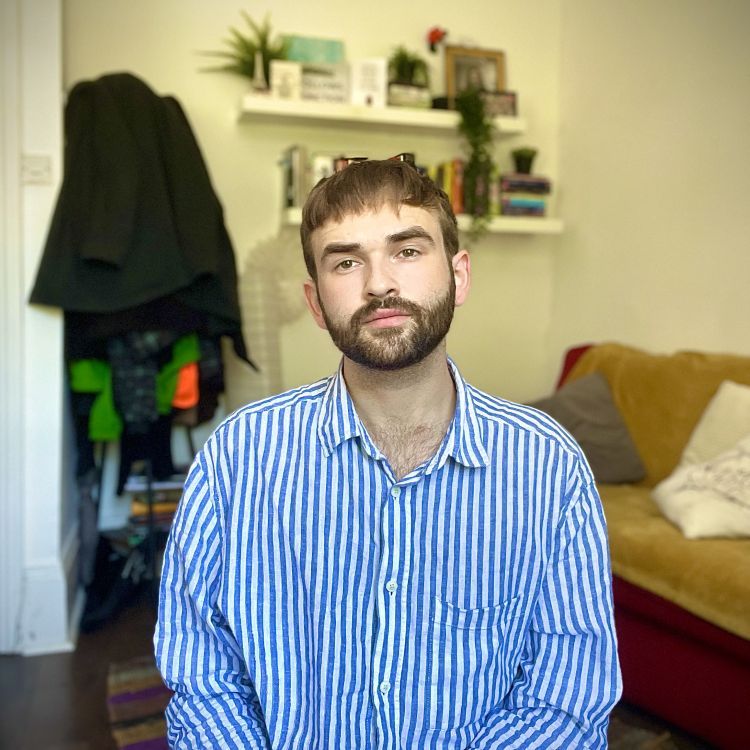 ---
Biography
Ryan Samuel Davies CV.pdf
What's been your highlight during your time at Guildhall?
Firstly, being exposed to Opera, a medium I had never worked in before. Beginnings: New and Early Opera allowed me to apply my digital skills to a medium that is often perceived as antiquated and showed me how to marry relevant digital techniques to pieces that vary greatly in pace and tempo. The second would be the Bauhaus Festival and working with the estimable Professor John Harle on a bespoke video piece for the concert and additional continuity slides for the broadcast of the concert. Again, applying my skills to a new medium (music composition) was a fundamental part of my training that I'll always be grateful for.
What's been your highlight in the industry?
Assisting Ben Glover in Video Designing 'The Lesson' at Southwark Playhouse. It was an excellent opportunity to use my training at Guildhall to assist in creating a Creatively Captioned show where every line of the play was projected. It was an challenging show to realise, but my experience on After Effects heavy projects with Guildhall Live Events gave me the skills and the confidence to jump into my first professional show in London.
What other passions and projects have you enjoyed exploring during your time at Guildhall?
My passion is theatre but having the space to explore new technologies such as Virtual Reality and Machine Learning/Artificial Intelligence for the purpose of image creation have been invaluable tools in my toolkit that have given me options beyond what I see as my traditional output. The space I have been given to experiment alongside my studies has been invaluable.
What's something you've learned that you feel will help you when you graduate?
File management. The most underrated skills you could ask for. On a project at the start of 2nd year a hard drive containing an entire project failed and because I had backed everything up in more than one location, we managed to recover everything. I cannot overstate how much of a relief that was and learning about proper file management is a powerful tool in my toolbox when I leave Guildhall.
What are you most interested in working in after you graduate?
Making theatre that is accessible for everyone! At a time where the world is so fractured and divided, it is more important than ever to create a broad church in which we can address some of societies greatest challenges through this wonderful art form we call theatre bringing in people from across the great schisms in civilisation and instigate powerful and significant conversations that are paramount to our future. Theatre, I believe, is a vehicle in which these conversations can begin.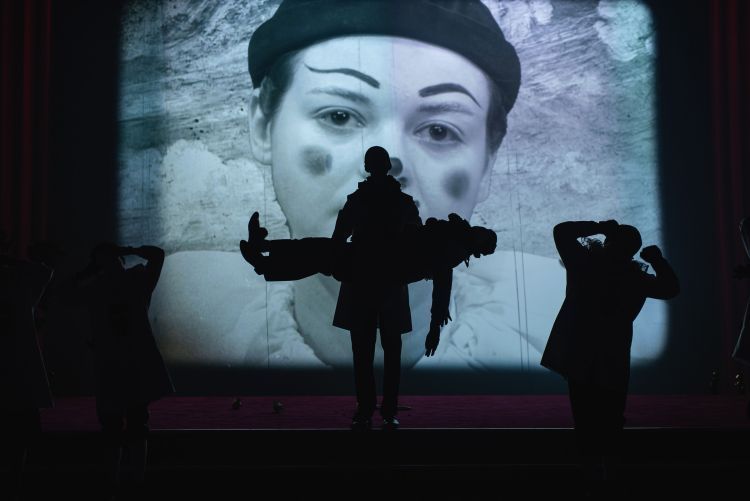 Video Designer, Opera Triple Bill - Silk Street Theatre, 2022 (David Monteith-Hodge)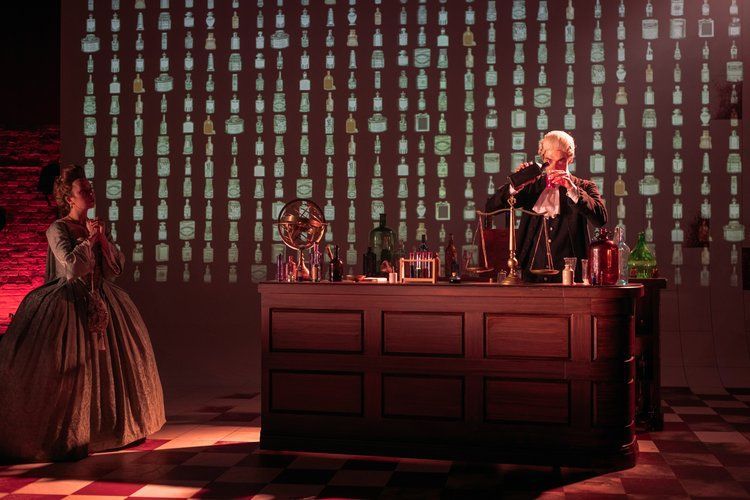 Video Assistant, Beginnings New and Early Opera, Silk Street Theatre, 2021 (Mihaela Bodlovic)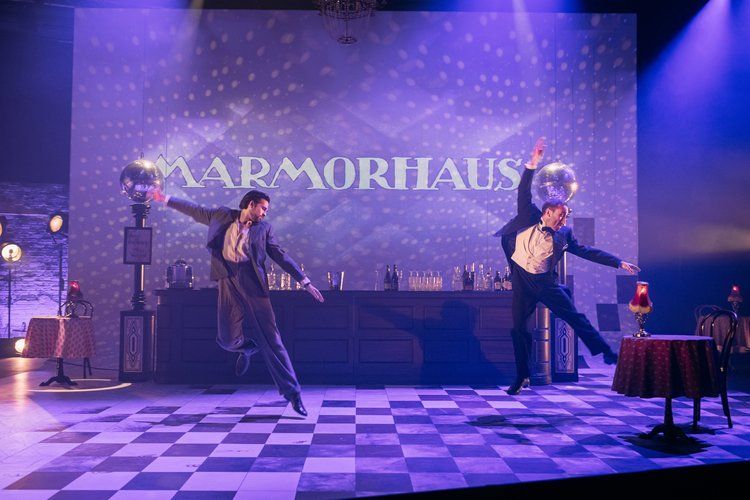 Video Assistant, Beginnings New and Early Opera, Silk Street Theatre, 2021 (Mihaela Bodlovic)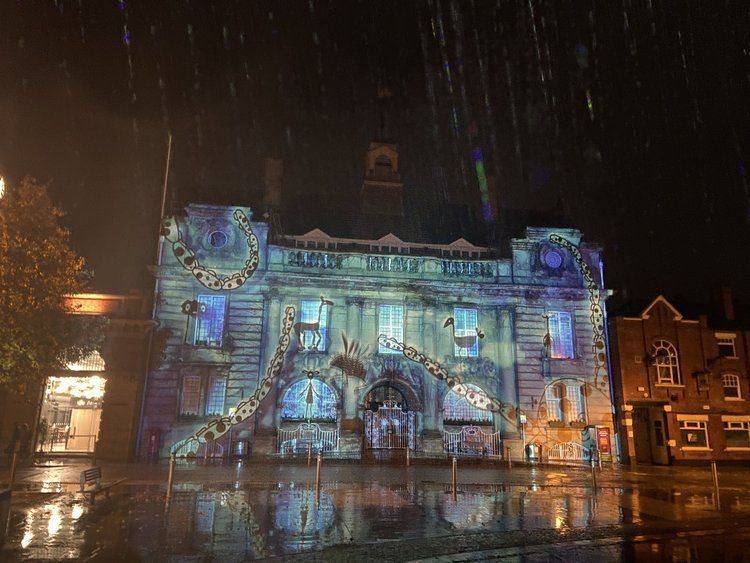 Video Assistant, Moonfolk and the Light, Crewe Municipal Buildings, 2021 (Ryan Samuel Davies)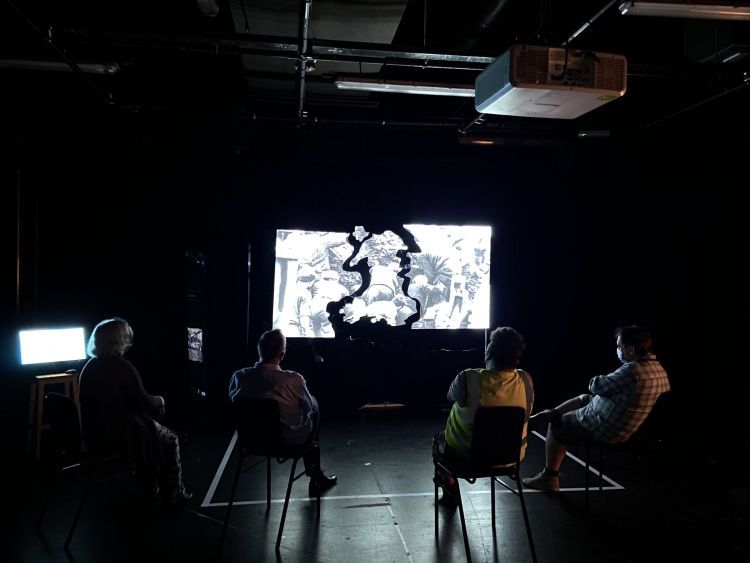 Video Designer and Programmer, Rhyddid, Silk St Tech Lab, 2021 (Ryan Samuel Davies)