You are viewing:
To enquire or book
Key information:
Course dates:

September - October 2023

Art form:

Coaching & Mentoring

Level of study:

Coaching & Mentoring

Mode of study:

Online

Contact details:
---
Course Details
Autumn 2023 
Dates (all times UK time):
Session 1: 12 September : 2pm – 5.45pm (Zoom)
Session 2: 13 September: 2pm – 5.30pm (Zoom)
Session 3: 25 September: 2pm – 5.30pm (Zoom)
Session 4: 26 September: 2pm – 5.30pm (Zoom)
Session 5: 17 October: 9.30am – 5pm  (Milton Court, Guildhall School, in person)
Why learn to coach as a leader and manager?
Leading a team is a tough job. You need to manage performance, but take people with you. You must set high standards and be in control, but also encourage and develop staff. This course has been developed from our shared passion about the importance of coaching as a key behaviour for any manager, one that gets results and aligns people to what the organisation needs. Everything we teach is based on evidence, on our experience as managers ourselves and on working as coaches with many thousands of managers in both the public and private sector.
The course will empower you to ask powerful questions that create new thinking and give feedback that is heard and acted upon – developing employees and creating a culture of positive engagement in your organisation.
About the course
We believe that practice leads theory by a long way when it comes to learning to coach. We therefore always teach in small groups and with at least two tutors. We work on real material with real people – no watching videos! In the first four sessions we teach the core skill you need to use a coaching approach as a leader and manager. You then have a few weeks to practice and reflect before the two sessions. During this time you will have a one to one coaching session with one of the course tutors. We provide a comprehensive handbook and manual.
Upon successful completion, participants have the option to receive the Guildhall Certificate in Coaching & Mentoring, accredited by the EMCC (European Mentoring and Coaching Council) at Foundation Level*. Alternatively, participants will receive a certificate of attendance if they do not wish to complete the Learning Log.
Participant requirements
All participants will be encouraged to be open and to engage in self-reflection as part of the work. A willingness to embrace change and work authentically and generously with their peers and clients is also essential to successful coaching & mentoring. Participants should have a current line management role.
Special access needs
If you have any special access needs, please contact us to discuss your requirements using the contact details below.
EMCC logo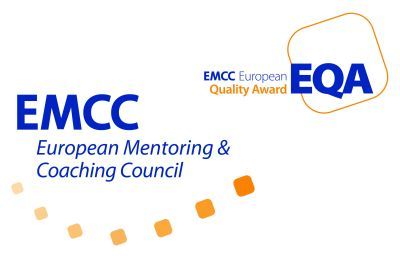 What participants say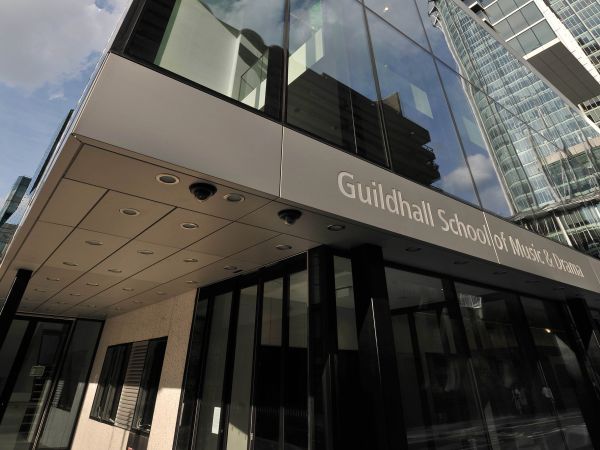 This coaching course is the best and most effective training I have undertaken in recent years.  It has allowed me to reflect both personally and professionally and due to this I feel liberated.  The trainers are hugely inspirational and they support you to enhance your strengths but also to develop and grow your mind.
–
Bryony Surtees, Executive Head Teacher, Chesterton & Isle of Ely Primary School 
,
Leaders and Managers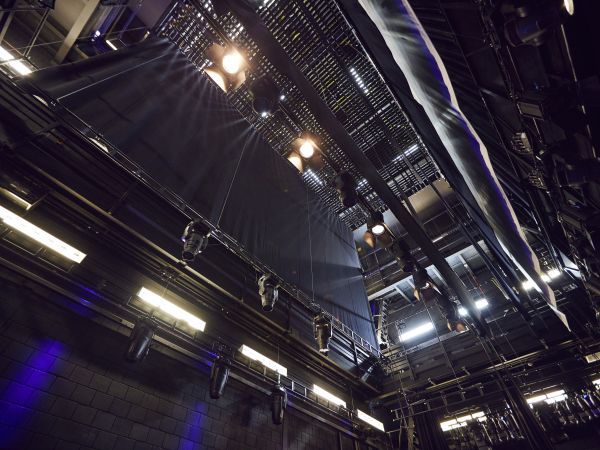 I thoroughly enjoyed the Coaching and Mentoring course at Guildhall. The practice that I have learned has not only affected how I collaborate with others at work, but how I approach any activity that involves listening. The sessions were facilitated brilliantly and despite being on Zoom I felt that I got to know the other trainees and had good access to the leaders. I would recommend this programme to anyone who wants to give coaching a go in a supported environment.
–
Lucy Hunt, Engagement Director, Bristol Old Vic
,
Leaders and Managers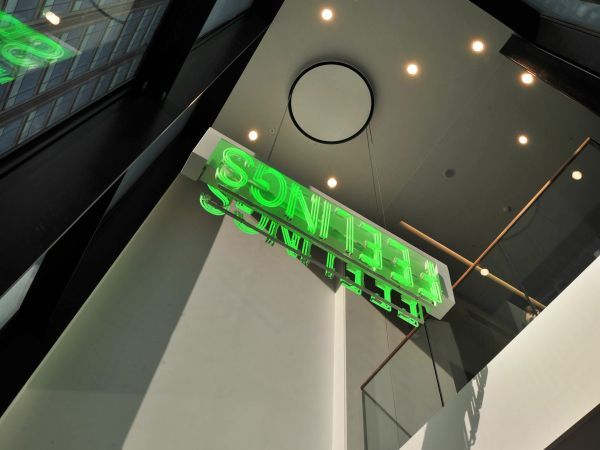 The course has made a major shift in the way I operate on a day-to-day basis. It's really transformational. As a result of this course I am completely rethinking my relationships with individuals.
–
CM, Academic and Programme Leader
,
Leaders and Managers