Key details:
Department:

Drama

Role:

Screen & Audio Tutor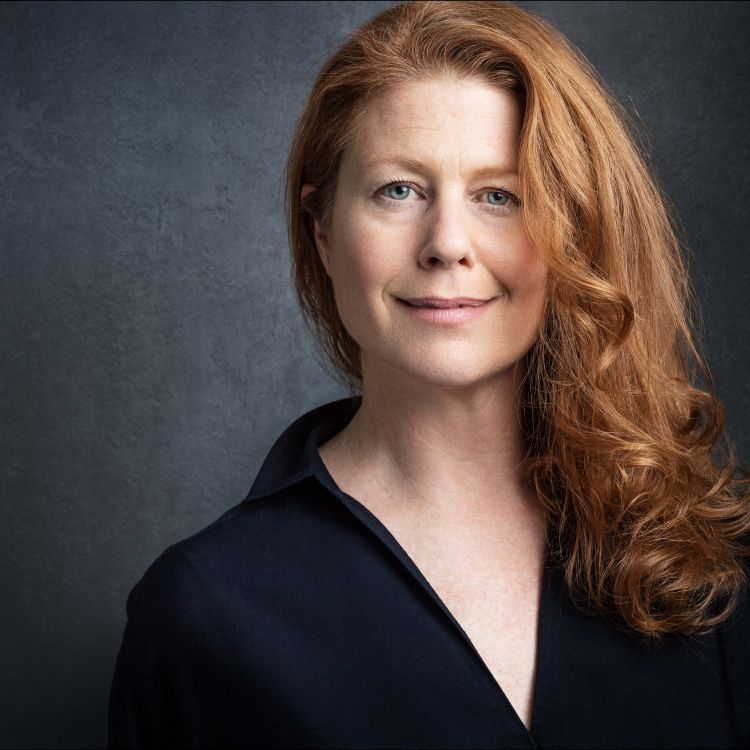 ---
Biography
Jane is a classically trained actress and has worked on stage in both the UK and Canada, including 5 years at the prestigious Shaw Festival in Ontario, Canada. Her extensive experience in theatre goes from Shakespeare to modern plays, with everything in between. 
At the beginning of her career, she had the honour of playing Dorothy Bahnsen, an FBI secretary with a creative filing system and the one we can thank for The X-Files being called The X-Files.  Since then, she has had the honour of working with and learning from the likes of Paul Thomas Anderson, Matthew Weiner, Michael Grandage, Daniel Day-Lewis, Tom Hanks, Jude Law, Patrick Dempsey, Isabell Huppert, and many more.  
Jane also works as a motion capture artist and is engaged in on-going voice over work for a number of popular video games, including Diana Burnwood in the Hitman franchise, Selene in Returnal, Rogue in Cyberpunk 2077 and Karen Bowman in Wildlands. Other titles include Interior Night/Microsoft's upcoming When Dusk Falls, Alien: Isolation, Assassins Creed: Odyssey, Mass Effect, Shattered State,Dirty Bomb, Soma, Quantum Break, Grey Goo, Dreamfall Chapters, Draugen, Forza Horizon, 007 Legends, Need for Speed and upcoming animated feature film Rift. 
She and her family are based in London, England, where she attempts to grow things in her garden, chases after a large Great Dane, and continues to expand her interest in teaching acting, both onstage, on screen and voice over.