Key details:
Department:

Drama

Role:

Combat Tutor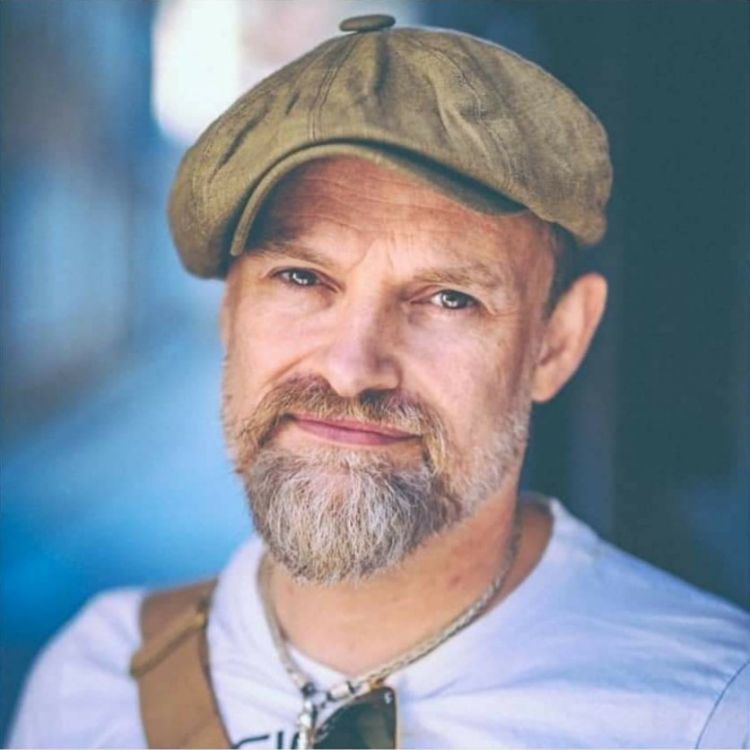 ---
Biography
Jonathan has been teaching stage combat for 30 years and at Guildhall since 1994, having trained with his father, John Waller, and Rodney Cottier.
Other teaching includes LAMDA, Rutgers University, The Drama Studio, Arts Ed, London Academy of Theatre, School of the Science of Acting.
He has taught many courses in Mexico, including the Centro Universitario de Teatro, University of Mexico, amongst others and has been instrumental in the founding of the Escuela Mexicana de Combate Escénico, the first stage combat organization in Mexico,
He is also involved in developing stage combat in Italy having taught several teachers from the Accademia Nazionale d'Arte Drammatica and taught courses in Rome for actors, teachers, students and Alumni of the Accademia
He has trained fight teachers from Britain, the USA, Canada, Spain and South Korea.
With over 100 Fight Director credits for theatre and opera, including Shakespeare's Globe, Cheek By Jowl, The Chichester Festival Theatre, Mischief Theatre; In film and television drama & documentaries, including the BBC, The History Channel and combat for puppeteers for Netflix series The Dark Crystal; and commercials, Including Strongbow utilising his skills as a Master Archer.
He is a researcher in human Conflict Communication, in its cultural context, across different societies and time periods. This has involved fighting and riding in different armours and historical clothing. He has researched and taught the historical martial arts of Europe, in the UK, the US and across Europe and had articles and research published.
Working with The Mary Rose Trust, The Royal Armouries Museums he represented them at Nikko Toshugo Shrine in Japan.
He studies the psychology and physiology of movement generally and in conflict more specifically.
He constantly works to bring these threads into his own practice and the work he does as an educator and creative.