Key details:
Department:

Production Arts

Role:

Lecturer in Lighting Design and Technology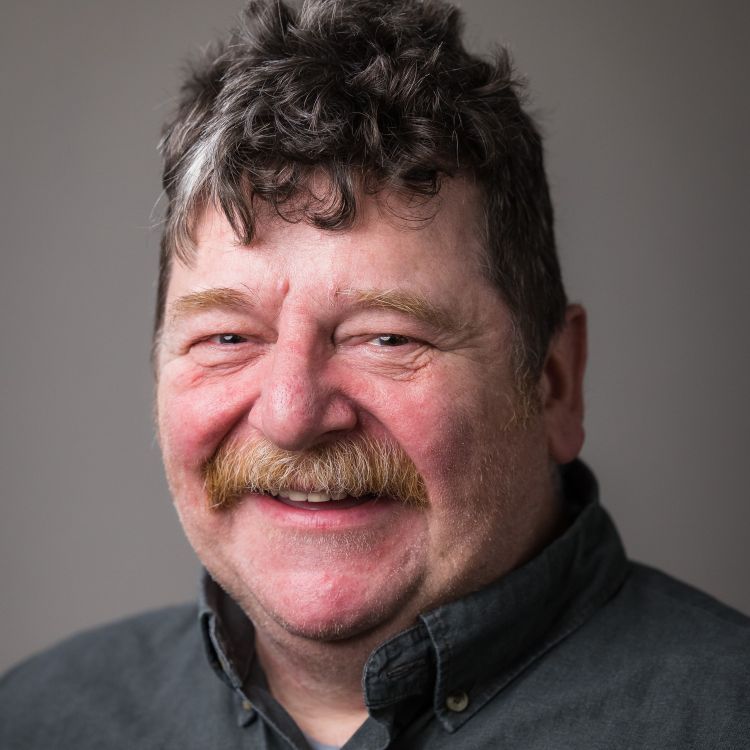 ---
Biography
Nick started working in lighting while he was a student at the University of Sheffield. After a disagreement with the examiners he ended up in the West End working as a fully-fledged lampie and fringe lighting designer. He soon graduated to the ranks of the R.S.C. at the Barbican where for several happy years he worked on the lighting team in The Pit. After interludes on tour and at the Mermaid Theatre he ended up as a lighting supervisor with the Barbican International Theatre Event.
He has now settled down to life at Guildhall and lives in South London where he writes and competes in pub quizzes and lights the occasional show.