Key details:
Department:

Production Arts

Year of Graduation:

2020-21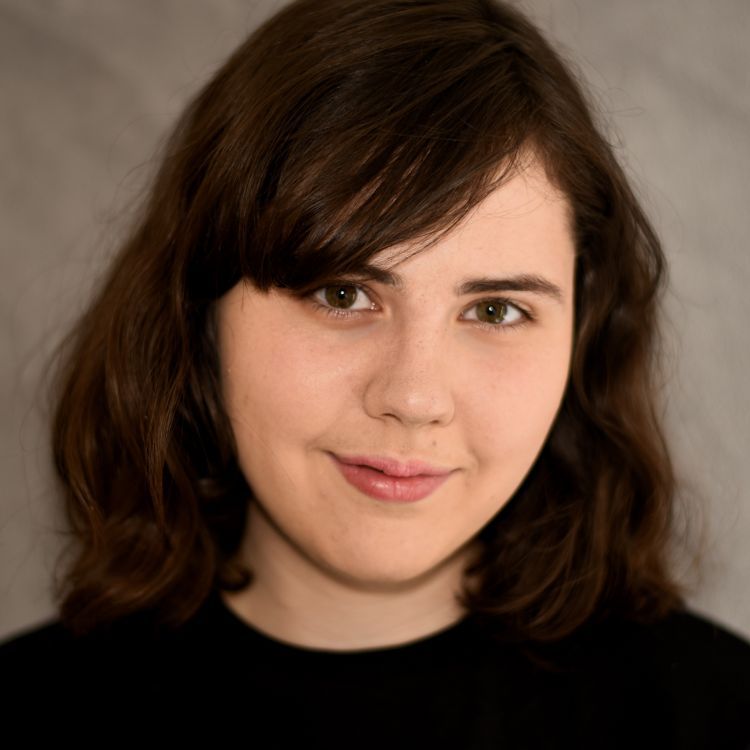 ---
Biography
What's been your highlight during your time at Guildhall?
I thoroughly enjoyed working on Gone Too Far! as Stage Manager, I think it's great that Guildhall allows us to branch out and explore areas of interest outside our course, which has allowed me to gain a more rounded skill base. I have since gone on to enjoy professional experience as an ASM during my work placement.
What's something you've learned that you feel will help you when you graduate?
It's okay not to know everything straight off the bat. Life is about learning. Trust in your own abilities but allow others to teach you what you don't know. Working in theatre means choosing to work with people and enjoy working collaboratively. 
What are you most interested in working in after you graduate? 
I'd like to explore Lighting Design and Stage Management more. I'd love to get some touring experience in either of these roles within theatre or live events.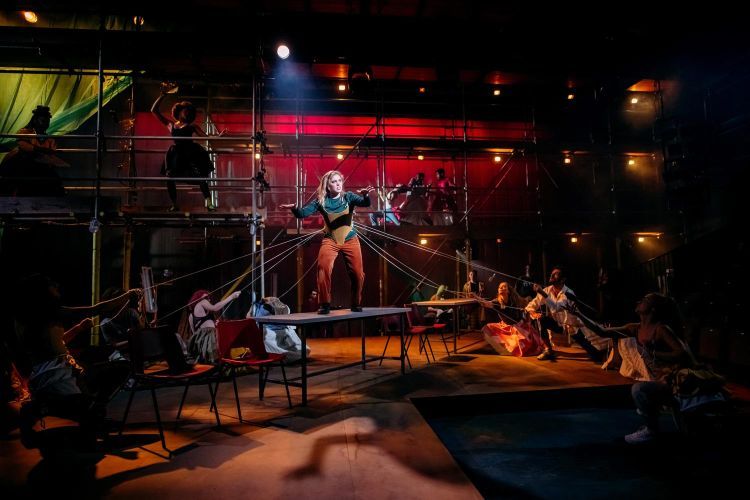 Provok'd: A Restoration (photo - Mihaela Bodlovic)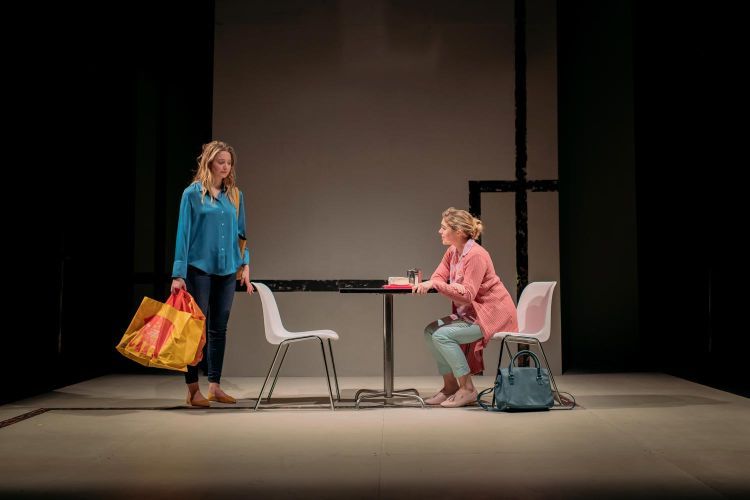 Gut (photo - Mihaela Bodlovic)