Key details:
Department:

Production Arts

Year of Graduation:

2020-21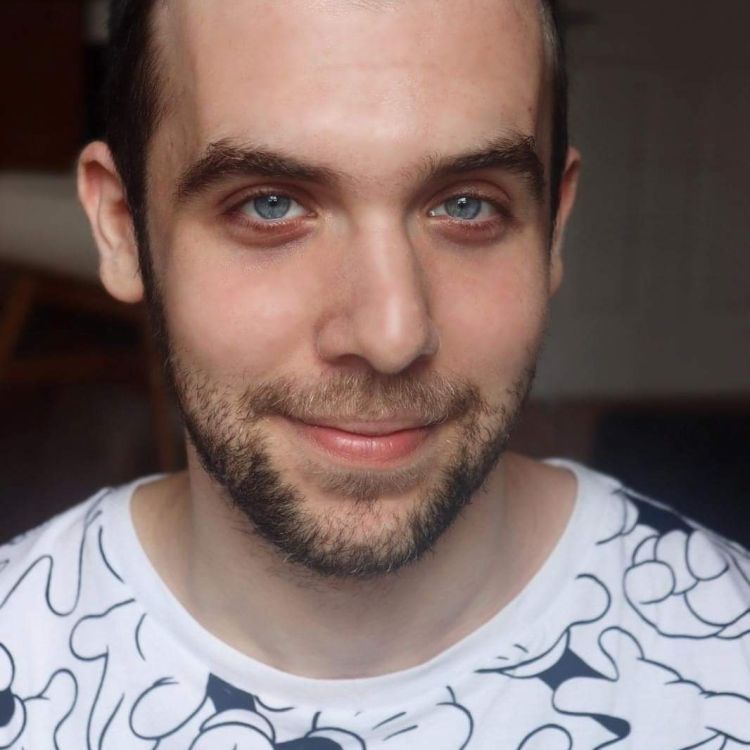 ---
Biography
What's been your highlight during your time at Guildhall?
Working as a Deputy Stage Manager on POD.
It was the most challenging production I have ever done at Guildhall – not just that it was my first time as a DSM working devised piece (which is always more challenging), it was also the first drama production that we did under Covid restriction – which meant that me and the team had to maintain a Covid-safe rehearsal room and make sure that we keep social distancing on and off stage at all times. To add to the pressure, the production was also live streamed, using 6 cameras, had an amazing lighting design by Matt Daw and wonderful original club music by Kweku Aacht, that were all very challenging for me as a DSM but also a great pleasure!
What other passions and projects have you enjoyed exploring during your time at Guildhall?
Having the opportunity to work in different departments outside my chosen pathway such as costume, scenic art and sound, which gave me a better understanding of their process and allowed me to gain some useful skills. 
What's something you've learned that you feel will help you when you graduate?
Working collaboratively with so many other students (production arts, actors, singers and musicians), forming great relationships with them and hopefully when I graduate working and collaborating with all those wonderful people again in the professional world. 
What are you most interested in working in after you graduate?
After graduation, I hope to go into stage management for Dramas and Musicals, starting as an Assistant Stage Manager and then making the transition into Deputy Stage Manager and Show Caller.
Examples of Work
Ophir Westman - Red Velvet Setting List.pdf
Ophir Westman - Little Shop of Horrors Rehearsal Show Call.pdf
Examples of Work & Production Images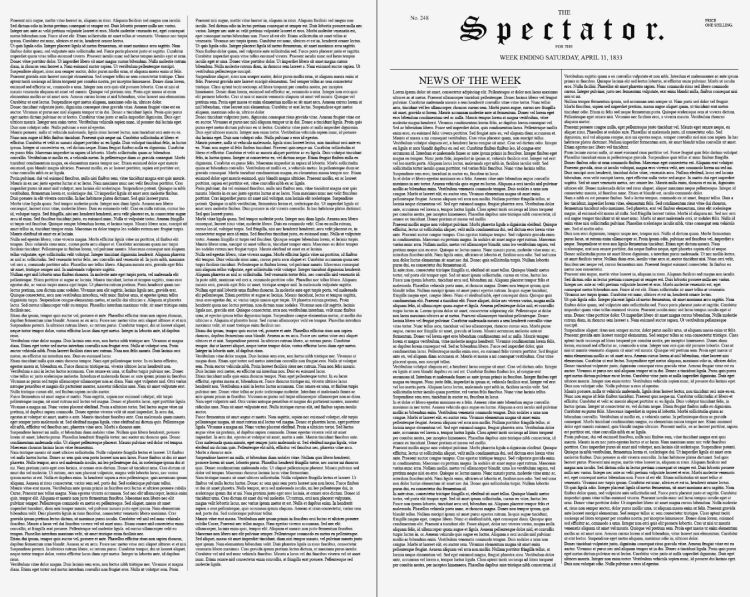 Paper Prop for Red Velvet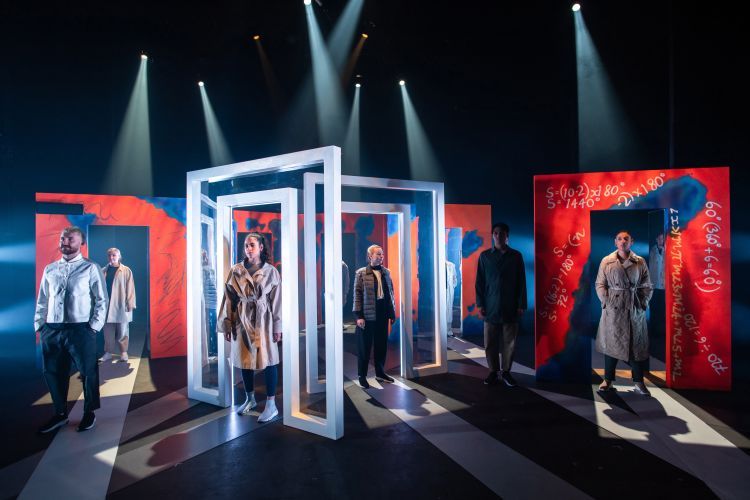 Love and Information (photo - Mihaela Bodlovic)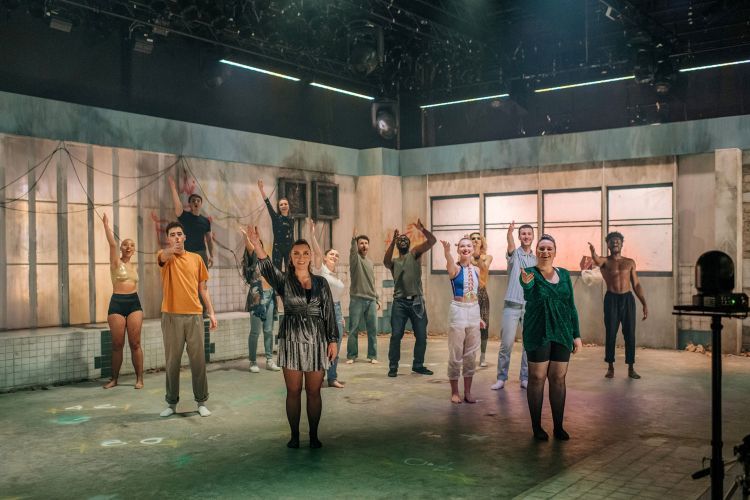 Pod (photo - Mihaela Bodlovic)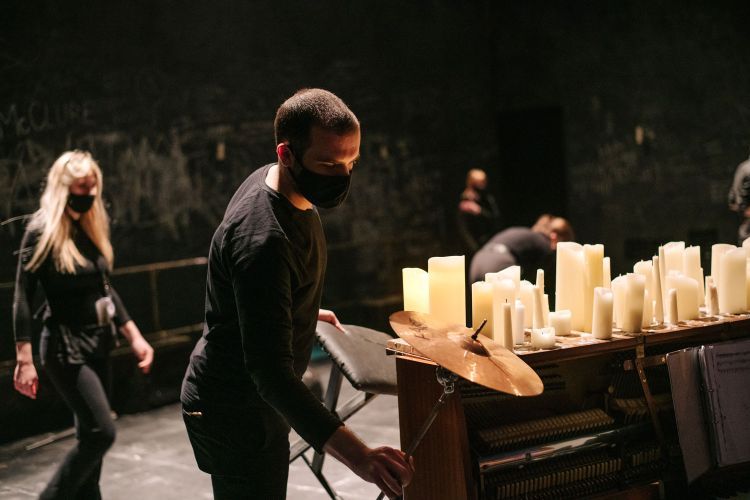 Ophir Westman working on Mr. Burns, a post-electric play (photo - Mihaela Bodlovic)