Key details:
Department:

Production Arts

Year of Graduation:

2020-21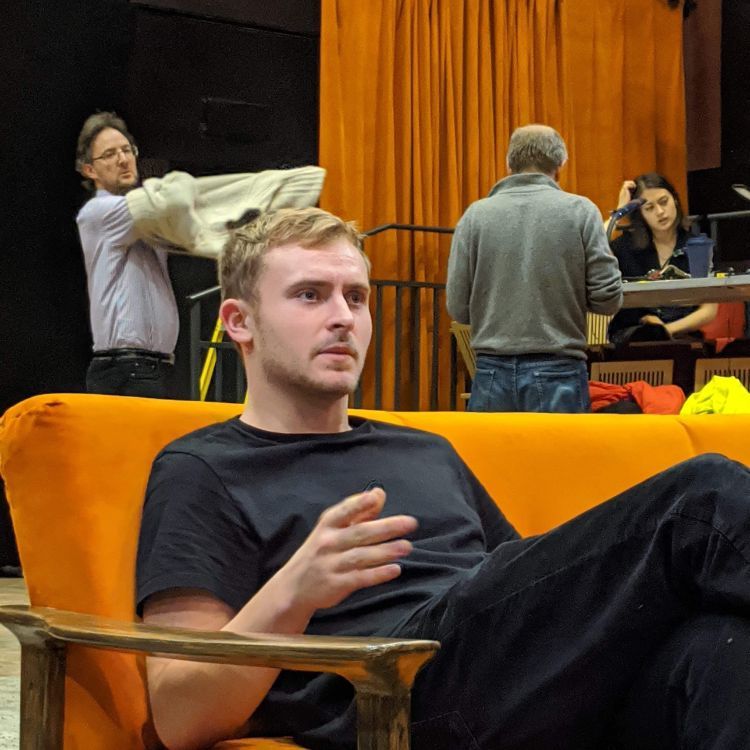 ---
Biography
Tyler Edwards-Tagg CV.pdf
What's been your highlight during your time at Guildhall?
I massively enjoyed my time as an ASM on Spring Opera Scenes. It felt truly special to be in the rehearsal rooms and, in between the work, listening to the scenes be slowly crafted and fine tuned into something moving and magical was a privilege to see unfold.
What other passions and projects have you enjoyed exploring during your time at Guildhall?
At Guildhall I've taken the opportunity to immerse myself in all aspects of theatre and have more widely been researching theatrical history and thinking critically about shows, scripts and direction. I'm especially interested in the history of special effects and illusions, modern pantomime, seaside variety and circus and its place in the modern world.
What's something you've learned that you feel will help you when you graduate?
That whatever the situation or problem may be - a kind and calm approach is the best way.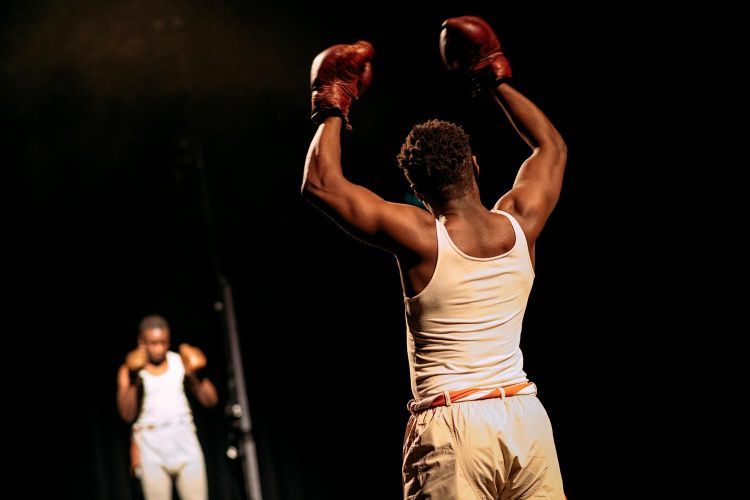 The Royale (photo - Mihaela Bodlovic)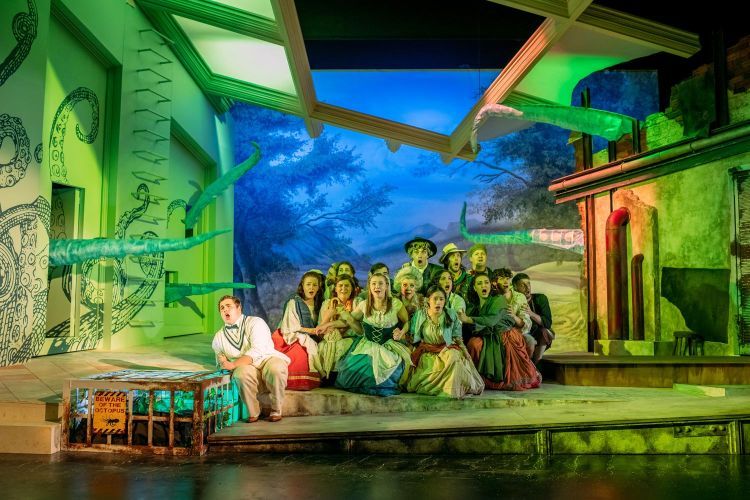 La Fedeltà Premiata (photo - Mihaela Bodlovic)