Key details:
Department:

Production Arts

Year of Graduation:

2021-22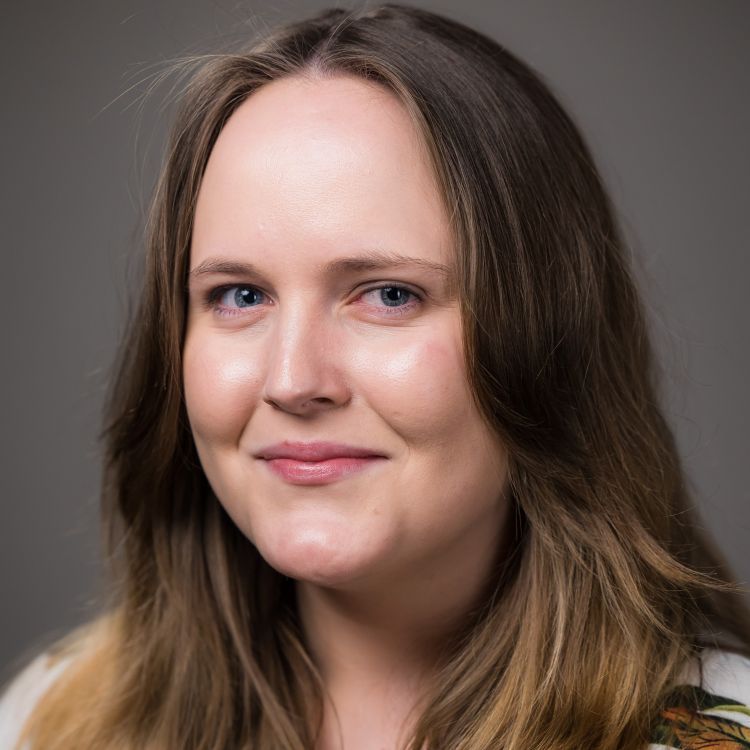 ---
Biography
What's been your highlight during your time at Guildhall?
One of my highlights was working on POD in the Silk Street Theatre, it was very different to a theatre production, and it was completely streamed to the public. I loved working to film pre-recorded footage that would be added over the live stream, and I also loved dressing the set and running my wing. I found it interesting to work in an environment of both TV and theatre.
What other passions and projects have you enjoyed exploring during your time at Guildhall?
I loved working on the Studio Scenes Project as Stage Manager. It was a good introduction to the role of the Stage Manager whilst working with Guildhall's Vocal Departments performers and director, John Ramster. This project only had two of us involved and no budget, it was a challenge to produce a performance with props, costumes, live sound effects and lighting.
What's something you've learned that you feel will help you when you graduate?
I feel that one of the biggest things I've learnt at Guildhall is how to adapt to different circumstances, working in different theatre spaces and rehearsal rooms both inside and outside Guildhall but also working with Covid restrictions and adapting spaces, performances and how we prop for shows to fit the surrounding environment.
What are you most interested in working in after you graduate?
I am most interested in pursuing Production Management in the direction of Film and TV. Working on both location work and studio work.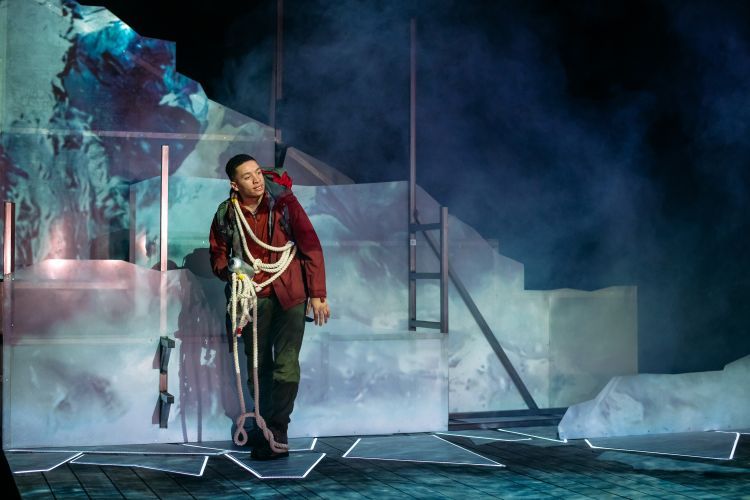 Production Manager, Pilgrims 2022 (Mihaela Bodlovic Photography)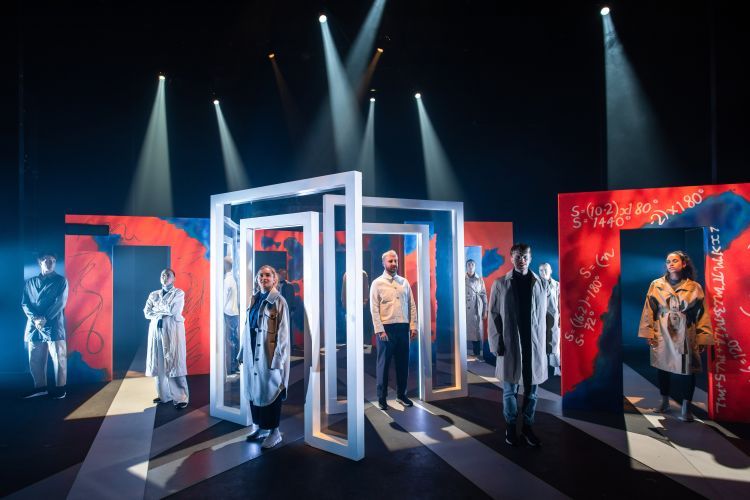 Production Assistant, Love and Information (Mihaela Bodlovic Photography)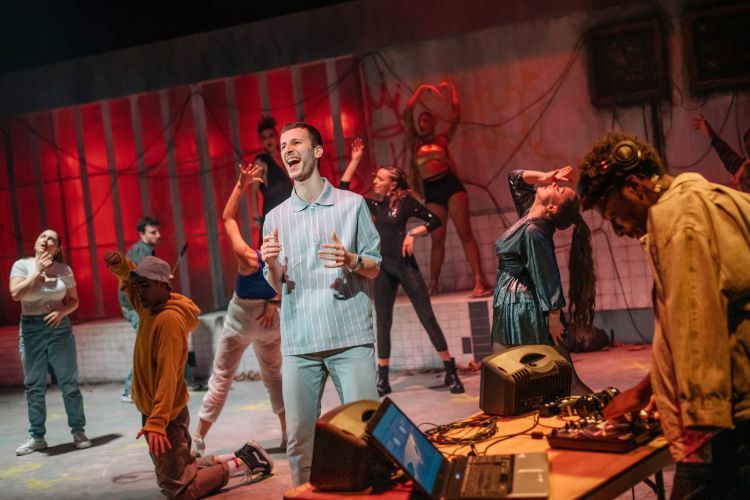 Assistant Stage Manager, Pod (Mihaela Bodlovic Photography)