Key details:
Department:

Production Arts

Year of Graduation:

2021-22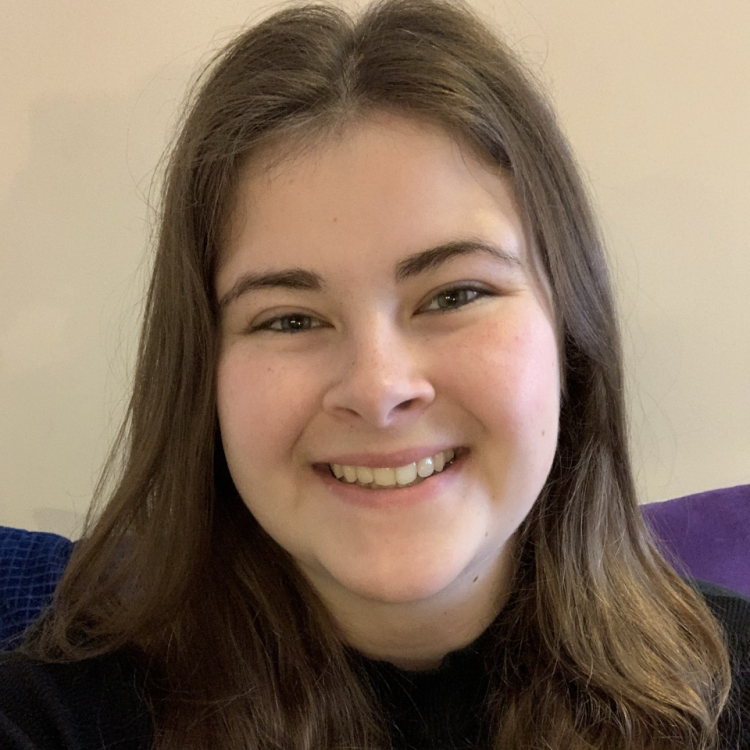 ---
Biography
Livvy Meeks Costume CV.pdf
What's been your highlight during your time at Guildhall?
My highlight during my time at Guildhall, must be working on Gone Too Far! Which was part of Guildhall's Summer '21 Reps season. Working on this production allowed me to explore working with different styles and cultural fashions. Gone Too Far! was a drama packed production that offered me a chance to have an intense running plot which helped me learn and grow in confidence while working. Could not have asked for a better team to be working with either.
What other passions and projects have you enjoyed exploring during your time at Guildhall?
Part of Guildhall's programme offers students to explore other pathway subjects and be able to take on roles on productions and project that they would not normally be able to. During associated studies, I learnt about stage management and went on to taking the role of assistant stage manager on "Barbarians". This was a great opportunity for me and I thoroughly enjoyed every part of it.
What's something you've learned that you feel will help you when you graduate?
Guildhall has helped me grow in confidence within my profession. Guildhall has also opened doors for me that I never thought I would be interested in work on, Opera and dyeing and breaking down, two areas of the costume industry I had never thought much about. These doors will allow me options for when I graduate.
What are you most interested in working in after you graduate?
I am open to all opportunities within the costume industry, particularly costume construction, wardrobe maintenance and dyeing and breaking down. With experience with working in different types and sizes of venues at Guildhall, I am keen to explore the industry of theatre, TV and Film.
Examples of Work
Livvy Meeks - Examples of Costume Making.pdf
Livvy Meeks - Examples of Dyeing and Breaking Down.pdf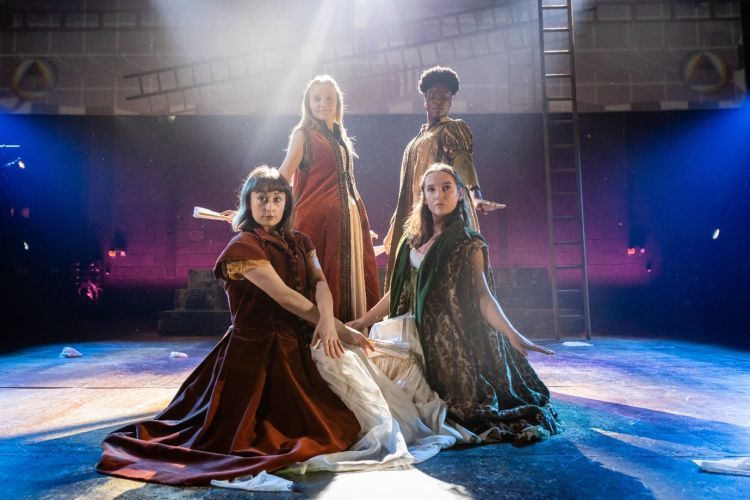 Costume Supervisor, Emilia - Guildhall 2021 (Photography by FGStudios)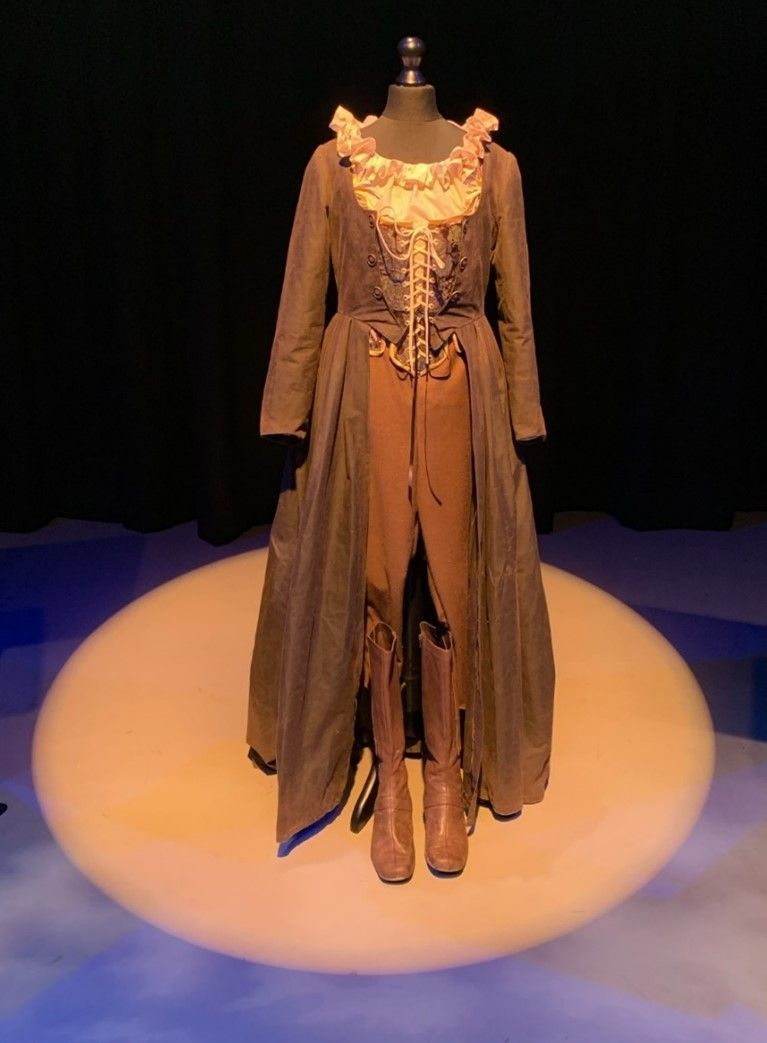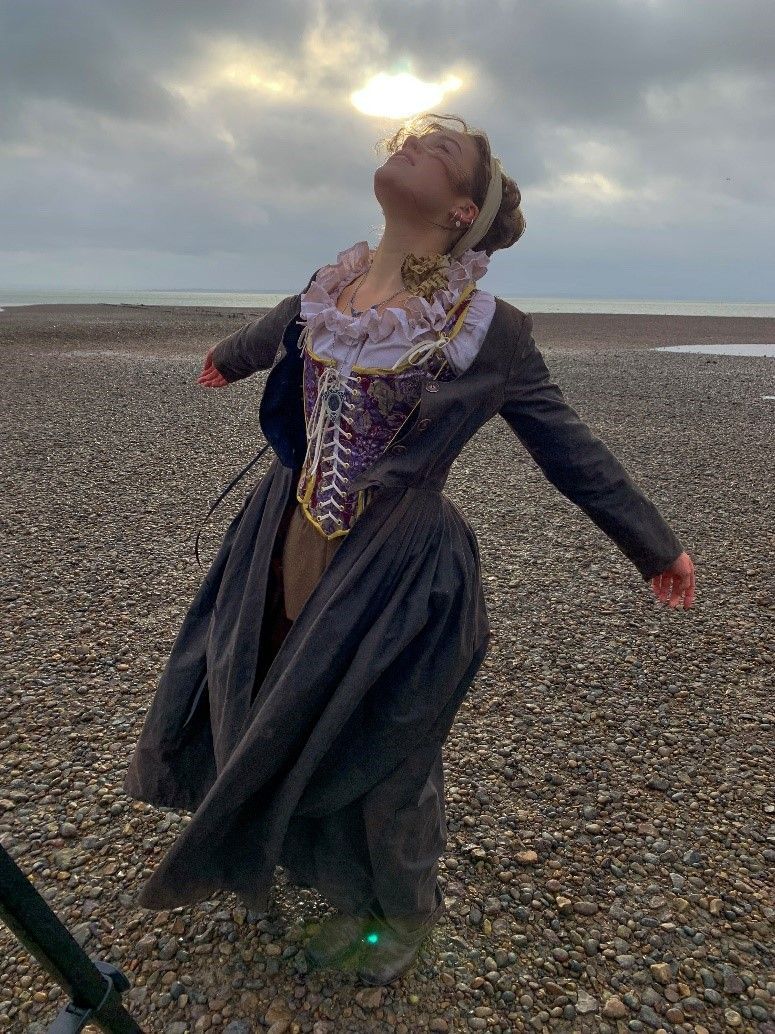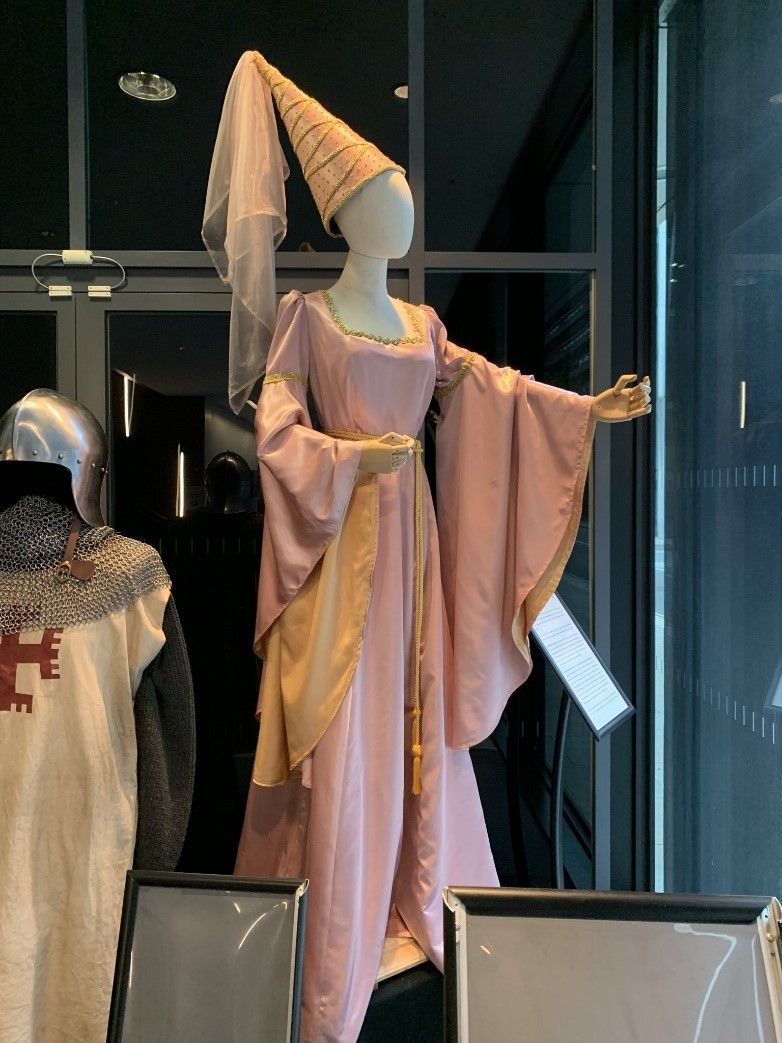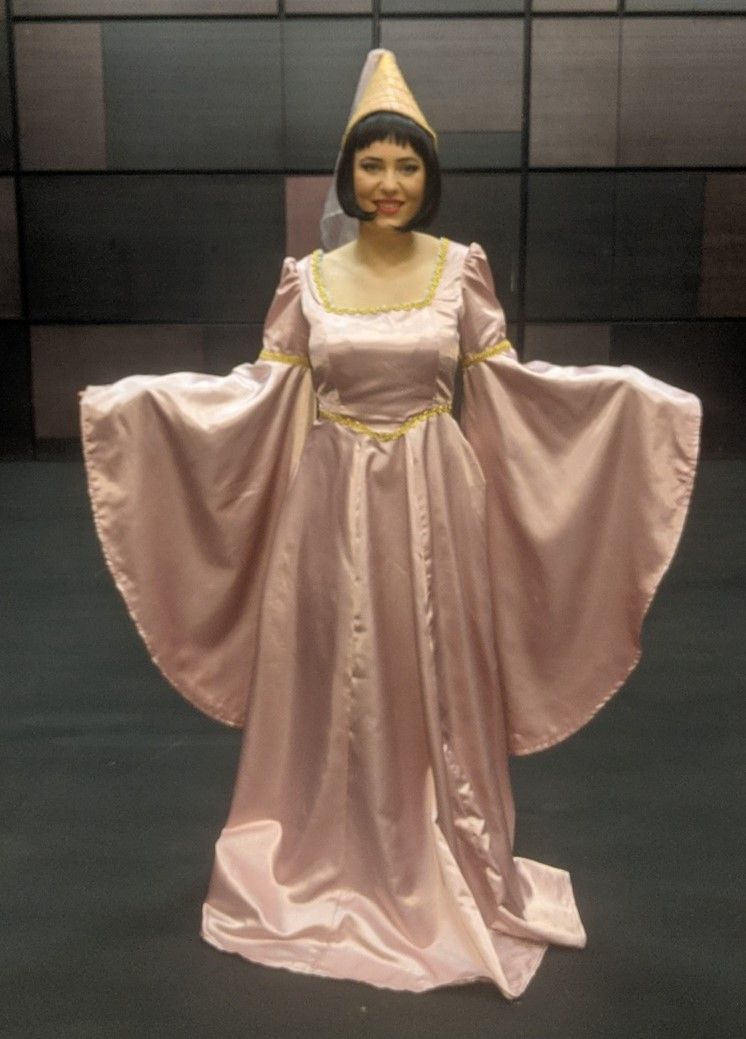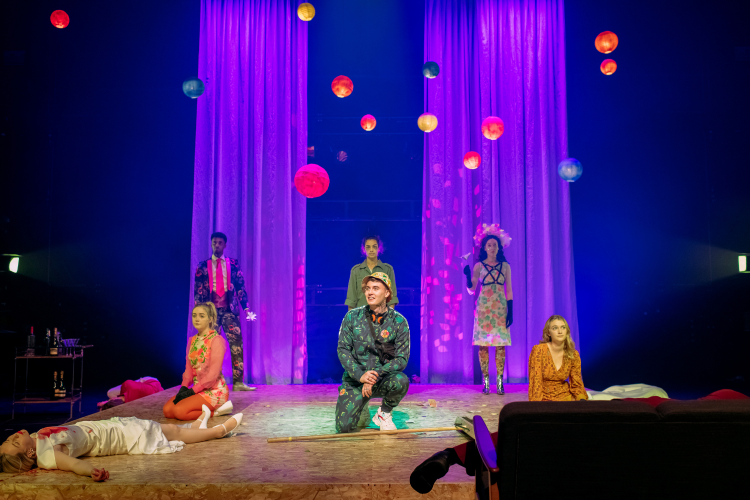 A Midsummer Night's Dream (photo by Mihaela Bodlovic)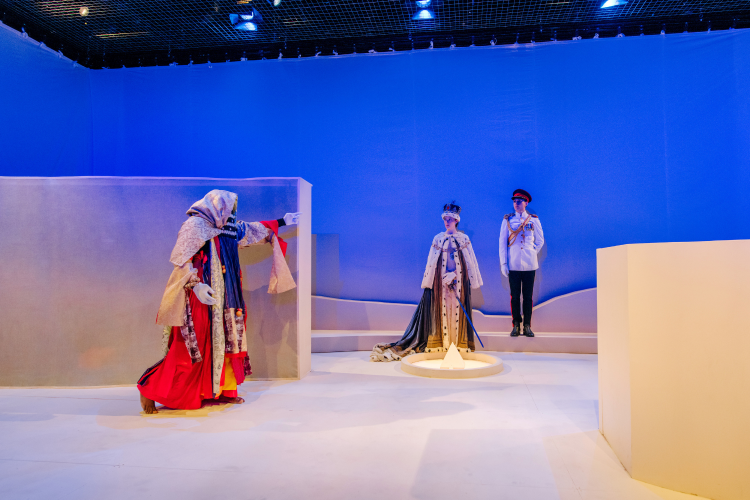 Gone Too Far! (photo by Mihaela Bodlovic)