Key details:
Department:

Production Arts

Year of Graduation:

2020-21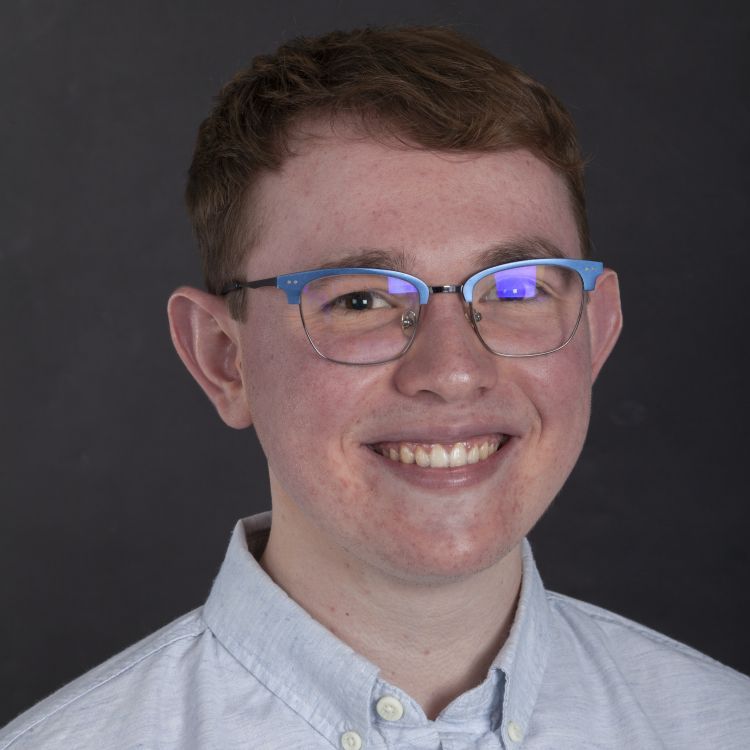 ---
Biography
What's been your highlight during your time at Guildhall?
Working on the production of Provok'd: A Restoration is one of my Guildhall highlights. Having been challenged on tough subject matters, the energy of the audience after every performance created a truly special moment to be a part of.
What's been your highlight in the industry?
It's got to be my first time going solo deputising the ASM track on MAMMA MIA! Having worked hard to achieve this, the whole company and incredible stage management team make it lots of fun offstage and an ABBA party at work is a huge bonus too!
What other passions and projects have you enjoyed exploring during your time at Guildhall?
I have really enjoyed getting involved in a wide variety of projects spanning a televised sports event, classical on ice production and large charity fundraisers. What excites me is the versatility needed to overcome new challenges.
What's something you've learned that you feel will help you when you graduate?
As long as we have positivity, we can do, be and change exactly what we wish. Having a sense of humour whilst maintaining a calm yet determined professional side brings the team together, being that you're only as good as the colleague you're standing next to.
What are you most interested in working in after you graduate?
Being busy in any role within a stage management team is the ultimate goal. I also just love anything with music; Musical Theatre and Opera both satisfy my need for quick page turns and being able to have a boogie between cues!
Examples of Work
Adam Woodhouse - ASM Setting List.pdf
Adam Woodhouse - Costume Assistant Running List.pdf
Adam Woodhouse - DSM Recording Take Sheet Filter.xlsx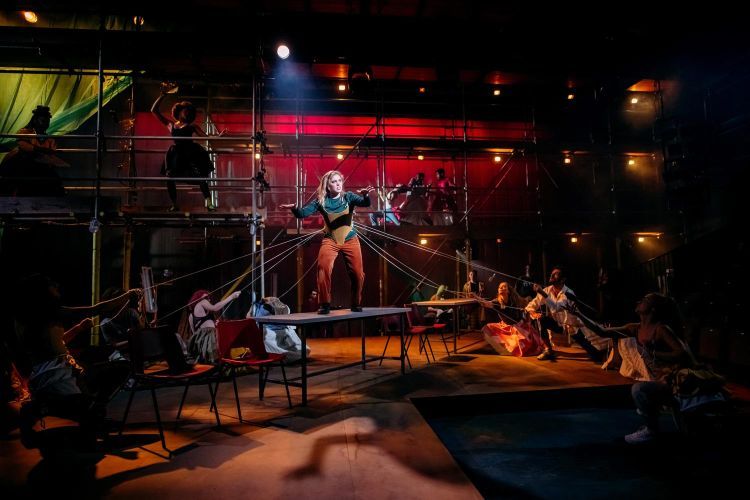 Provok'd: A Restoration (photo - Mihaela Bodlovic)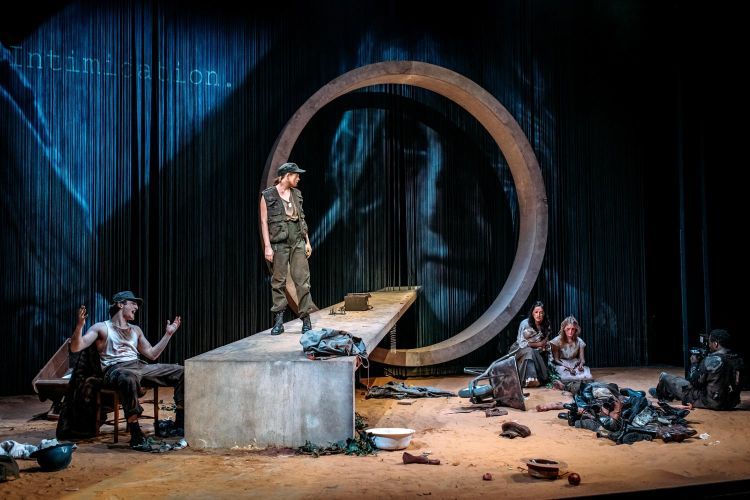 The Wheel (photo - Mihaela Bodlovic)