Key details:
Department:

Production Arts

Year of Graduation:

2020-21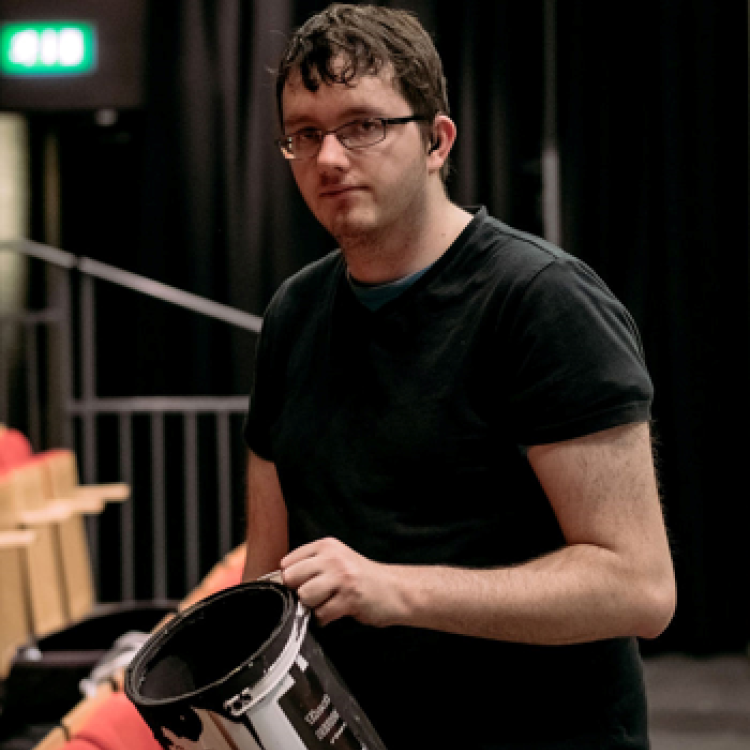 ---
Biography
What's been your highlight during your time at Guildhall?
My highlight at Guildhall has been the recent events of covid. As it has pushed us to work in a completely different environment. This experience has make a production that was exceptional for the time frame. It shows guildhall and the industry that we can conquer any optical in our way. It a testament to the arts industry. These way of working meant that we could experiment and work with the designer more closely then usual.  
What's been your highlight in the industry?
The industry is a wonderful place the main highlight I enjoy in the field is meeting and working with new people. The arts industry is different it a sense of family. As you work to together to create a production the energy is what drives us to do what we do.  It is a sense of family because no one in the industry is in the Job for money. It the energy that pumps through our blood to make there's magical worlds.
What other passions and projects have you enjoyed exploring during your time at Guildhall?
During my time at guildhall. I have worked on several freelance works in the theatre and events industry. I have worked on Christmas switch ones and working on theatre productions load ins and get outs. Doing freelance along with my studies
What's something you've learned that you feel will help you when you graduate?
During my studies have furthered my skills in programming in the Eos Lighting consoles. These skills mean that I have an in-depth knowledge of how to operate and create programme files for show files. This knowledge will help in the future productions had can programme and understand what is possible and what is not.
What are you most interested in working in after you graduate?
After I graduate a I would like to further career as Theatre and Event Technician. My goal to work in a reginal theatre as Technician. I am not specially on one pathway as I have knowledge of all specialisms. Over the past 5 year I have worked as crew for different events and productions. Having not specific field means that I can fix any problems at moment's notice. I hope to further my development by going into Touring.
Examples of Work & Production Images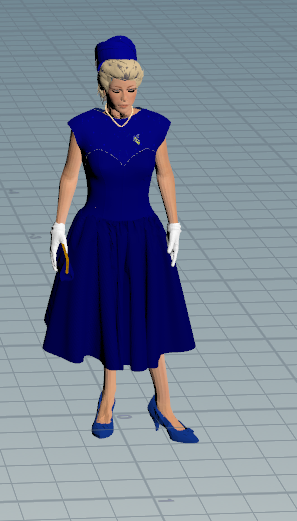 Miss Lynch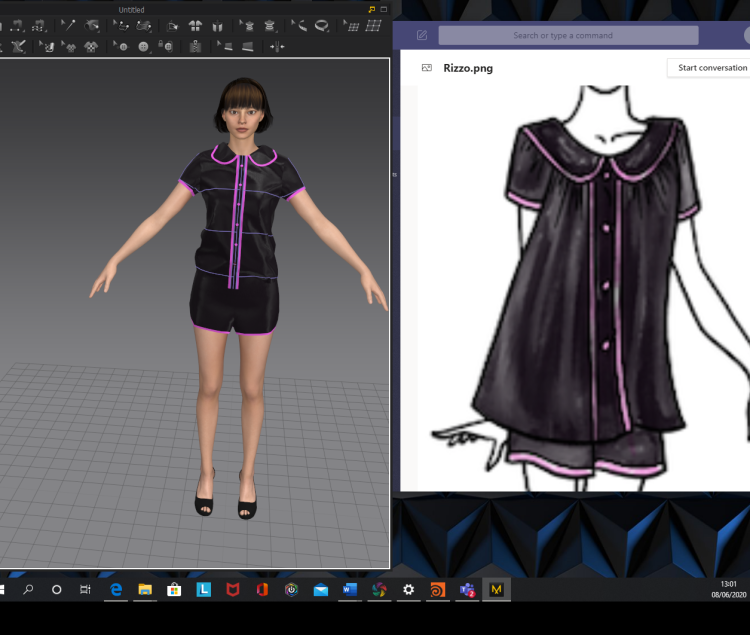 Outfit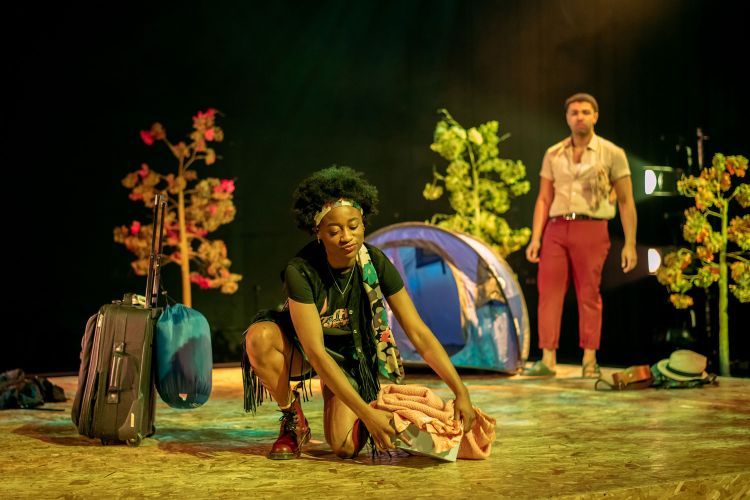 A Midsummer Night's Dream (photo - Mihaela Bodlovic)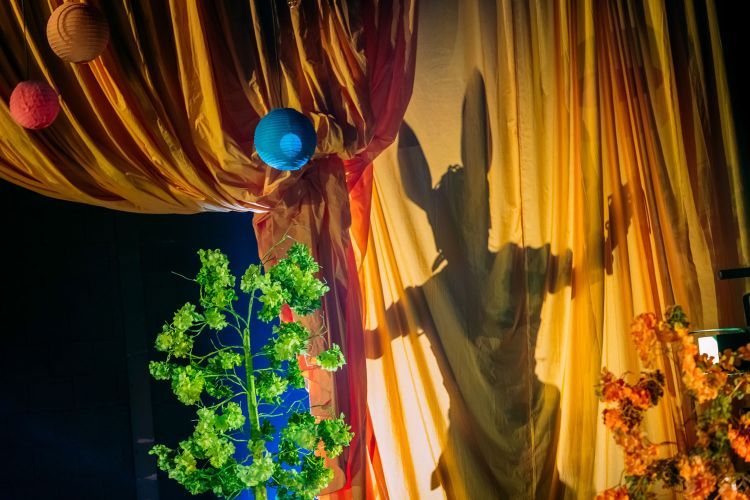 A Midsummer Night's Dream (photo - Mihaela Bodlovic)