Key details:
Department:

Production Arts

Year of Graduation:

2020-21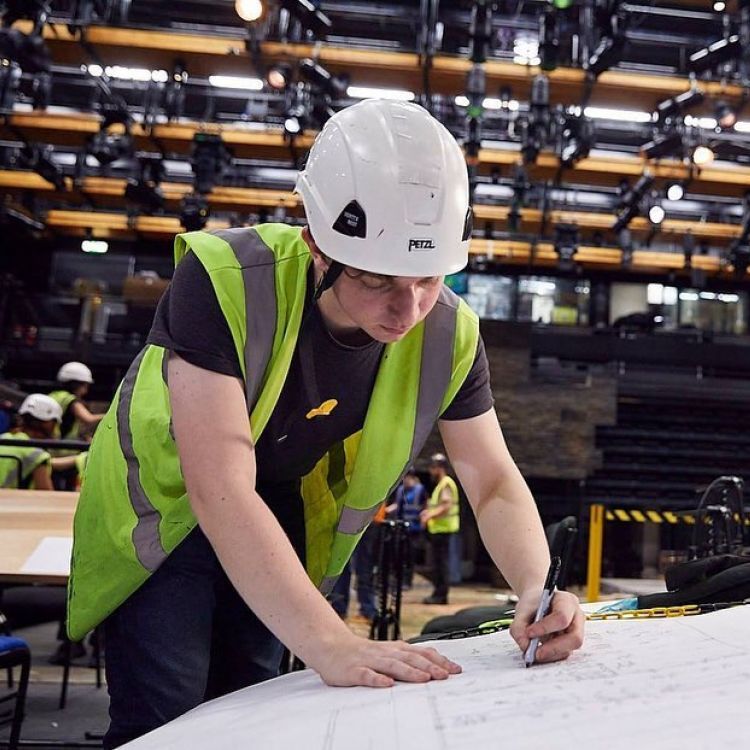 ---
Biography
What's been your highlight during your time at Guildhall?
My biggest highlight at Guildhall has been working on the Angel Esmeralda in the Silk Street Theatre. It was an amazing opportunity programming on one of Guildhall's largest operas in their largest theatre
What's been your highlight in the industry?
My biggest highlight in the industry so far has been follow spotting on the Military Tattoo in Edinburgh. It was an amazing experience working on a production of this scale.
What's something you've learned that you feel will help you when you graduate?
I have always gone out of my way to learn and study areas of interest but since coming to Guildhall I have recognised the importance of learning from those who have already gained experience on how to manage the complexity of large productions in fast moving environments with tight deadlines.
What are you most interested in working in after you graduate?
I am particularly interested in TV/Film and Live Music and hope to work as a lighting designer, programmer or network technician in these industries in the future.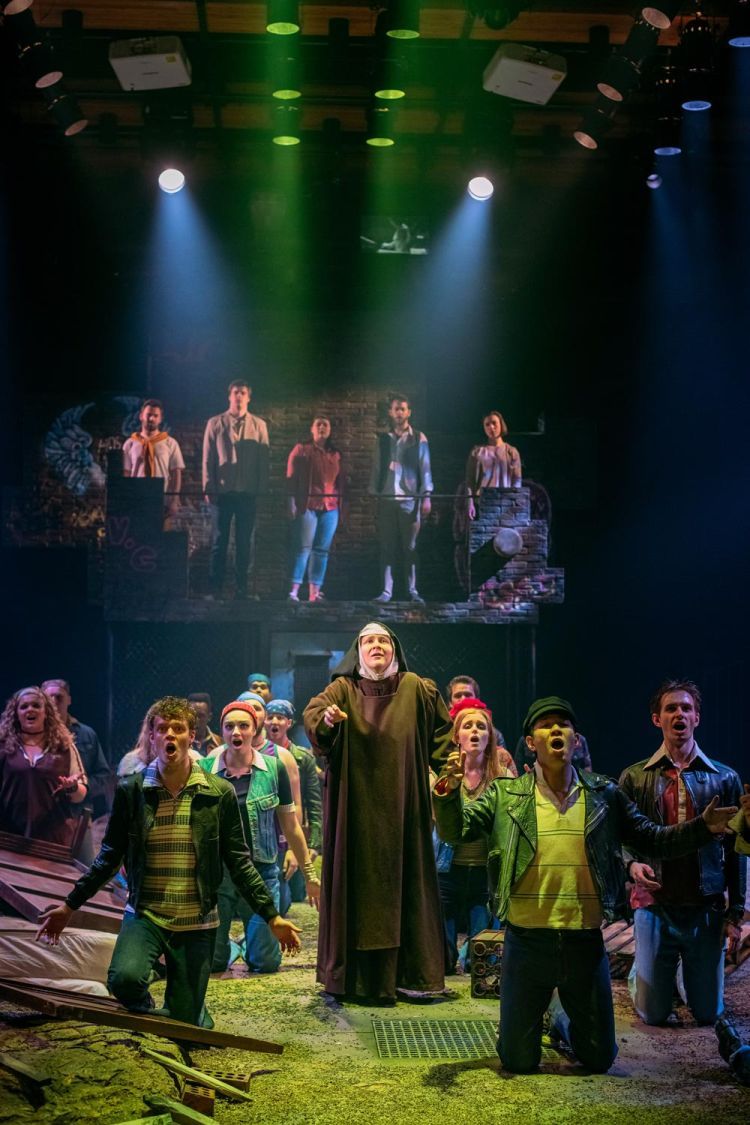 The Angel Esmeralda (photo - Mihaela Bodlovic)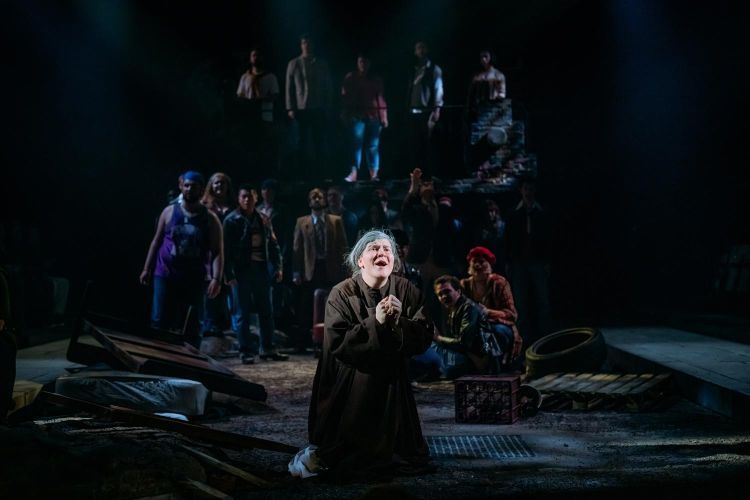 The Angel Esmeralda (photo - Mihaela Bodlovic)