Key details:
Department:

Production Arts

Year of Graduation:

2020-21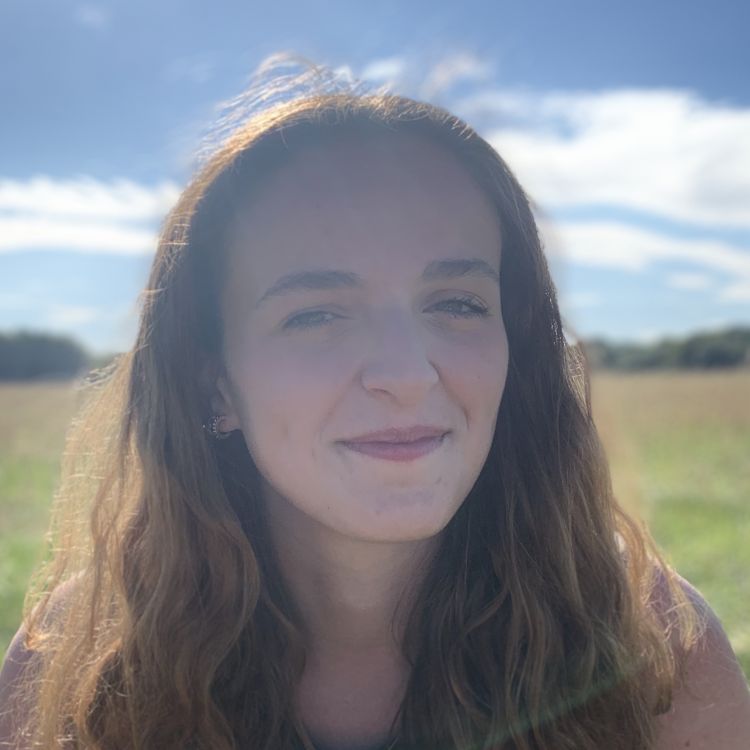 ---
Biography
What's been your highlight during your time at Guildhall?
My highlight would have to be working as an ASM on a production of 'The Wheel' by Zinnie Harris. As my first production role of second year I was ready to take on a challenge. However, I could never have predicted the huge amount of props there would be, each with it's own difficulties and a very busy plot, leading to the biggest but best and most rewarding challenge I've ever had to face! It was during technical rehearsals for this show that I found myself on my hands and knees digging for dirt for the stage, in a park, during a tea break.
What's been your highlight in the industry?
Working as the Technical Assistant Stage Manager and FOYS operator on 'The Nutcracker on Ice' in Newport would have to be my highlight, as I learnt huge amounts about working with fire, performer flying, ice skaters/dancers, non-theatrical venues and touring shows in a very short space of time and with a fantastic and versatile team.
What other passions and projects have you enjoyed exploring during your time at Guildhall?
During the show 'Provok'd: A Restoration' I shared the role of the Automation operator. I had the chance to learn about, set up and operate the Kinesys system, which is a huge passion of mine outside of Stage Management as I think Automation can do incredible things in theatre.
What's something you've learned that you feel will help you when you graduate?
I have learnt that nothing aides a production more than teamwork. Communication, support and understanding are vital to getting a show of any degree from initial idea stages to the end of the strike.
What are you most interested in working in after you graduate?
I really want to tour a show around the world as I think that brings excitement and new experiences and challenges like nothing else can. I also have a passion to work on musicals.
Examples of Work
Rose Dayan - The Wheel Setting List.pdf
Rose Dayan - The Angel Esmeralda Running List.pdf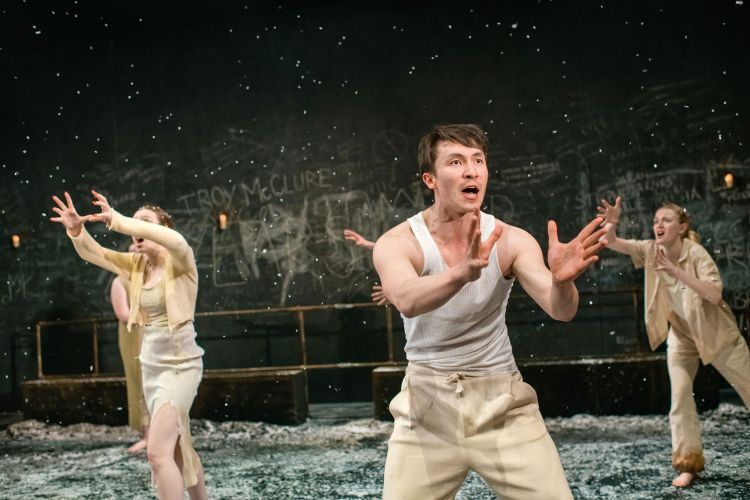 Mr. Burns, a post-electric play (photo - Mihaela Bodlovic)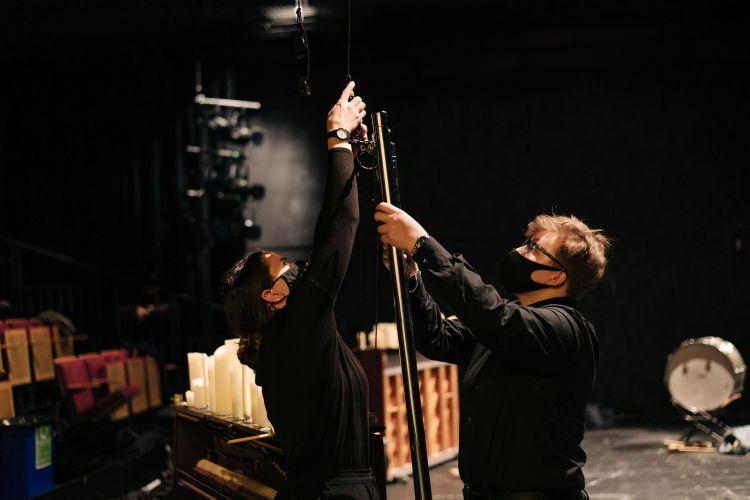 Tech rehearsal on 'Mr. Burns, a post-electric play' (photo - Mihaela Bodlovic)