Key details:
Department:

Production Arts

Year of Graduation:

2021-22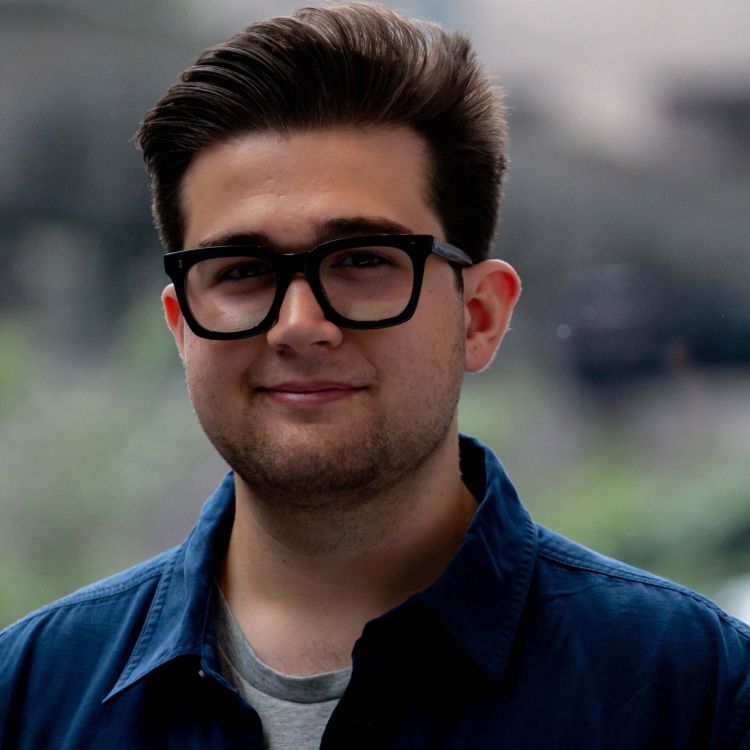 ---
Biography
What has been your highlight during your time at Guildhall?
My highlight while studying at Guildhall was working on the production Pod. I was able to work as both the video designer for projected content and the broadcast operator, ensuring that the performance was captured and live-streamed to a high standard. It was especially exciting as the production had been devised around the use of cameras, meaning we were able to fully utilise this technology.
What's something you've learned that you feel will help you when you graduate?
One of the most important things I think I've learnt at Guildhall has been the ability to adapt to new challenges. I have worked in roles that I didn't imagine I would try, and even roles that didn't exist in theatre before 2020. Being flexible and adaptable to these new scenarios has helped me get through, and create work that I am proud of.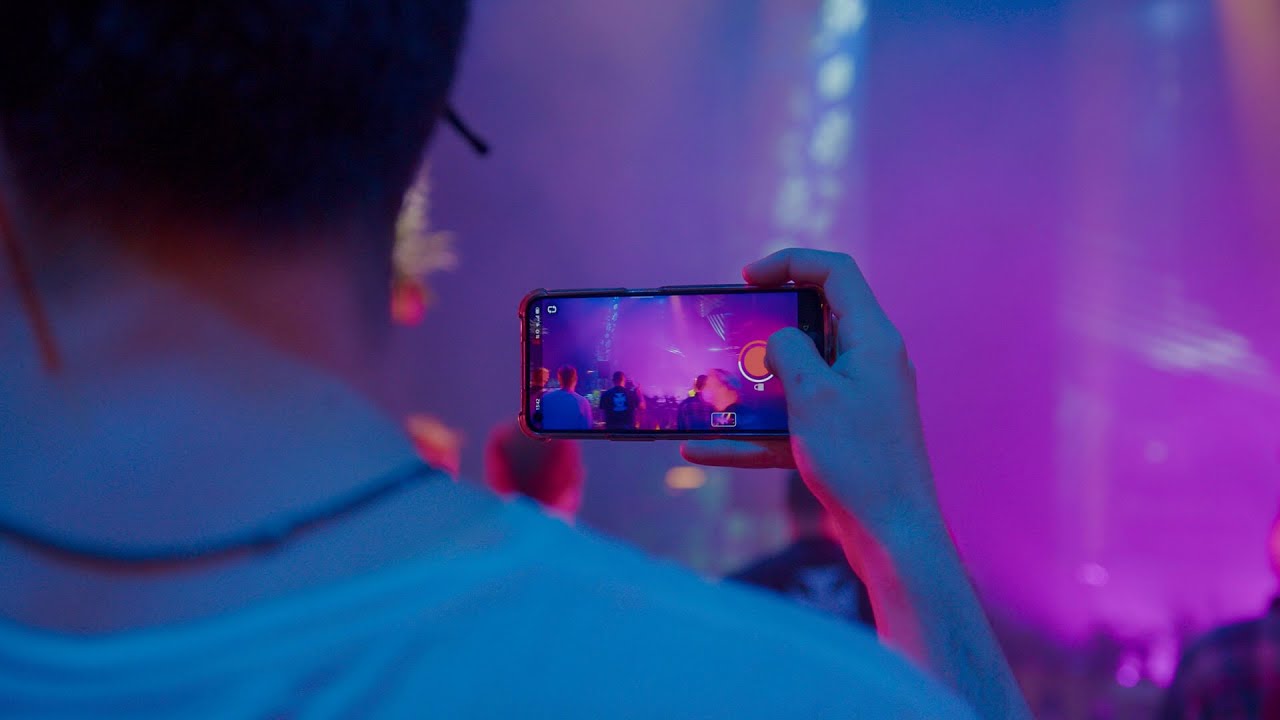 Treeson Festival 2021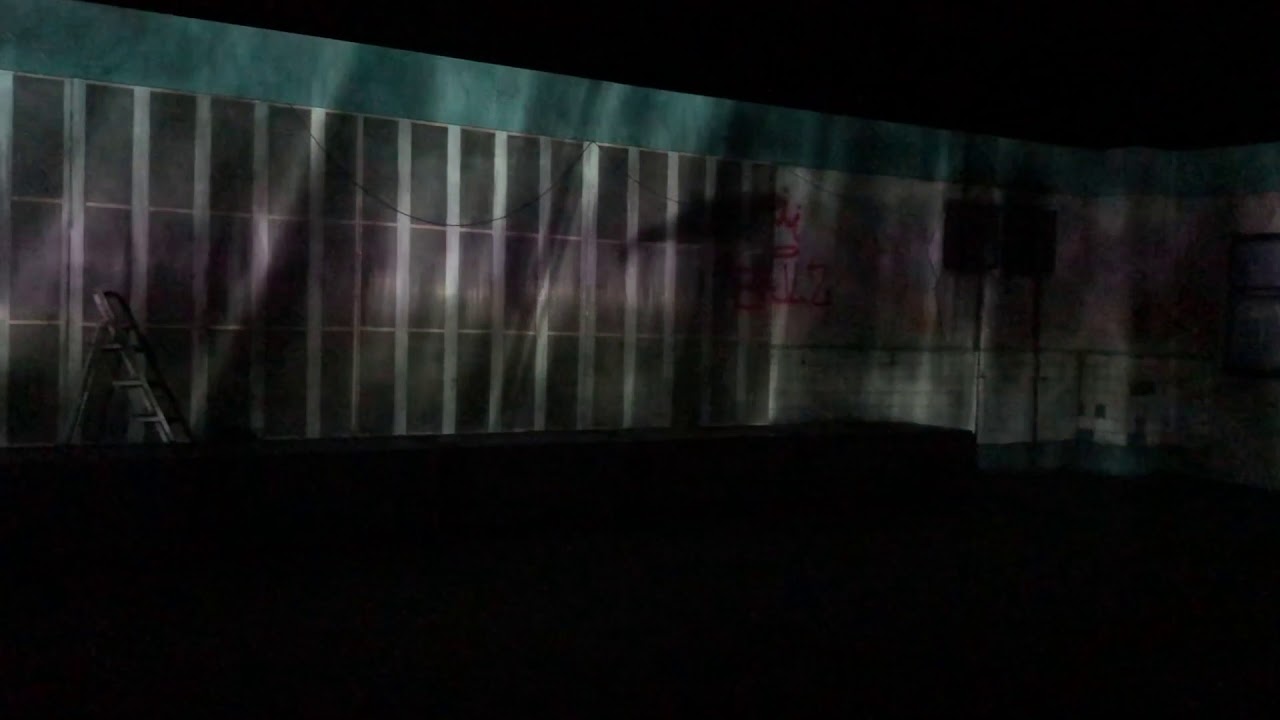 POD - Projection Content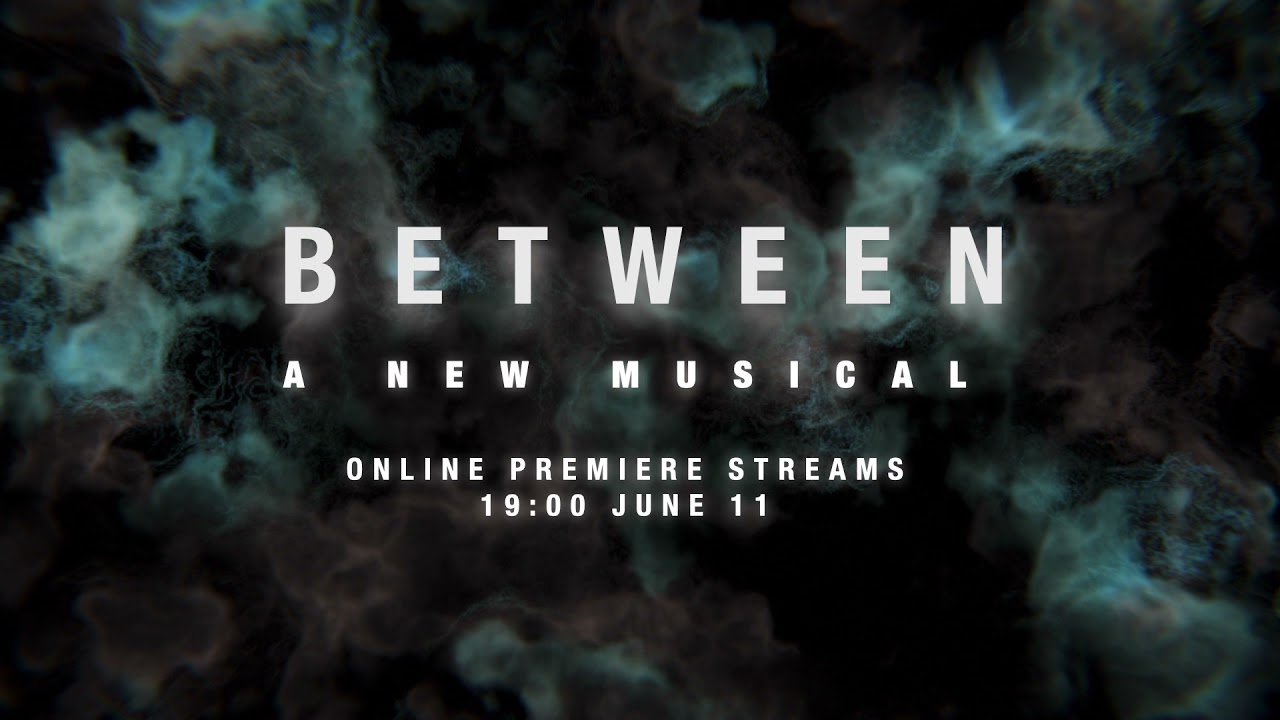 Between - A New Musical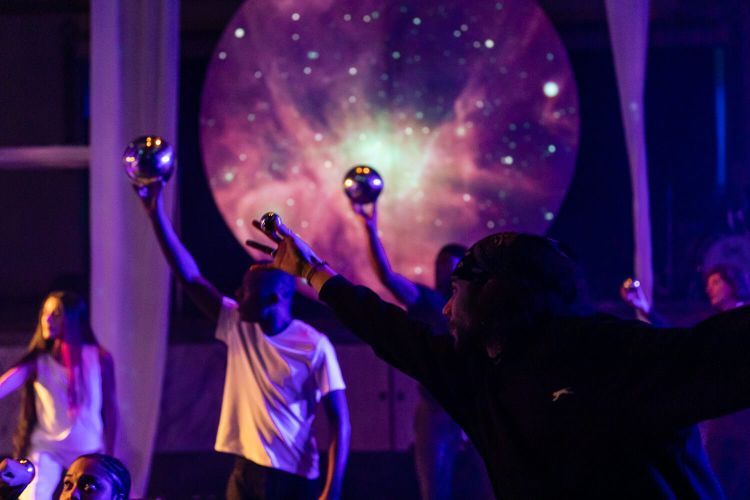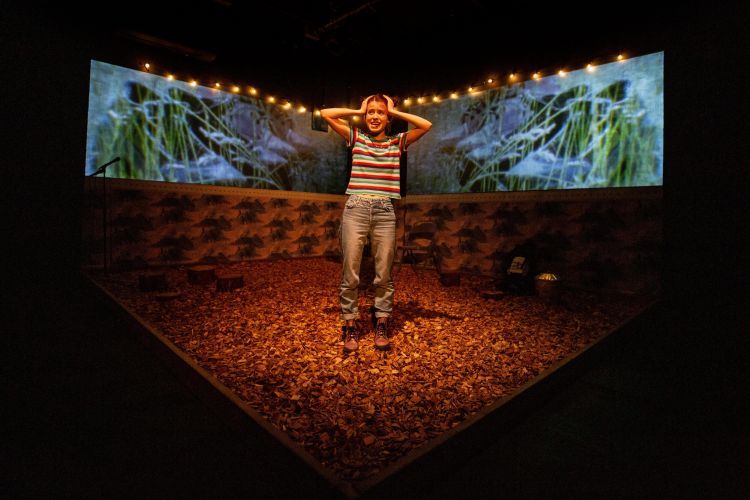 Instructions For A Teenage Armageddon at The Southwark Playhouse – Photo by Mark Senior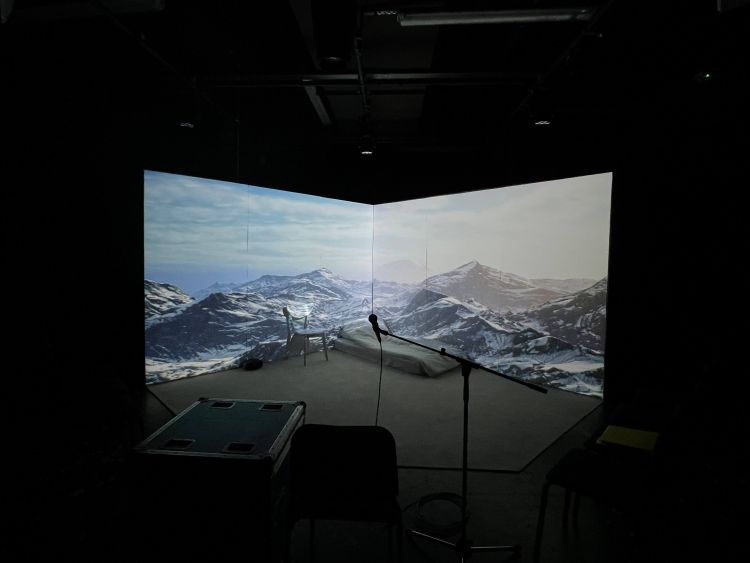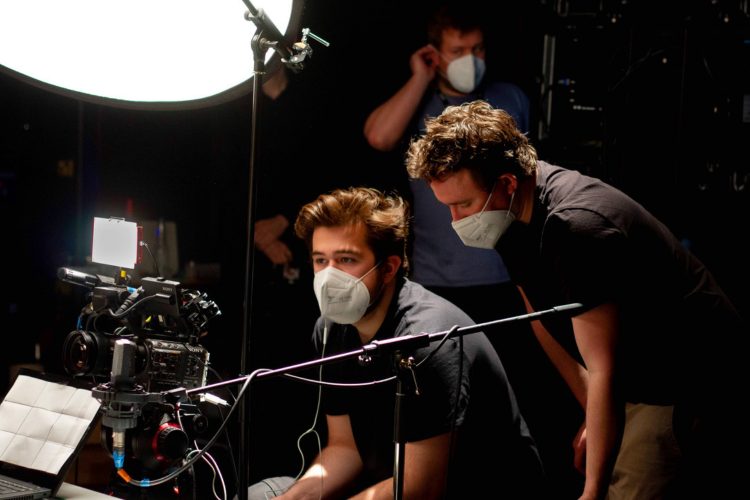 All Your Houses (Photo - Matthew Servant)
Pod (Photo - Maxim Gamble)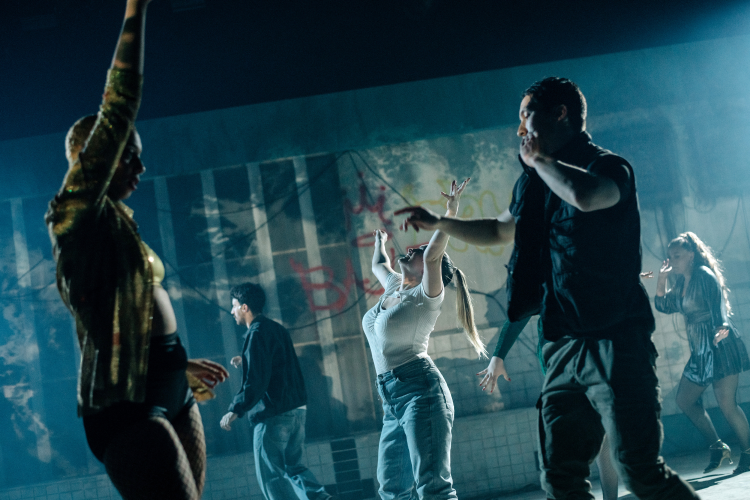 Pod (Photo - Mihaela Bodlovic)