Key details:
Department:

Production Arts

Year of Graduation:

2021-22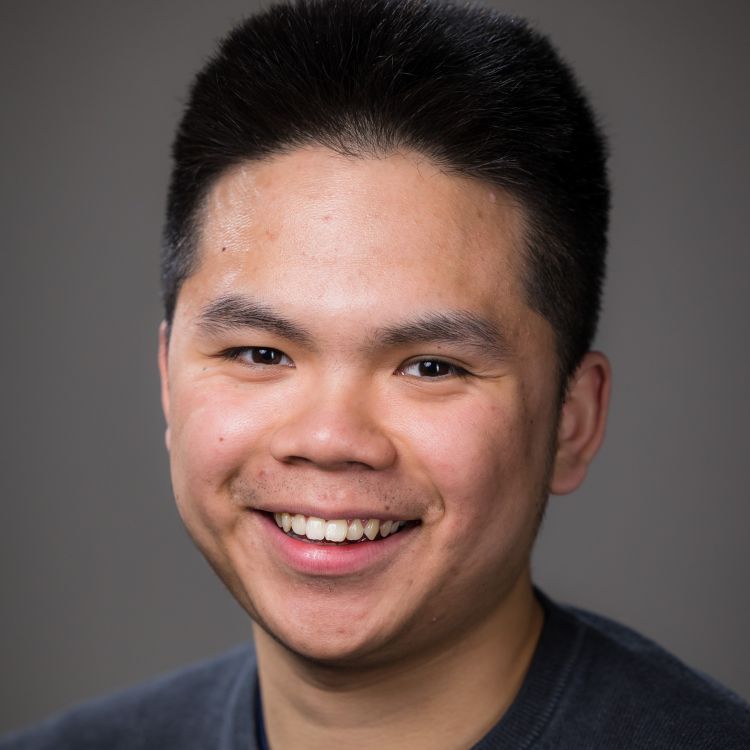 ---
Biography
What's been your highlight during your time at Guildhall?
Working on the lighting team of 'A Midsummer Night's Dream' was one of my key highlights. It was invaluable to have an external lighting supervisor currently working in the industry, help introduce myself to the different facets within the lighting department.
What's been your highlight in the industry?
Having the chance to learn and shadow some established lighting designers around London, pre Covid era as well as keeping myself busy by finding my generation of directors / designers and lighting their shows on the fringe alongside my studies.
What other passions and projects have you enjoyed exploring during your time at Guildhall?
Co-creating an installation 'Treeson' during Summer Projects was also another gratifying moment during my time at Guildhall. The project season in totality served as an invaluable stepping stone in my development as an aspiring theatre-maker.
What's something you've learned that you feel will help you when you graduate?
There are many things, however a prominent one would be approaching any situation with a patient, calm and kind demeanour. 
What are you most interested in working in after you graduate?
Working as a lighting designer in theatre. The ultimate dream.
 Examples of Work
Jonathan Chan - Summer Projects LX Drawings.pdf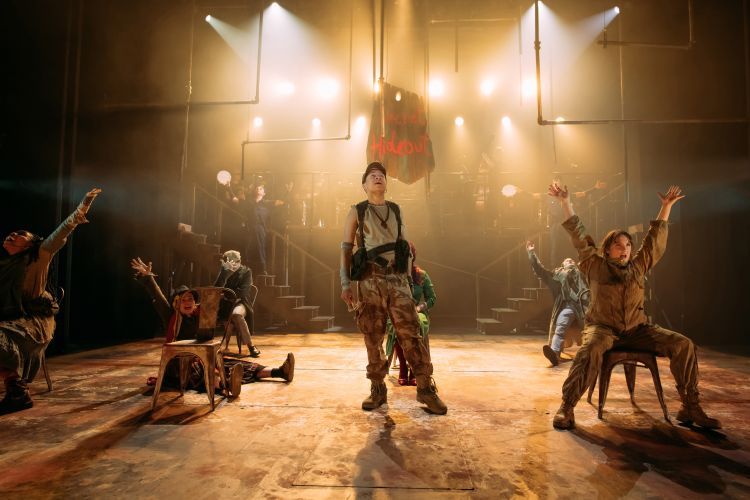 Lighting Designer, Urinetown the Musical - Guildhall 2022 (Mihaela Bodlovic Photography)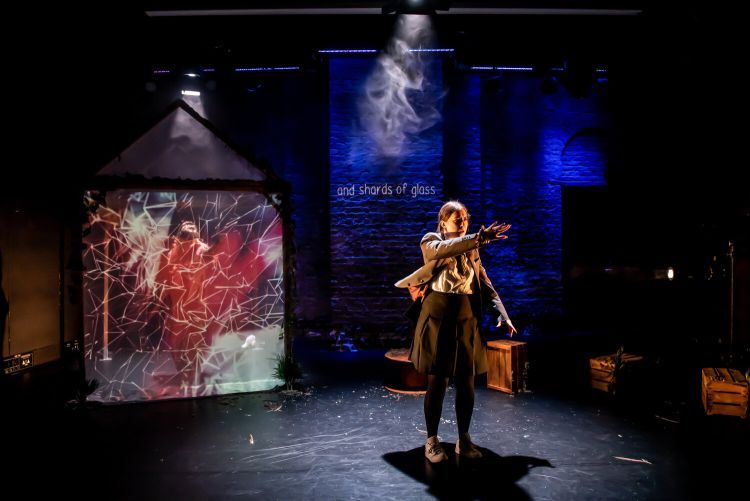 Lighting Designer, Different Owners at Sunrise - The Roundhouse 2021 (Photo by Lidia Crisafulli)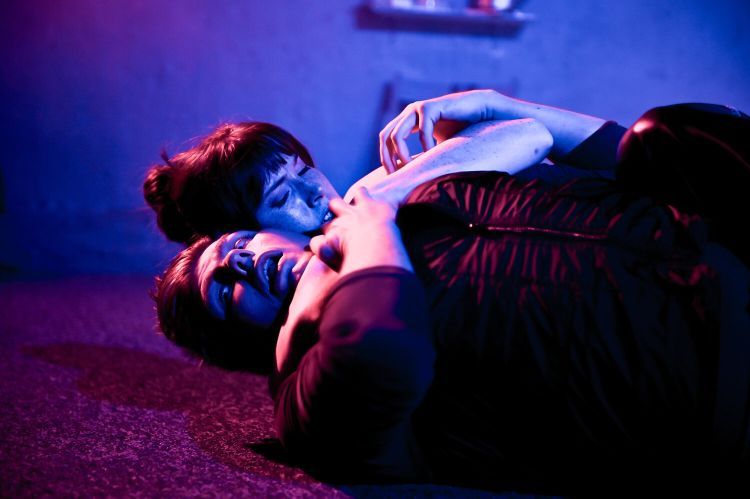 Lighting Designer, Snowflakes - Old Red Lion Theatre (Photo by Charles Flint)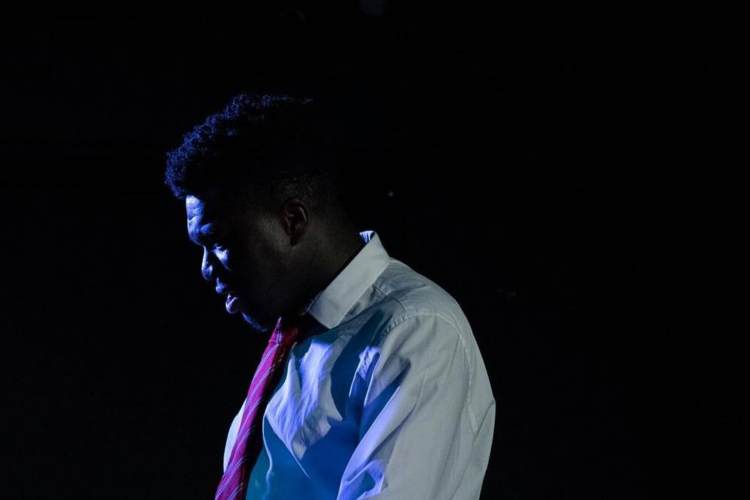 Life of Olu (Photo - Georgia Harris)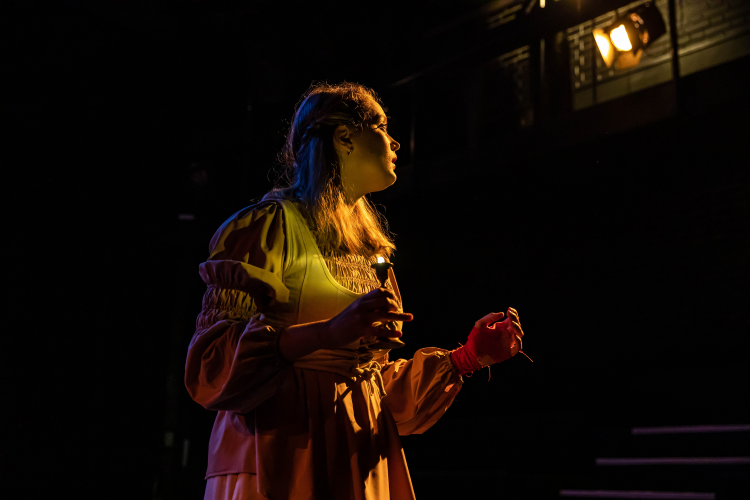 Fester (Photo - Danny Kaan)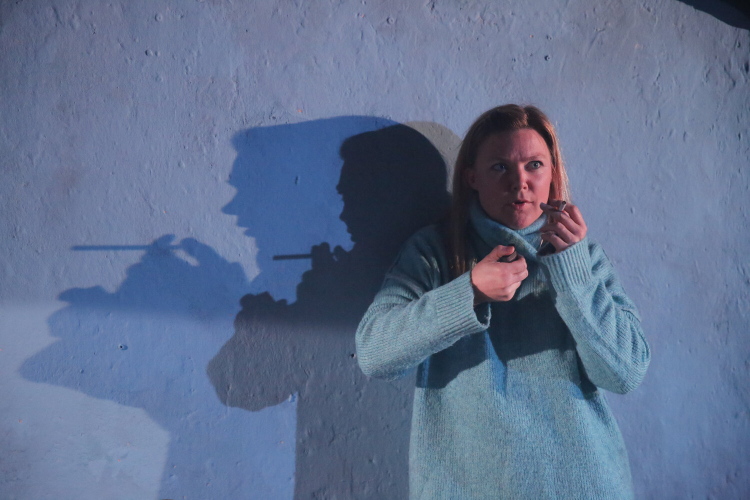 The Refuge (Photo - James Leask Frazier)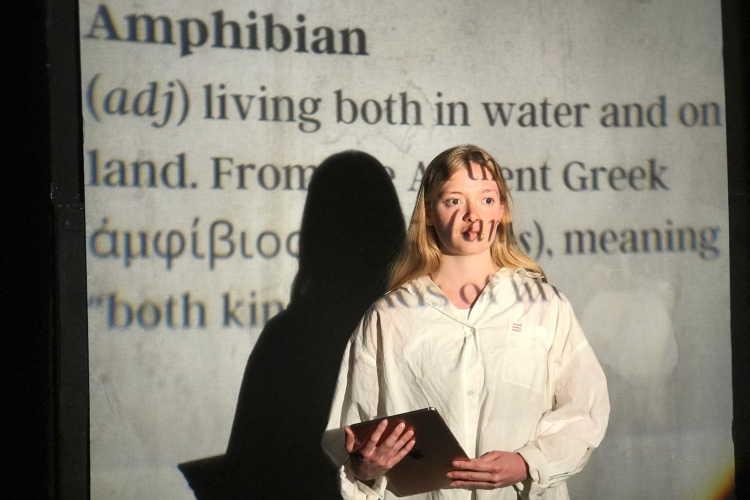 Amphibian (Photo - Isabelle Hayden)