Key details:
Department:

Production Arts

Year of Graduation:

2021-22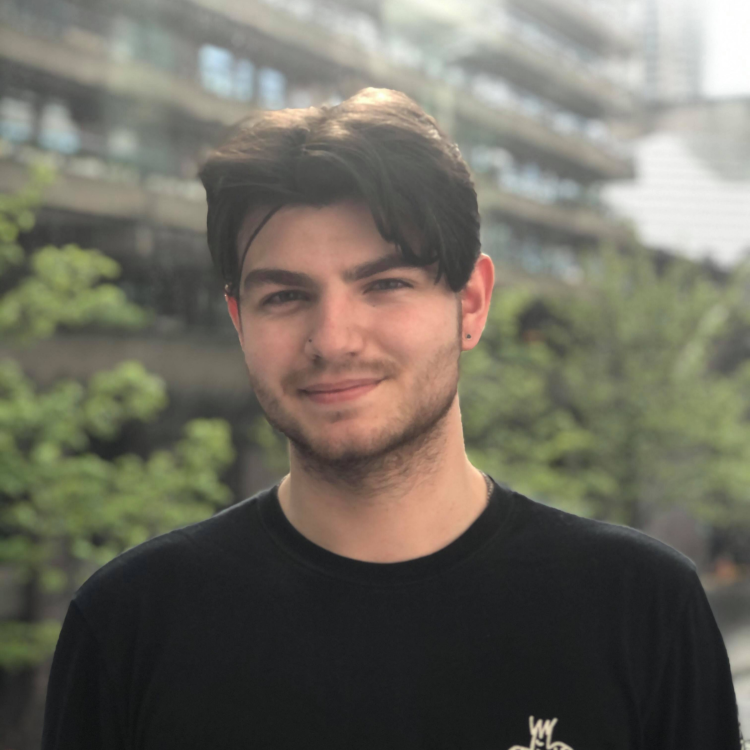 ---
Biography
What's been your highlight during your time at Guildhall?
Working on the musical collaboration Between was a personal highlight for me. I got experience of recording a 15 piece orchestra with a range of equipment, and mixing the recorded audio into a 12 track album which has now been published to music streaming platforms. I learnt about many different aspects of sound engineering, and will carry the information I learnt into my professional career.
What's something you've learned that you feel will help you when you graduate?
I've learnt so much about different technologies and the theatrical process. However, I think the most important skills I've learnt are how to be flexible and adapt to changing situations. Producing theatre during the Coronavirus pandemic taught me a range of invaluable skills that I wouldn't have learnt in regular theatre conditions.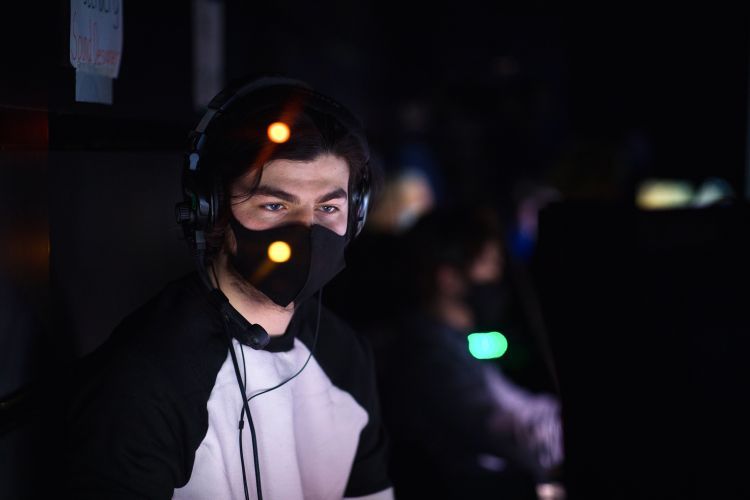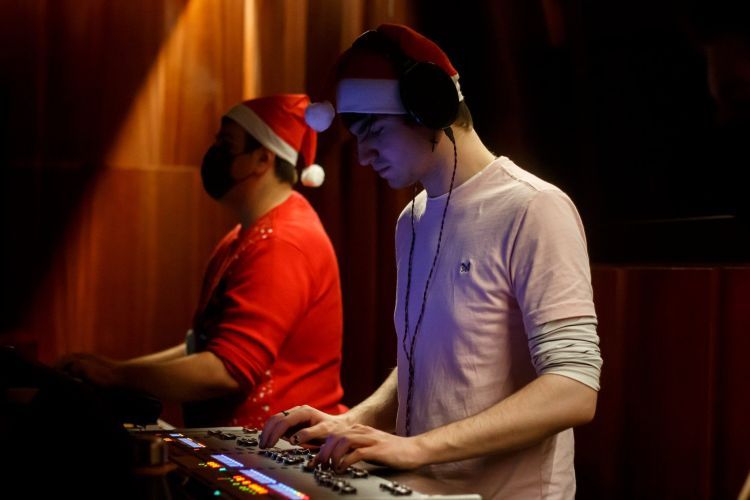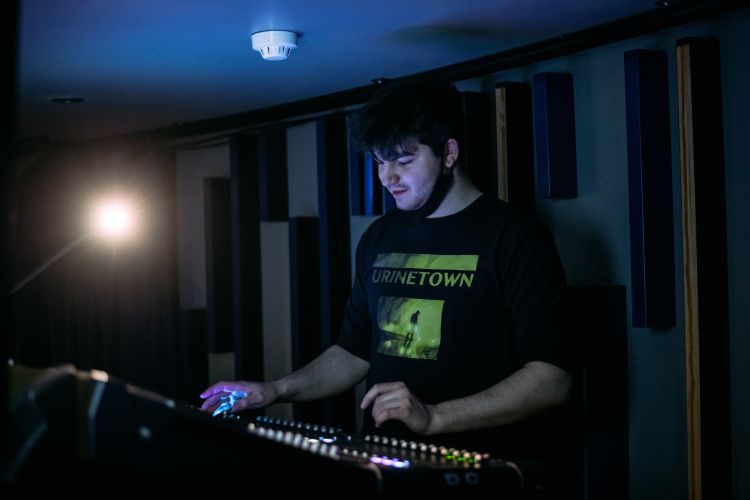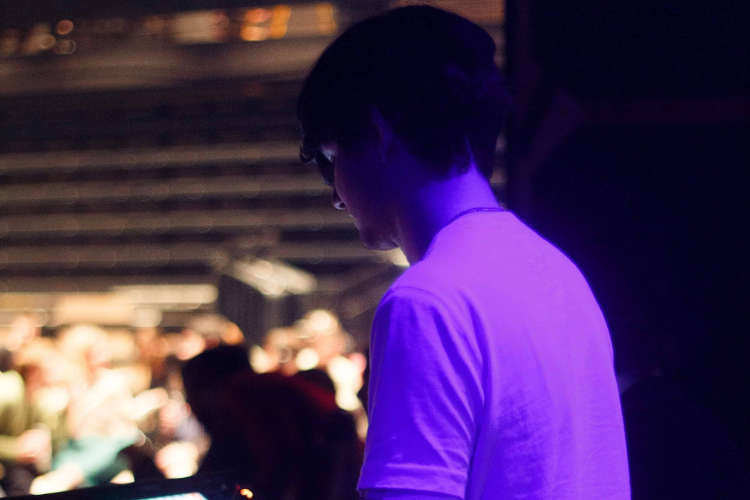 Sam working at a sound desk (Photo - Matthew Servant)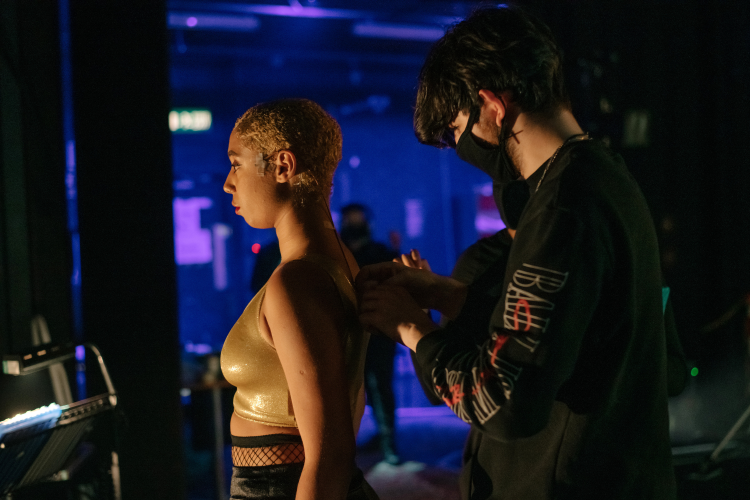 Sam working during a technical rehearsal of Pod (Photo - Mihaela Bodlovic)