Key details:
Department:

Production Arts

Year of Graduation:

2020-21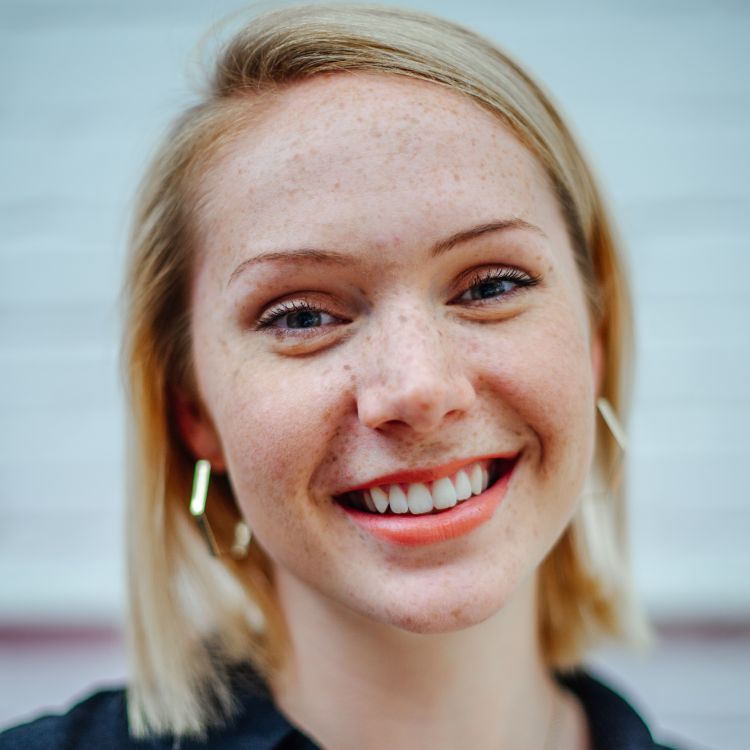 ---
Biography
What's been your highlight during your time at Guildhall?
Being the Scenic Artist assistant for La Fedeltà Premiata was an amazing opportunity, it was such an elaborate show to learn new skills and develop existing skills. I also enjoy being surrounded by a fantastic and talented team constantly.
What's been your highlight in the industry?
My highlight has to be being the Assistant Scenic Artist for the Picture Vehicles department for Disney's Cruella. This was a fantastic opportunity to really experience the film industry and work with professionals.
What other passions and projects have you enjoyed exploring during your time at Guildhall?
I enjoyed being on the costume team for The Royale as this was something different to what I'm used to and a fantastic opportunity for me to learn new and valuable skills.
What's something you've learned that you feel will help you when you graduate?
Guildhall is very focussed on developing us as individuals and from this I have gained a lot through working with professional designers and directors on various different shows.
What are you most interested in working in after you graduate?     
I am most interested in roles such as Scenic Artist and Prop Maker for theatre and film as well as Set Dresser for film.