Key details:
Department:

Production Arts

Year of Graduation:

2020-21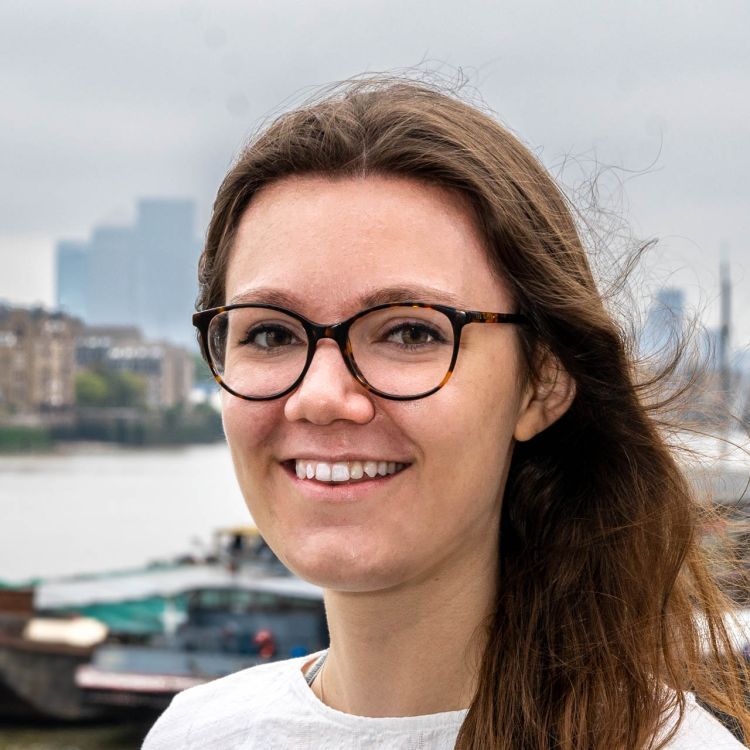 ---
Biography
What's been your highlight during your time at Guildhall?
One of my highlights so far has been working on The Royale as part of the Reps Season last year. Operating a show onstage, where the sound design was such a key part of the overall performance, was an incredible experience from which I have learned so much - both about the technical aspects of the job and important interpersonal skills.
What's been your highlight in the industry?
Over the last few years I've been lucky enough to work on such varied shows and events. Through constantly working in multiple venues with different backstage teams I have been introduced to so many new people and this has allowed me to develop different aspects of my technical skills and new working relationships.
What are you most interested in working in after you graduate?
I hope to continue honing the skills I've developed in the Sound No.2 and 3 roles over the last few years but I would also like to develop my knowledge and learn more about the production sound and system design side of theatre and events as well.
Example of Work
Molly Barron - Reps Power Up Plan.pdf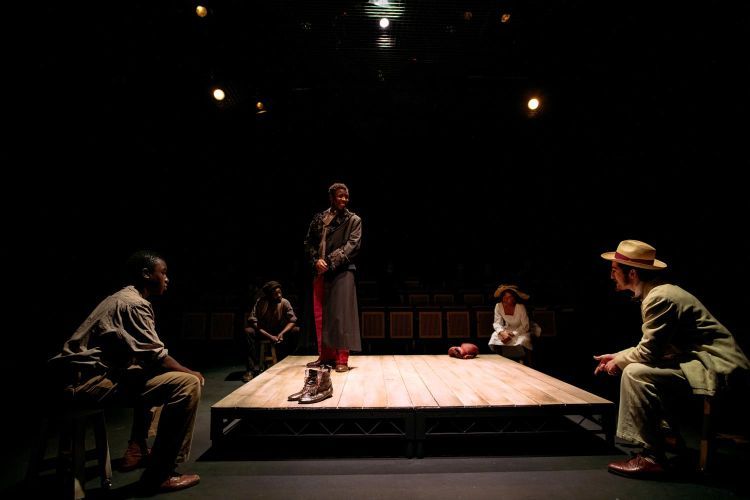 The Royale (photo - Mihaela Bodlovic)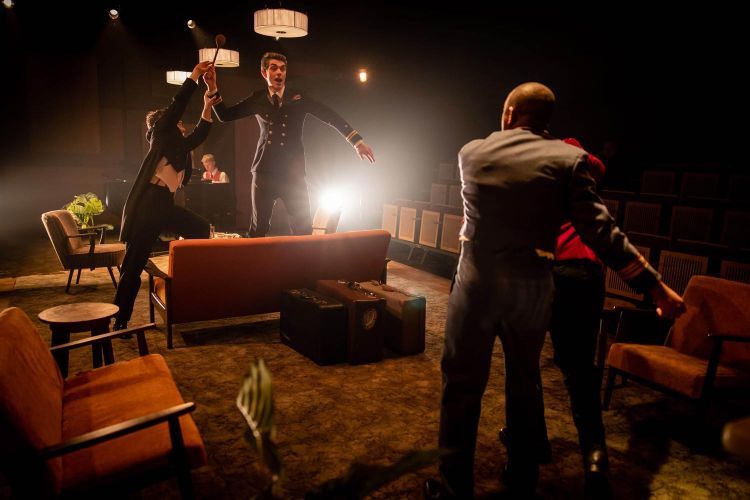 Autumn Opera Scenes (photo - Matthew Ferguson/FG Studios)