Key details:
Department:

Production Arts

Year of Graduation:

2020-21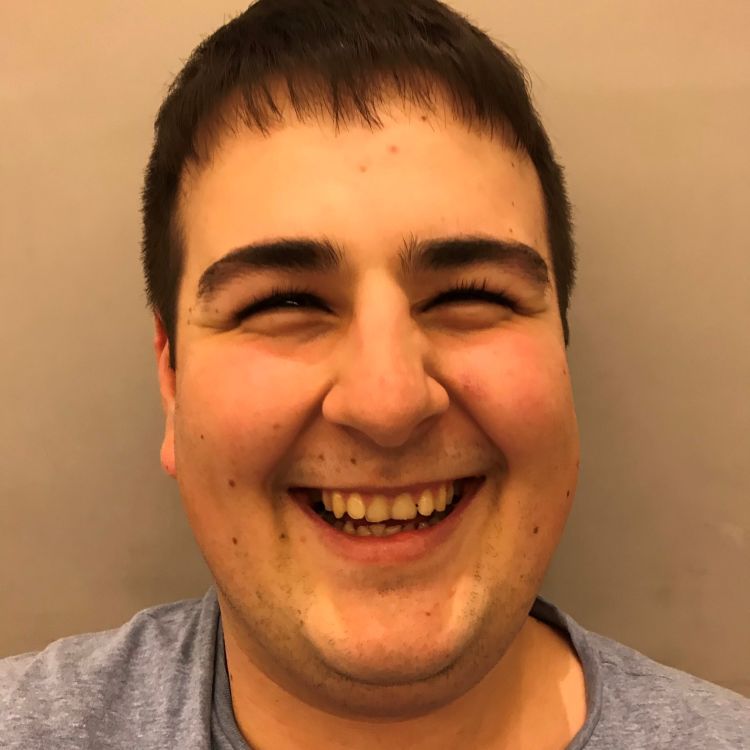 ---
Biography
What's been your highlight during your time at Guildhall?
Working on creating two cutting-edge 'virtual productions', during the Covid-19 pandemic, where we created complete shows from the comfort of our own homes! It gave me the opportunity to learn Notch to animate 3D avatars, as well as using my music experience to mix a socially-distanced orchestra.
What's been your highlight in the industry?
Working as an ASM on a site-specific dance production of 'Beautiful Thing', on and around a soon-to-be-demolished block of flats in Thamesmead, London. It was a great show with a brilliant team.
What other passions and projects have you enjoyed exploring during your time at Guildhall?
I've enjoyed working with and alongside the musicians at Guildhall. It's been great to continue developing my musical skills (on Piano and Drums/ Percussion) and learning from the talented musicians here.
What's something you've learned that you feel will help you when you graduate?
The importance of teamwork, and particularly communication within a team. In theatre, we are always working as part of some kind of team, and it's so important that everyone is on the same page at all times.
What are you most interested in working in after you graduate?
Lighting Design, Sound Mixing and Stage Management for Musicals and Live Events.
Examples of Work
Sam Levy - Event Artist Liason Running Order.pdf
Sam Levy - Provok'd Sound Plot.pdf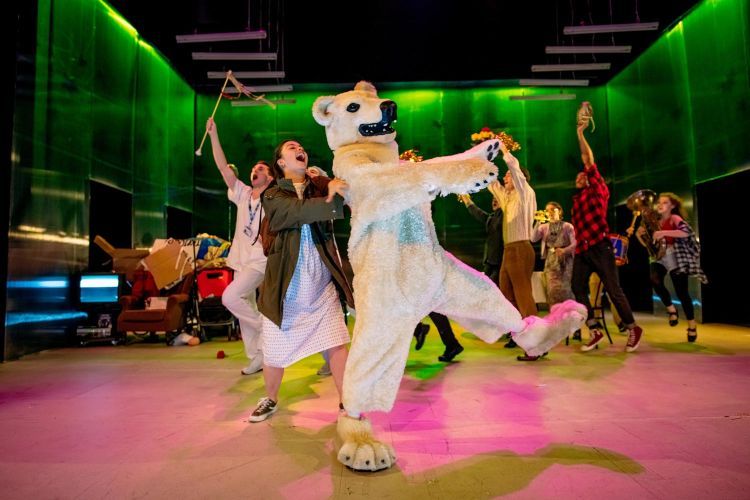 Earthquakes in London (photo - Mihaela Bodlovic)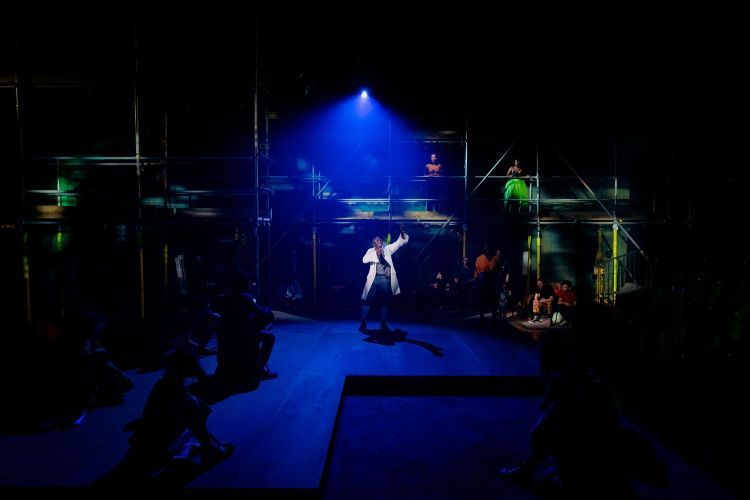 Provok'd: A Restoration (photo - Mihaela Bodlovic)