Key details:
Department:

Production Arts

Year of Graduation:

2021-22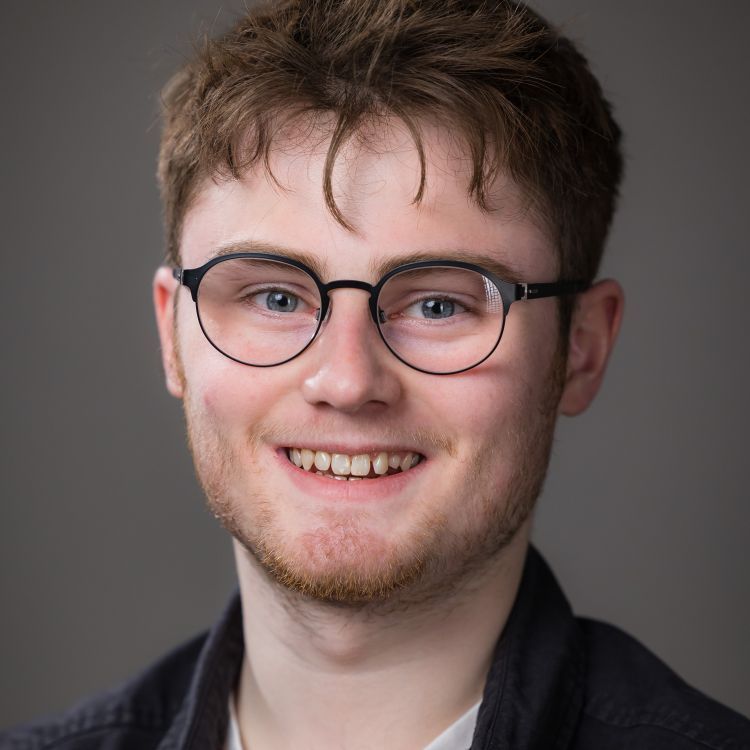 ---
Biography
What's been your highlight during your time at Guildhall?
So far my highlight at Guildhall is working with Guildhall Live Events (GLE) on Senseless, which was an XR play. My role was associate lighting designer and programmer. I learned a lot about the lighting creative process on this allocation. I enjoyed collaborating with the team to re-create the light sources in the video content in the space to set the actors into the projected backdrop and ensure it looked good on camera.
What other passions and projects have you enjoyed exploring during your time at Guildhall?
I really enjoyed my experience in the sound department on Pod where I had the opportunity to line mix the show, and learn about mixing for broadcast. I've also relished the opportunities to program lighting for shows this last year, as it's something I've always been passionate about, so I've enjoyed learning more in this field.
What are you most interested in working in after you graduate?
I really enjoy lighting for live music, so I'd like to go into concerts and festivals. I'm also really interested in lighting design and programming for live TV, I'd be interested in learning more about lighting for camera.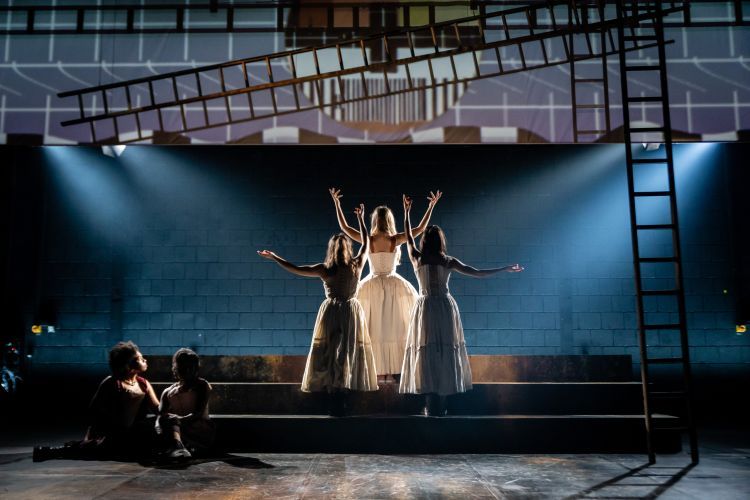 Lighting Design, Emilia - Guildhall 2021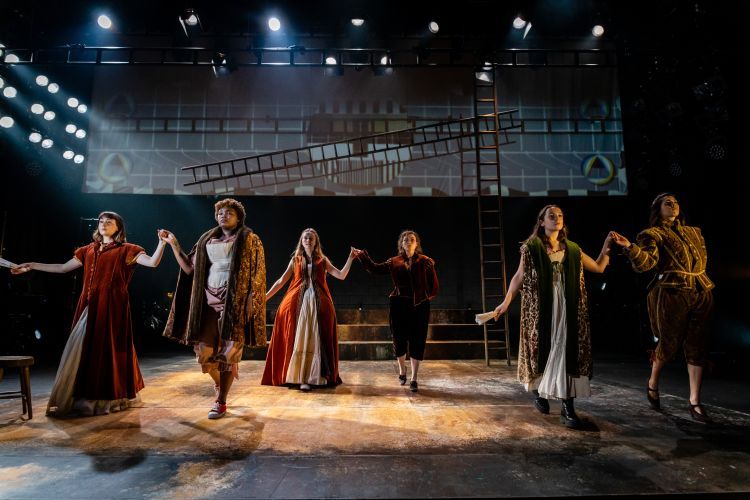 Lighting Design, Emilia - Guildhall 2021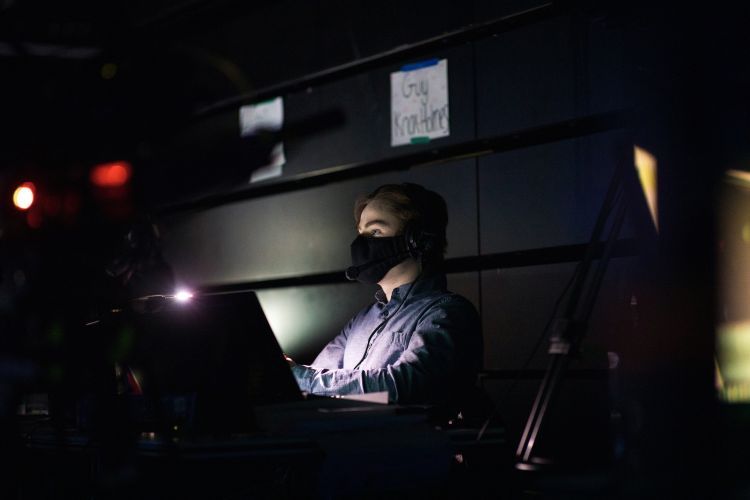 Assistant Lighting Designer, Sensless