Key details:
Department:

Production Arts

Role:

Programme Leader, BA Digital Design & Production; Head of Theatre Technology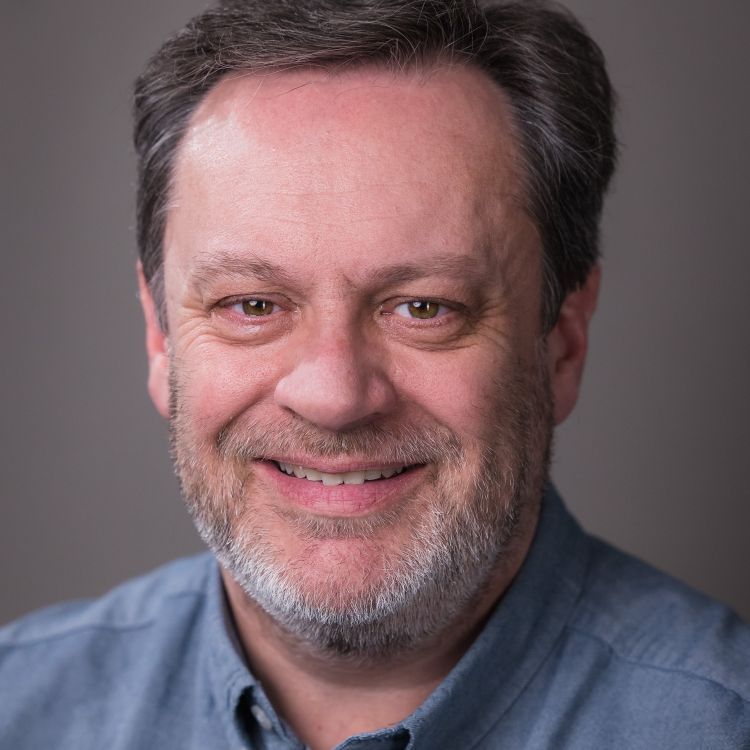 ---
Biography
Andy graduated with a Music degree from Huddersfield University in 1990 having spent far too much time playing with the sound-studio technology in between practicing the piano and composing. He then worked in various music recording studios (including CTS, Lansdowne, Strongroom, Whitfield Street and Abbey Road) recording a variety of film and TV scores with composers such as Hans Zimmer, Trevor Jones and Alan Silvestri; and albums with artists such as Stan Tracey, Tina May, Anthony Newley and Shirley Bassey.
To see the sun again he then moved into teaching (initially at Amersham and Wycombe College then at Kingston College) where he taught Sound and Music Technology to a wide variety of students, particularly those on Theatre Production Arts, Media, Music Technology and Music Performance courses.  He achieved his PGCE in 1999 and his MA (Audio Technology) in 2007.
Andy joined the Guildhall School as Lecturer in Sound in December 2013, before becoming Head of Theatre Technology and Programme Leader for the BA (Hons) Digital Design & Production in January 2017.