Key details:
Department:

Production Arts

Year of Graduation:

2020-21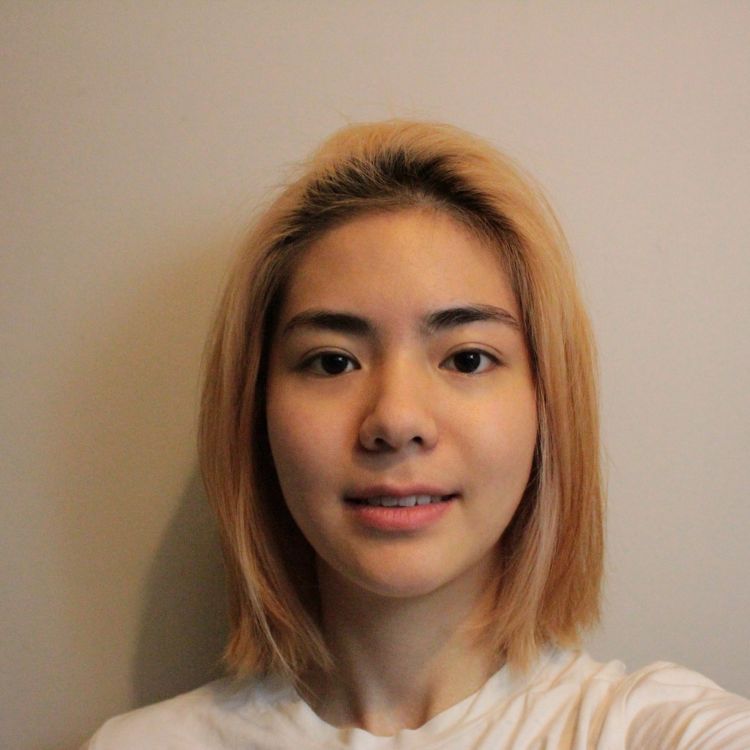 ---
Biography
What's something you've learned that you feel will help you when you graduate?
Confidence and communication skills. The knowledge and skills I have learned at Guildhall have helped me build self-confidence since the second year of my degree. In addition, improving my communication skills not only improves efficiency at work but also significantly helps in my ordinary life.
What are you most interested in working in after you graduate?
I enjoyed working on modelling and sculpturing the most, but loving scenic work as well. I will keep my options open and I hope to use my skills in theatre and film.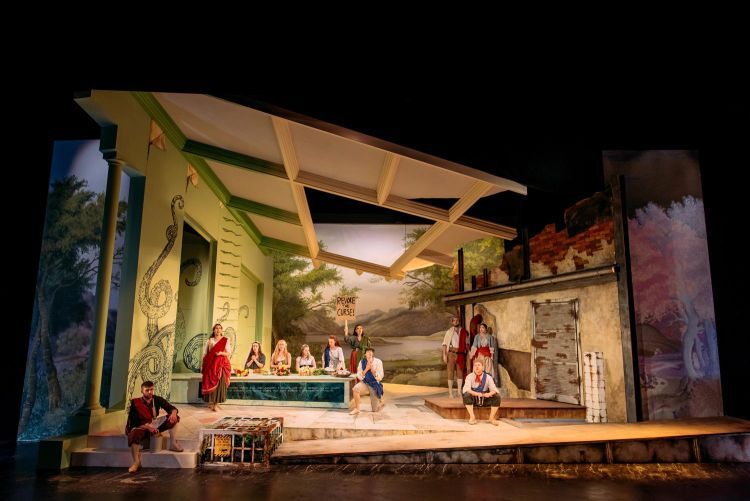 La Fedeltà Premiata (photo - Mihaela Bodlovic)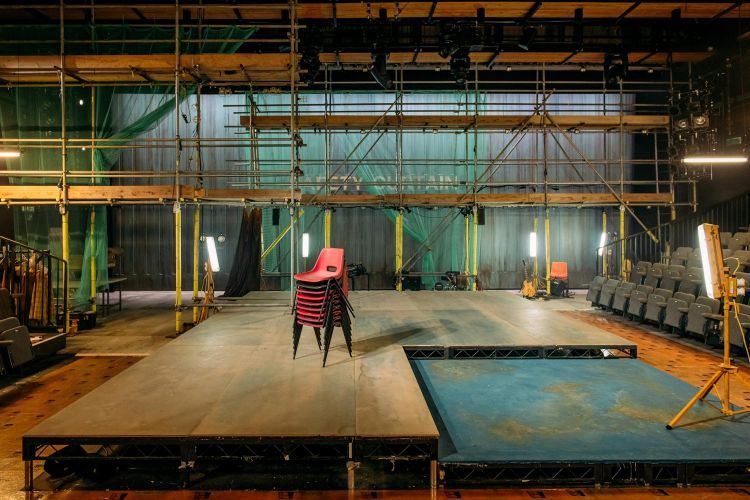 Provok'd: A Restoration (photo - Mihaela Bodlovic)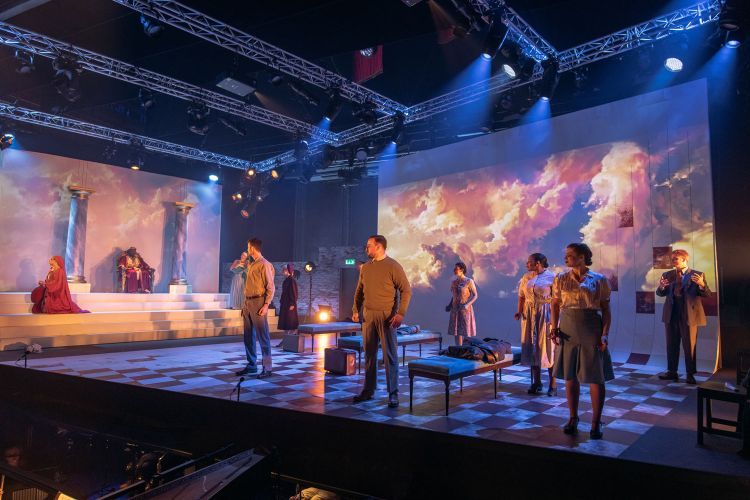 Beginnings: New and Early Opera (photo - Mihaela Bodlovic)