Key details:
Department:

Guildhall Young Artists

|

Junior Guildhall

Role:

Cello Tutor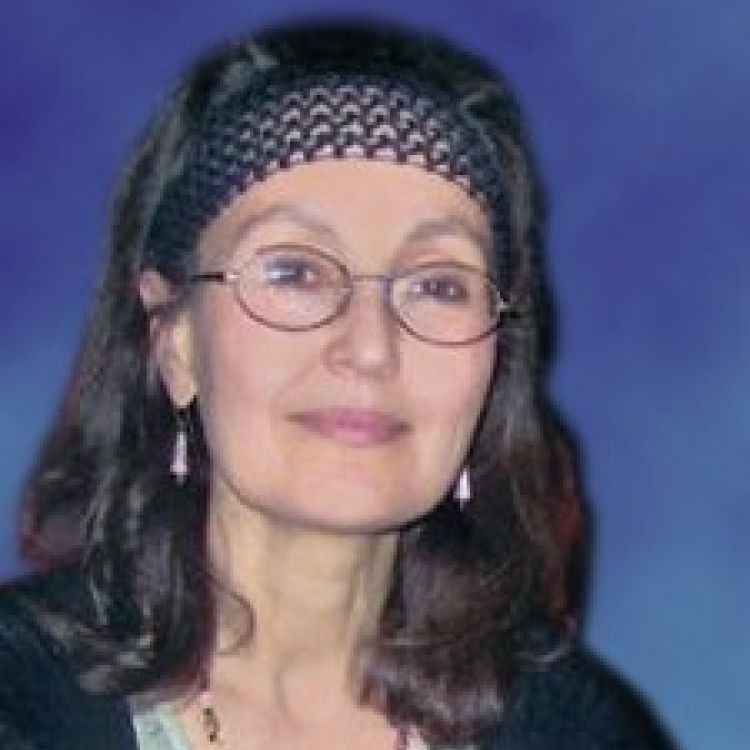 ---
Biography
Selma Gokcen was trained at the Geneva Conservatoire of Music with Guy Fallot and Pierre Fournier and at The Juilliard School in New York City with Leonard Rose and William Lincer. She has been teaching and performing for over 40 years and combines her musical interests with a practice in the Alexander Technique. Her appearances have taken her to Europe, the USA, Australia, New Zealand and China. With Jonathan Kramer and Bernard Greenhouse, she has presented a programme entitled Pablo Casals: Artist of Conscience in London, New York, and Washington DC critical acclaim.
She has been invited to give workshops around the world called The Well-Tempered Musician and The Miracle of Coordination, which address movement and coordination in string playing and performance.
Ms Gokcen is co-founder and head of the London Cello Society, a registered charity which presents an annual series of events and promotes the art of cello playing in the UK.