Key details:
Department:

Production Arts

Year of Graduation:

2020-21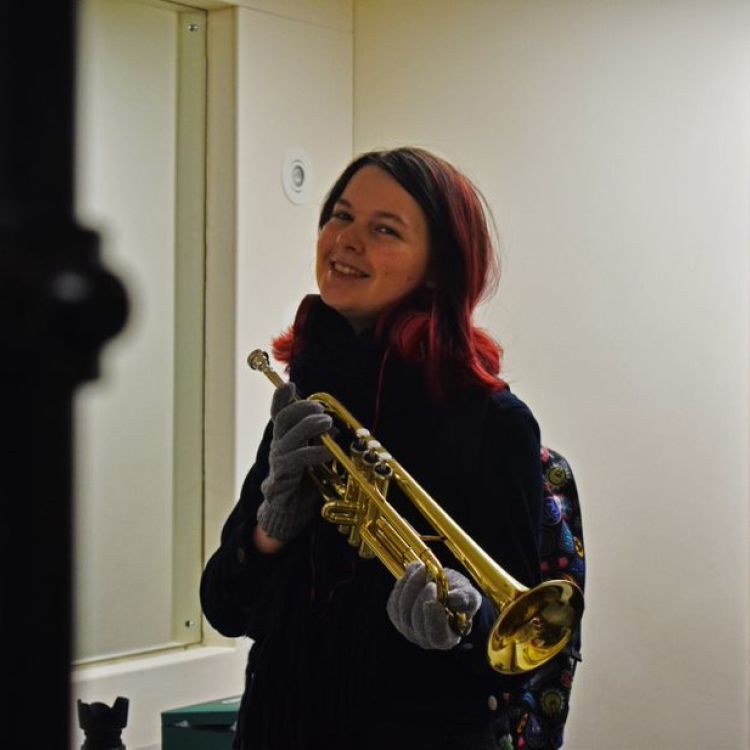 ---
Biography
What's been your highlight during your time at Guildhall?
One of my biggest highlights of my time in Guildhall was working as an ASM on La Fedeltà Premiata – it was such a crazy, fun show to work on with an amazing team and we had such a great time putting it all together. I learnt so much working on that show and built some really great working relationships too!
What other passions and projects have you enjoyed exploring during your time at Guildhall?
Thanks to Contextual Theatre Studies in first year, I discovered immersive theatre and immediately fell in love with the genre – ever since, I've been going to as many immersive shows as possible and learning as much as I possibly can about them, which has definitely made me want to pursue a career in immersive theatre. I've also enjoyed exploring aspects of propping and props supervision.
What's something you've learned that you feel will help you when you graduate?
One of the most important things I've learnt during my time at Guildhall is to never stop learning – there are so many things you can learn about every aspect of theatre so the more knowledge you accumulate, the better. I've also learnt that while ensuring you do your job to the best of your ability is important, taking care of yourself and your team and having fun are just as important!
What are you most interested in working in after you graduate?
I am most interested in working in immersive / interactive theatre in any capacity, but I also have an interest in drama, musicals, live events, and concerts.
Examples of Work
Chloe Jones - Follow Spot Plot.pdf
Chloe Jones - Running List.pdf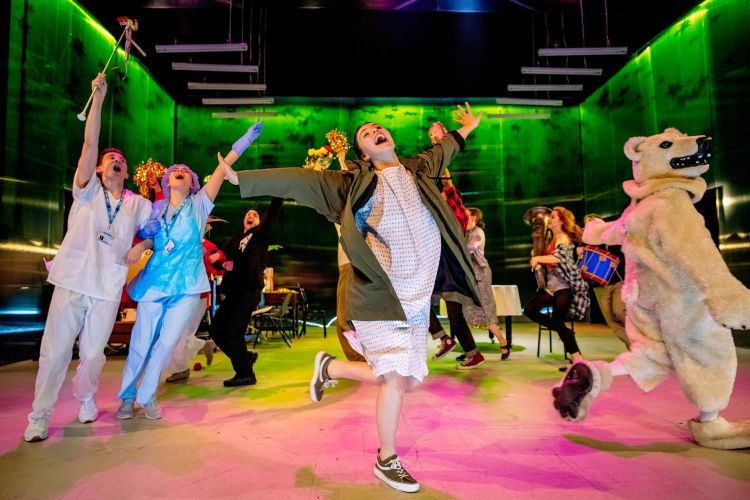 Earthquakes in London (photo - Mihaela Bodlovic)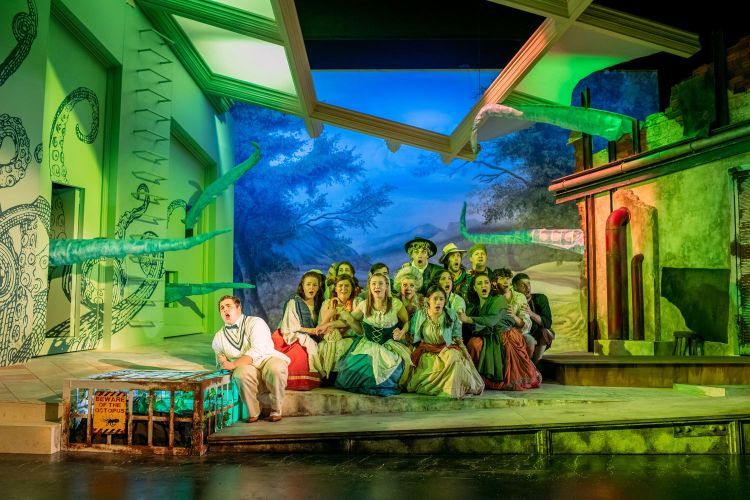 La Fedeltà Premiata (photo - Mihaela Bodlovic)