Key details:
Department:

Production Arts

Year of Graduation:

2020-21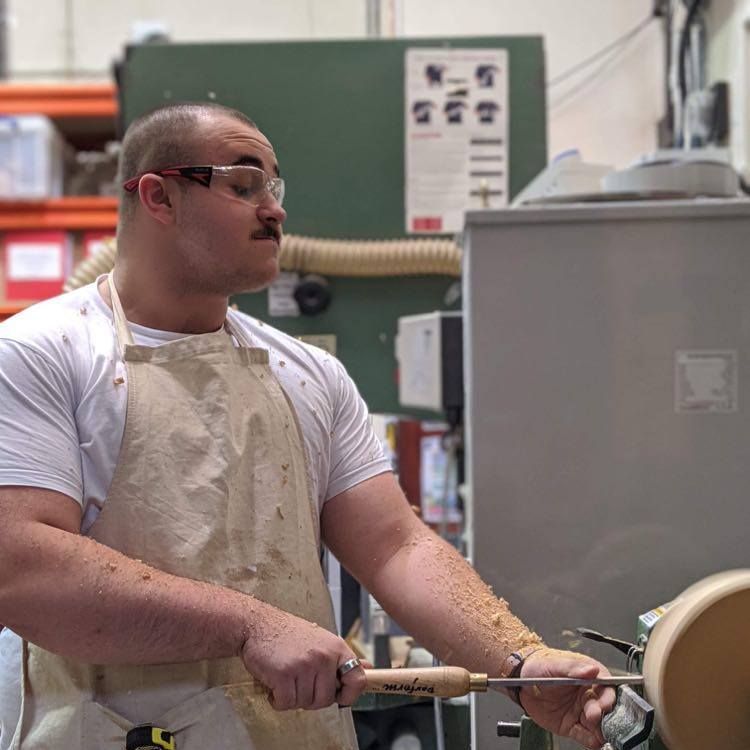 ---
Biography
Max Rodriguez-Thorp CV.pdf
Skillset focused in scenic carpentry
Interest in wood working, carving and joinery
Experienced and adaptable Stage Crew
What's been your highlight during your time at Guildhall?
I have found working alongside such highly driven and talented individuals to be incredibly rewarding. Having the privilege to call these people my teammates and friends motivates me to better my skill set and quality of work everyday.
What's something you've learned that you feel will help you when you graduate?
A skill not directly taught but that i feel is the most important to me is my ability to diagnose and resolve problems, be they technical or interpersonal. This is the base point to all problem solving as most issues are quickly solved with a small amount of creative thinking.
What are you most interested in working in after you graduate?
All forms of Woodworking large or small scale, specialised to the industry and dedicated to a certain craft.
Examples of Work & Production Images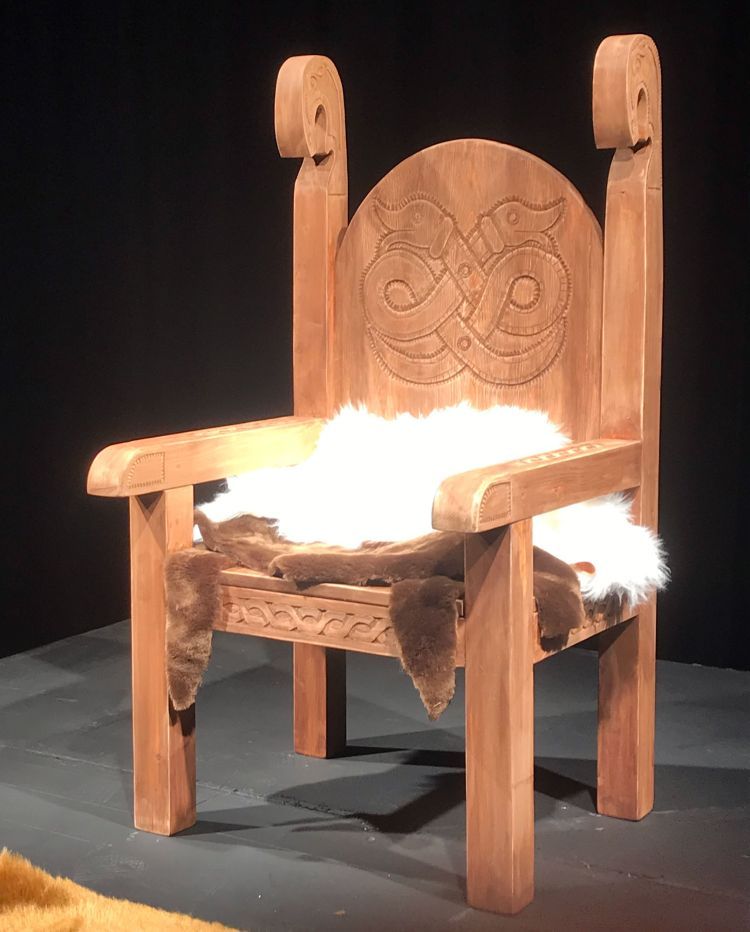 Graduation Project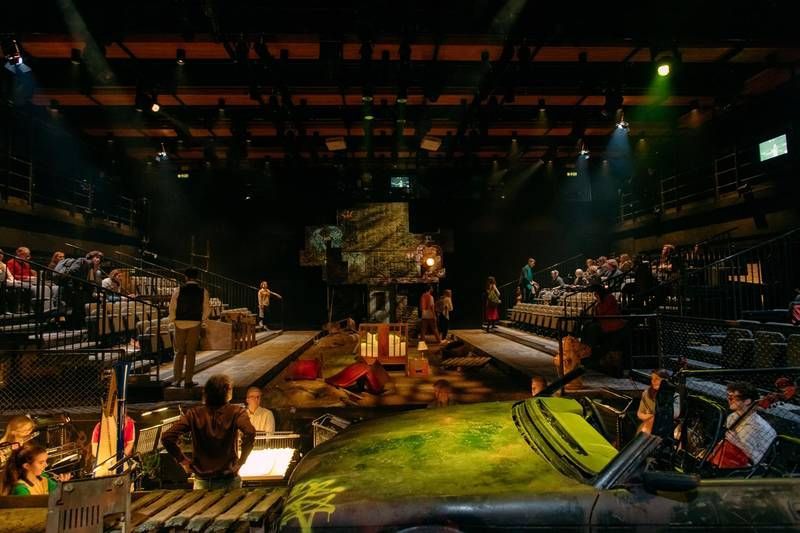 The Angel Esmeralda (photo - Mihaela Bodlovic)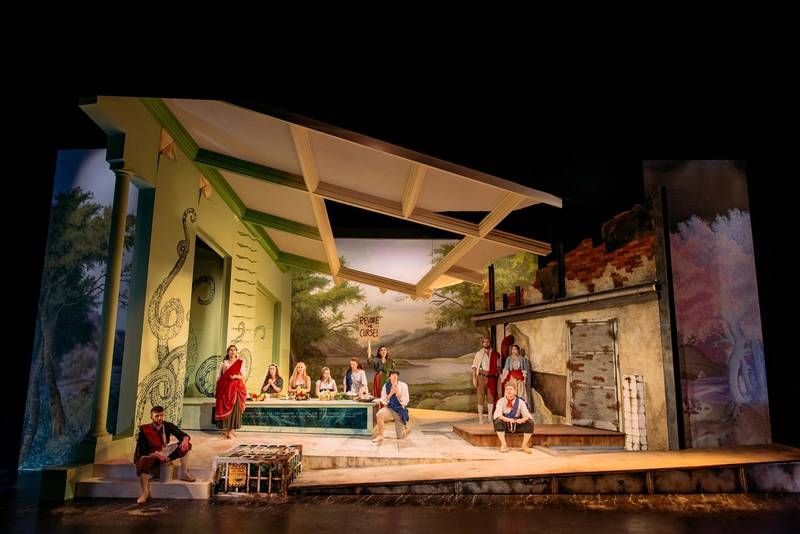 La Fedeltà Premiata (photo - Mihaela Bodlovic)