Key details:
Department:

Production Arts

Year of Graduation:

2020-21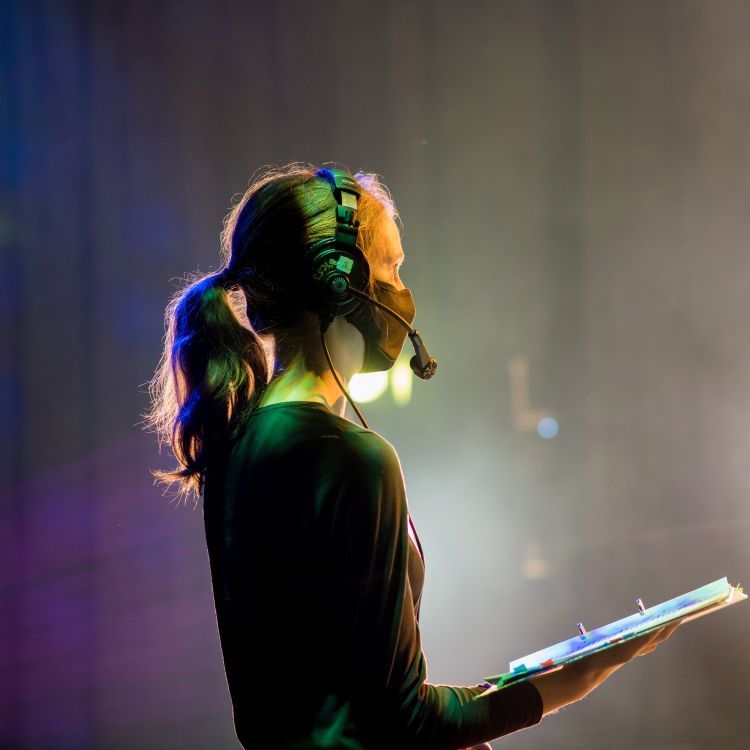 Photo - Mihaela Bodlovic
---
Biography
Samantha Liquorish CV.pdf
What's been your highlight during your time at Guildhall?
The highlight of my time at Guildhall has to be working on musical projects with the 2nd year actors. It was really exciting and demanding to put on a show with no budget alongside a professional creative team.
What's been your highlight in the industry?
My industry highlight has to be being a podium SM at PRIDE 2019, as it was an amazing learning opportunity. What made it extra special was that it was the 50th-anniversary celebration and to be part of such an iconic event was very moving.
What other passions and projects have you enjoyed exploring during your time at Guildhall?
During my time at Guildhall, I have been lucky enough to work on two Collaborative productions alongside the other students at Guildhall. I have also assisted on a number of the musical theatre society sing throughs over the last 2 years.
What's something you've learned that you feel will help you when you graduate?
From my time at Guildhall I have learnt so much about what it truly takes to put on a production and also so much about the different departments and skills of my colleagues and working with professionals. I now know having respect for everyone on the team is vital.
What are you most interested in working in after you graduate?
I would like to work within a stage management team on children's theatre, musicals and touring productions both in the UK and internationally. I hope to work on productions that push boundaries and help introduce children and young people to the theatre.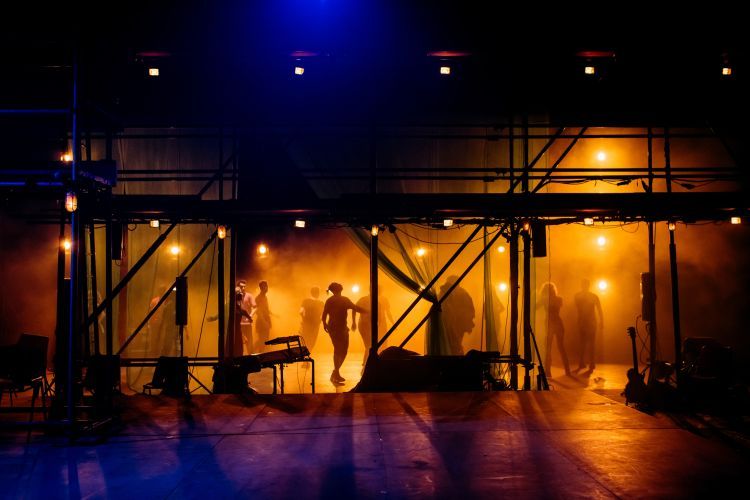 Provok'd: A Restoration (photo - Mihaela Bodlovic)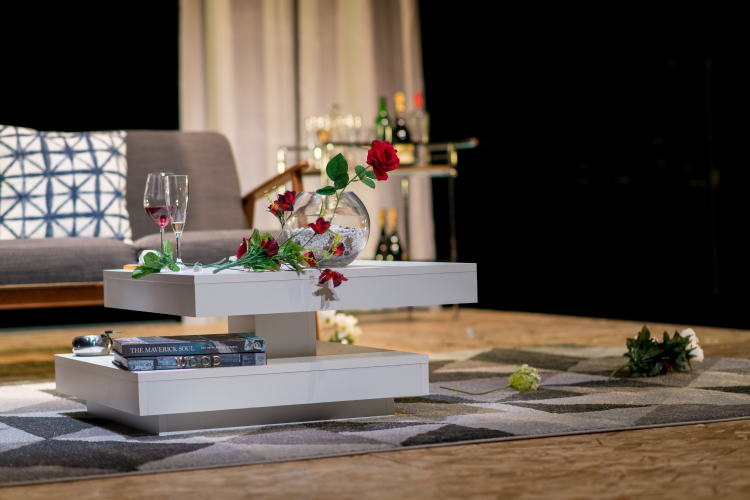 A Midsummer Night's Dream (photo - Mihaela Bodlovic)