Key details:
Department:

Production Arts

Year of Graduation:

2021-22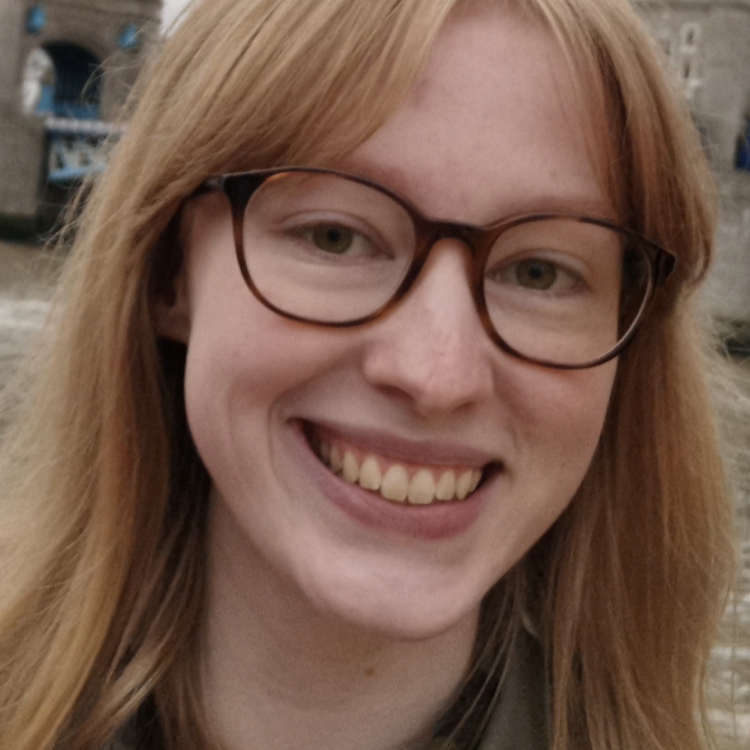 ---
Biography
What has been your highlight during your time at Guildhall?
My allocation on Summer Vocal Scenes 6 - it was my first time cueing to music and being a DSM so it was already quite daunting, and on top of that I had to cover my SM who suddenly had to isolate a week before the show. It was an incredibly busy few days and a lot of extra work taking on two roles at once, but the cast and director were so supportive. I'm so grateful for everyone who stepped in at the last minute to help get the show ready in time - the performance went really well and was testament to the incredible effort and teamwork that makes up a Guildhall production.
What's been your highlight in the industry?
Getting to help as the Props Assistant on Shrek the Musical in 2019 at His Majesty's Theatre, in my hometown of Aberdeen. I grew up watching countless shows from the Upper Circle wishing that someday I could be a part of the crew that made the shows happen - so to finally be on the other side of the curtain and helping backstage at the theatre I admired so much as a child, it felt like a dream come true!
What other passions and projects have you enjoyed exploring during your time at Guildhall?
I've really enjoyed the opportunities to show more of my prop sourcing and prop-making skills as an ASM and develop my cueing to music and score-reading skills as a DSM on operas. I've also enjoyed learning new skills during my Costume Assistant allocation on Mr Burns - I made costumes from scratch and created original headpieces for several of the characters and it allowed me to develop my creative skills in a new way.
What's something you've learned that you feel will help you when you graduate?
I've gained a huge amount of technical knowledge and practical skills from working on productions at Guildhall, and the advice and encouragement from my lecturers has made me feel much more prepared and confident going into the industry. I've learnt how to support my team and look after my own mental and physical health during productions, and to believe in myself and my abilities.
What are you most interested in working in after you graduate?
I'm interested in anything that I can use my prop sourcing and prop-making skills in, preferably as an ASM on repertory dramas or musical theatre productions. I'm also very interested in pantomimes and opera productions and love to work with passionate theatre companies to tell stories and create memorable experiences for audiences of all ages.
Examples of Work
Emily Robertson - Photoshop Magazine Cover.pdf
Emily Robertson - Running List.pdf
Emily Robertson - Settings Scene Change List.pdf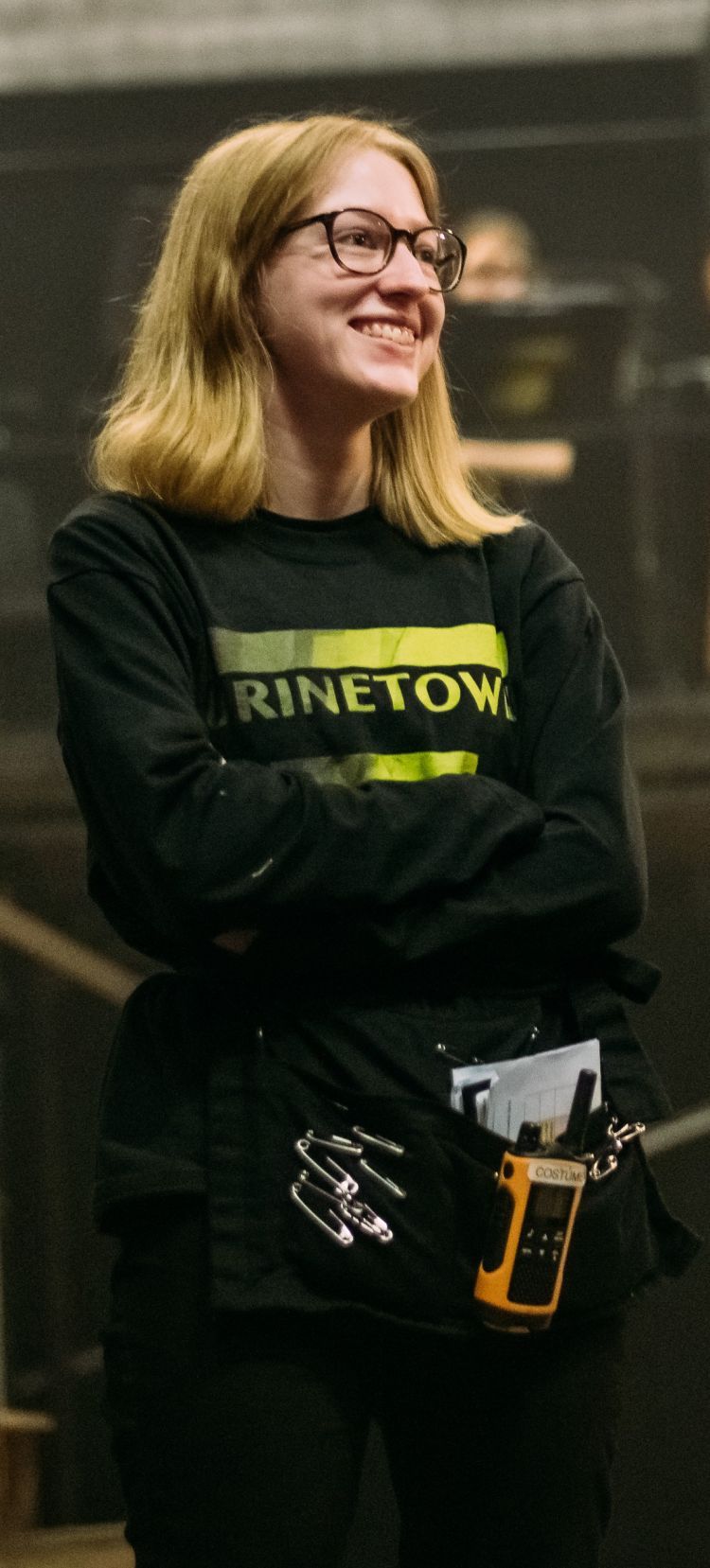 Wardrobe Manager Urinetown 2022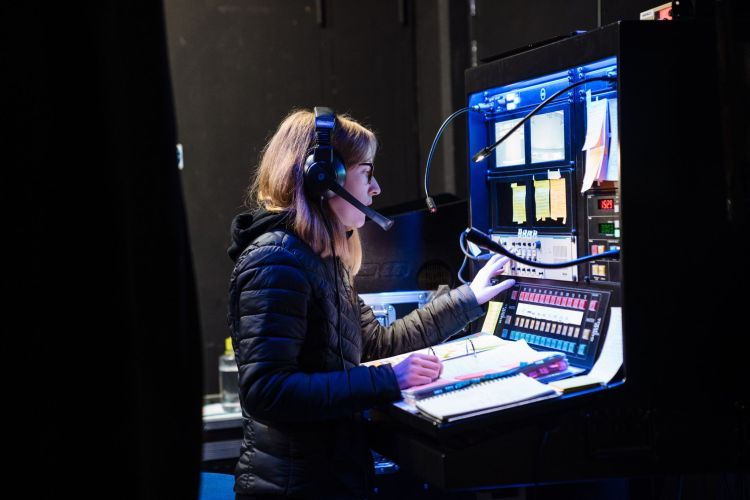 Deputy Stage Manager, Opera Double Bill 2021 (Helen Murray Photography)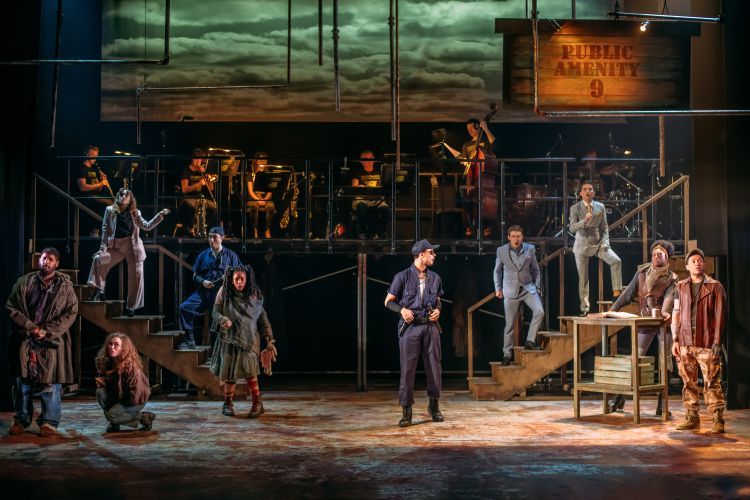 Wardrobe Manager, Urinetown the Musical - Guildhall 2022 (Mihaela Bodlovic Photography)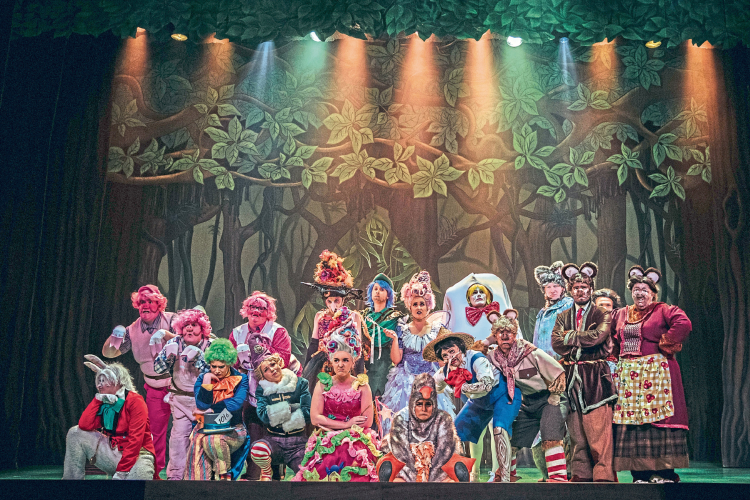 Shrek the Musical (Photo - Press & Journal)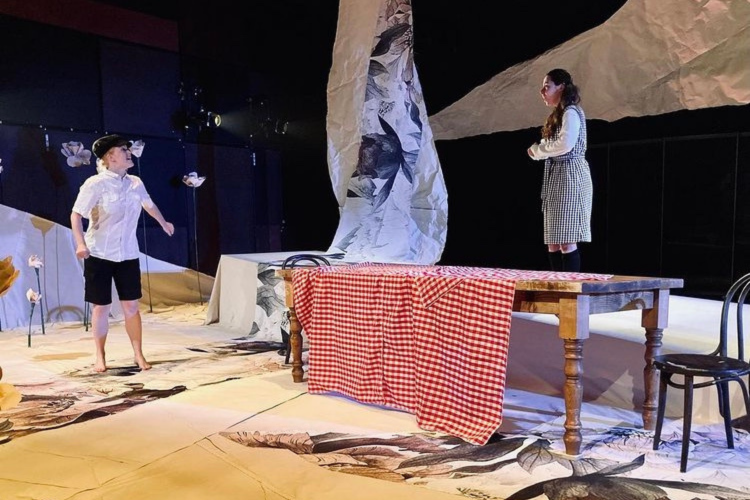 Vocal Scenes