Key details:
Department:

Production Arts

Year of Graduation:

2021-22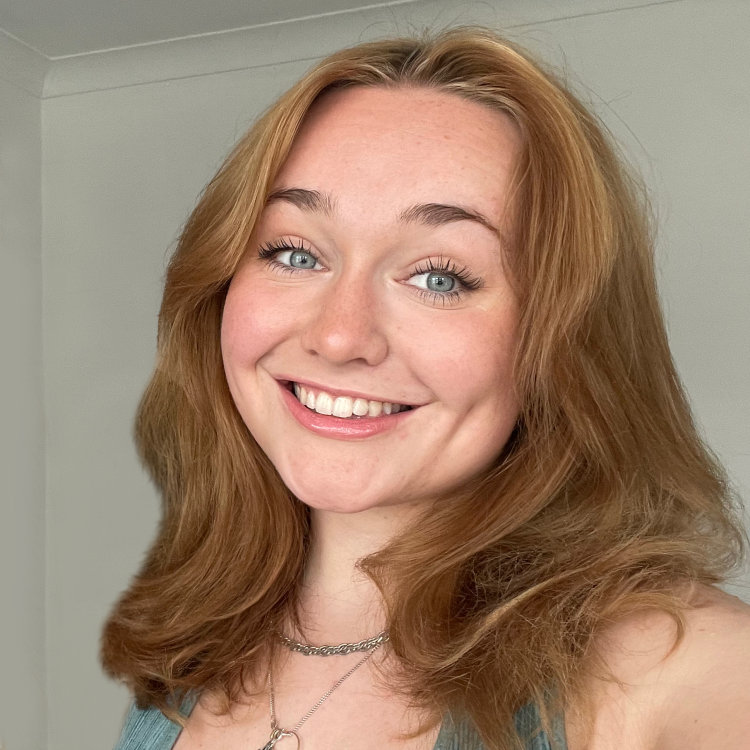 ---
Biography
What's been your highlight during your time at Guildhall?
My highlight so far has definitely been co-production managing the summer projects. I got to work on a variety of projects, from a short film made in collaboration with second year singers to a festival based around sustainability within the entertainment industry. It was such a great opportunity to develop new skills in areas I hadn't worked in before. 
What's something you've learned that you feel will help you when you graduate?
That having a positive attitude and being able to stay calm under pressure can make a massive difference to the working environment. Capability in your role is, of course, very important but it's the interpersonal skills, such as communication, empathy and a sense of humour, that really pulls a team together. A smile goes a long way! 
What other passions and projects have you enjoyed exploring during your time at Guildhall?
Thanks to working on virtual productions, I've had the opportunity to explore softwares that I wouldn't usually use. I've really enjoyed spending time getting to know Houdini in particular and learning more about the way 3D animation/modelling is used across the industry. 
What are you most interested in working in after you graduate?
My main passion and goal for the future is production managing live events, such as festivals and concerts, however I'm also really interested in sound and video. I love creating exciting and new experiences for an audience to enjoy so I am also keen to work on site specific, promenade and/or interactive productions.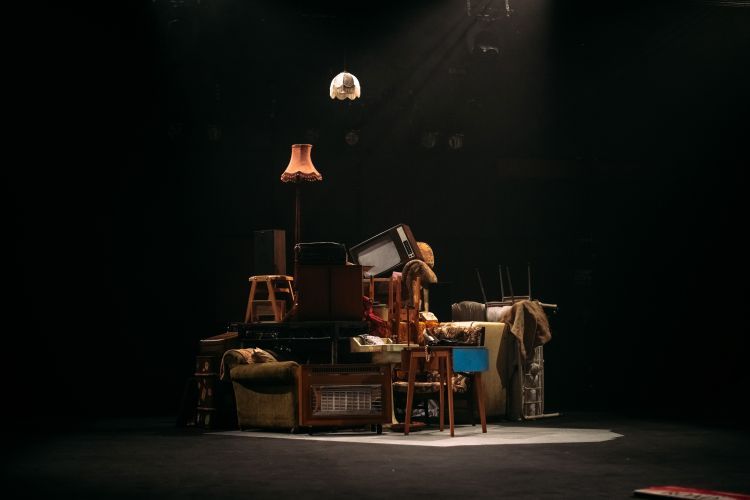 Production Manager, ROAD - Guildhall 2022 (Mihaela Bodlovic Photography)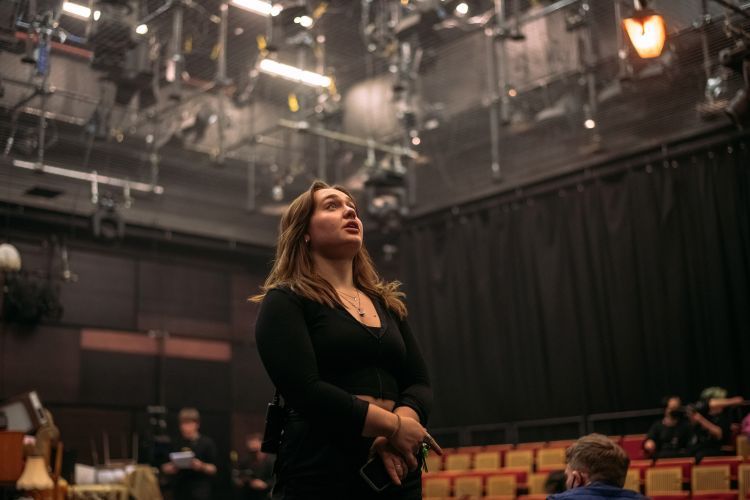 Production Manager, ROAD - Guildhall 2022 (Mihaela Bodlovic Photography)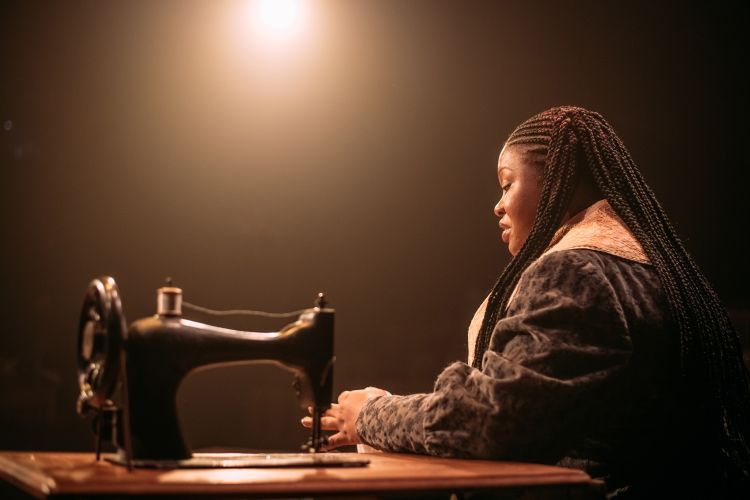 Production Manager, Intimate Apparel - Guildhall 2022 (Mihaela Bodlovic Photography)