Key details:
Department:

Production Arts

Year of Graduation:

2020-21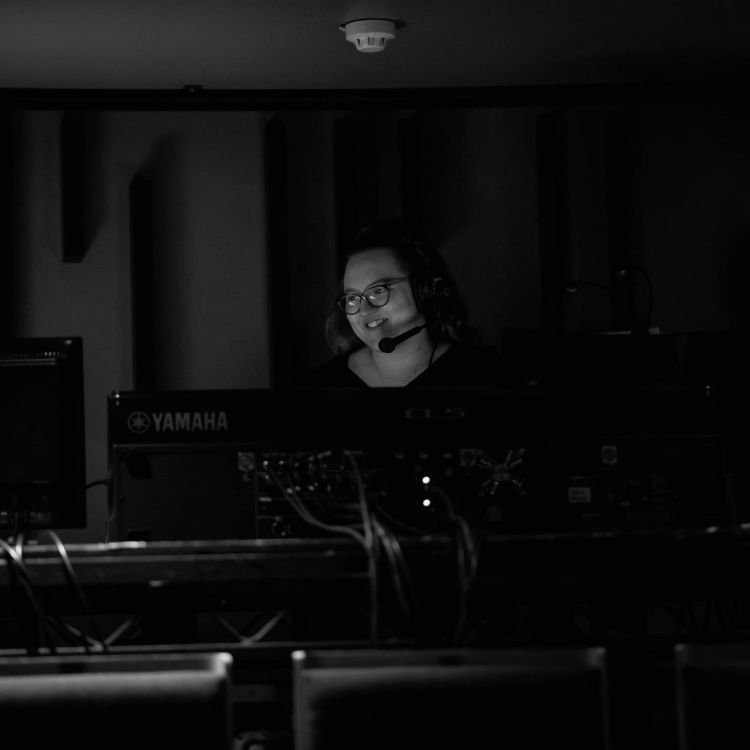 ---
Biography
What's been your highlight during your time at Guildhall?
One of my highlight's so far has been working on 'Earthquakes in London' in my second year. This show was insane on every level and pushed us all to the limits but working with such a great team made the whole process rather enjoyable in the end. I was also lucky enough to mix the show, which was my first experience at mixing a live show and something I want to continue into my career.
What other passions and projects have you enjoyed exploring during your time at Guildhall?
One project that I really enjoyed was in first year where we were tasked with creating a sound designed to the opening of Toy Story 3. This project sparked an interest for me in sound design and digital sound production, something I have decided to continue into my third year.
What's something you've learned that you feel will help you when you graduate?
It goes without saying that all of my training will help when I graduate and progress into the industry, but one thing that stands out is to enjoy the work you're doing and make friends with who you're working with as the comradery between the departments is extremely important in making a show happen at its highest potential, and it makes the whole process far more enjoyable.
What are you most interested in working in after you graduate?
I'm mostly interested in working with the Sound Department in the West End and/or on tour, starting out at Sound No.3 or 4 and working my way up to Sound No.1. However, I'm also interested in working in Foley and Dubbing studios for film and TV.
What's been your highlight in the industry?
For me, my industry highlight thus far was becoming a sound dep on Matilda the Musical in the West End. However, I wasn't able to learn the show back in April due to the Covid-19 pandemic.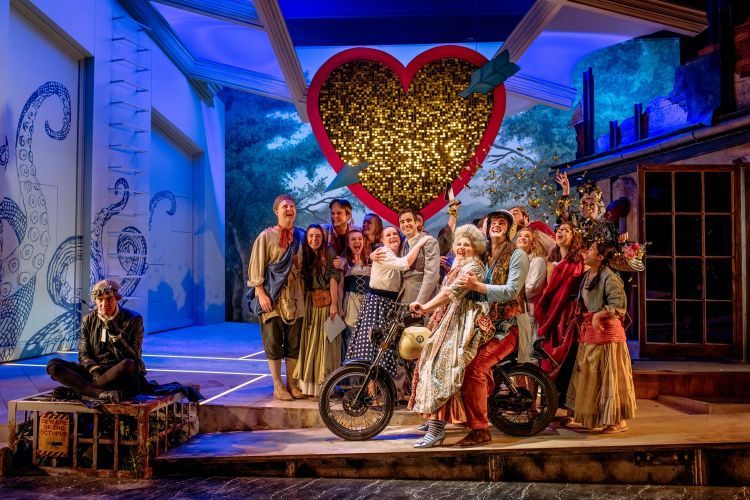 La Fedeltà Premiata (photo - Mihaela Bodlovic)
Earthquakes in London (photo - Mihaela Bodlovic)