Key details:
Department:

Production Arts

Year of Graduation:

2020-21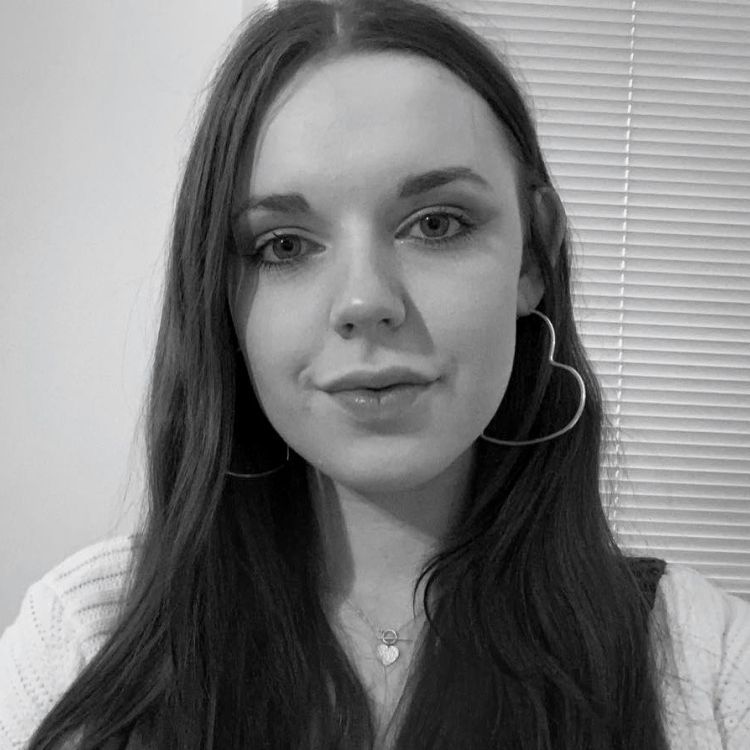 ---
Biography
What's been your highlight during your time at Guildhall?
Working costume assistant on our production of 'Gut' has undoubtedly been one of my highlights. It was such a unique show in terms of how it used of the space and how that affected our respective costume plots. What began as a very costume light show developed into a show that saw those of us working on it, tracking garments and accessories around the space, just under the audiences' noses. We also didn't have 'wings' in the traditional sense, we were hidden behind flats which made up the set, packed in with a stage manager and a set of drawers filled with their various props. We had garments for quick changes on hangers, hung on nails we'd drilled into the backside of the flats and it was an entirely new experience for me, and an invaluable one at that. It was like nothing else, it taught me a lot about the way I look at the challenges I face, being adaptable, quick on my feet and such. It was incredible and gave me such a rush when it came to performances.
What's something you've learned that you feel will help you when you graduate?
For me, I think that finding enjoyment in everything you do is important, even if it's the slightest amount! As well as having a sense of humour about what you're doing and keep a level-head, remain approachable. I like to think that even when things are at their busiest, and most chaotic, I can be someone that people can turn to, and come to if in need.
What are you most interested in working in after you graduate?
Besides running wardrobe, over the past two years, I've really developed a love and a passion for dyeing and breaking down. Getting stuck in inside the textile room, distressing and ageing garments, exploring new methods and techniques with dyes so, I'd very much love to go into that once I graduate. I'm aware of theatres who have their own dyeing and breaking down workshop within their costume department at large, as well as breakdown artists who run their own workshop independently. Either way, that's what I'd really love to go into. In terms of, theatre, film & television – I have an equal love of all, and would love to explore all the options and opportunities the industry has to offer in that regard.
Examples of Work
Poppy Harnett - Gut Running List.docx
Poppy Harnett - Gut Setting List.docx
Examples of Work & Production Images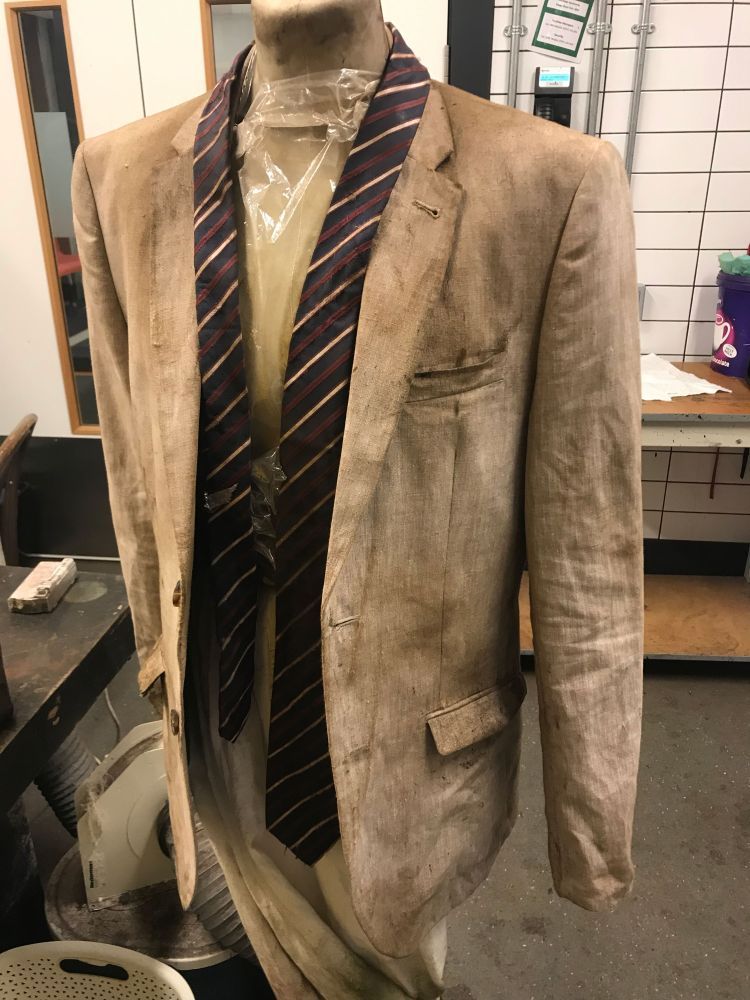 Breaking Down Example 1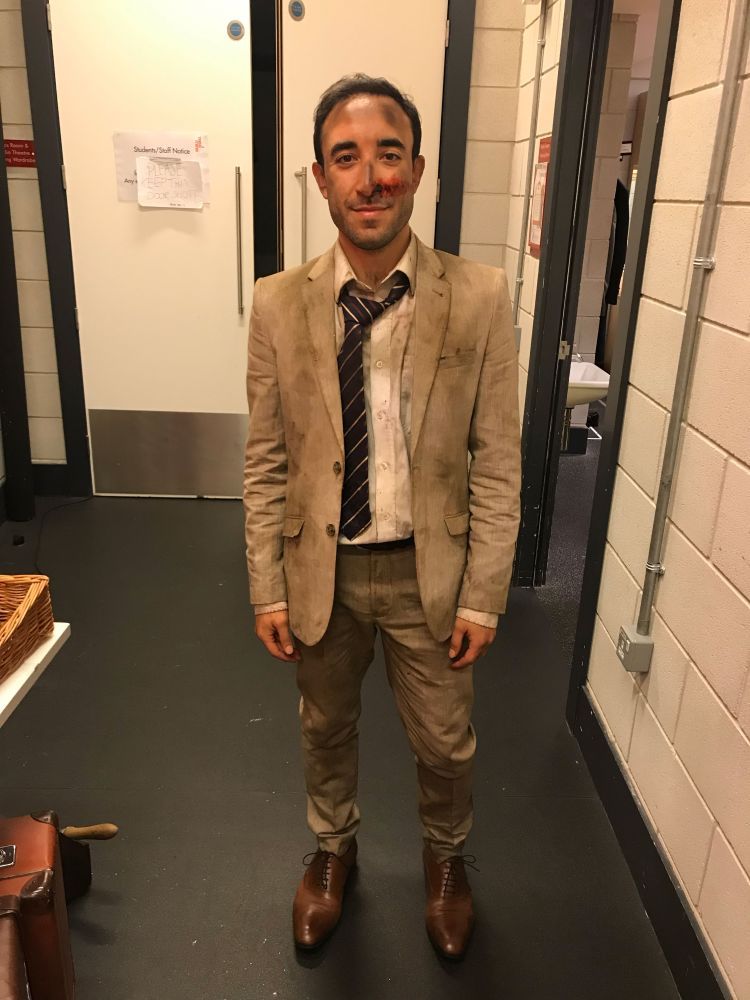 Breaking Down Example 2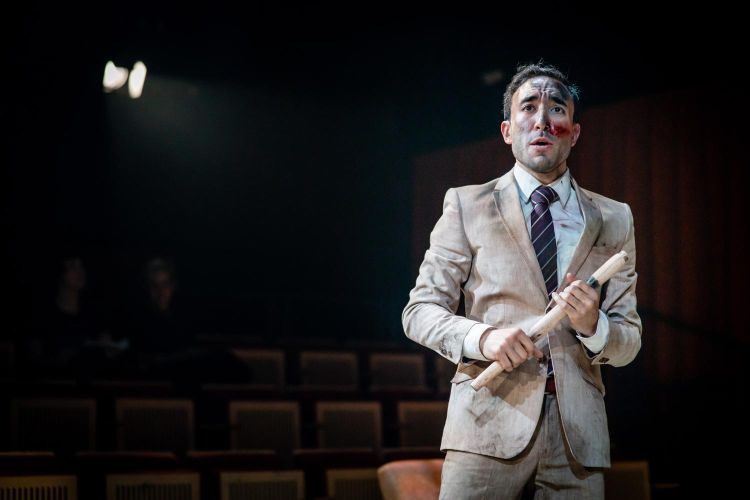 Opera Scenes (photo - Matthew Ferguson/FG Studios)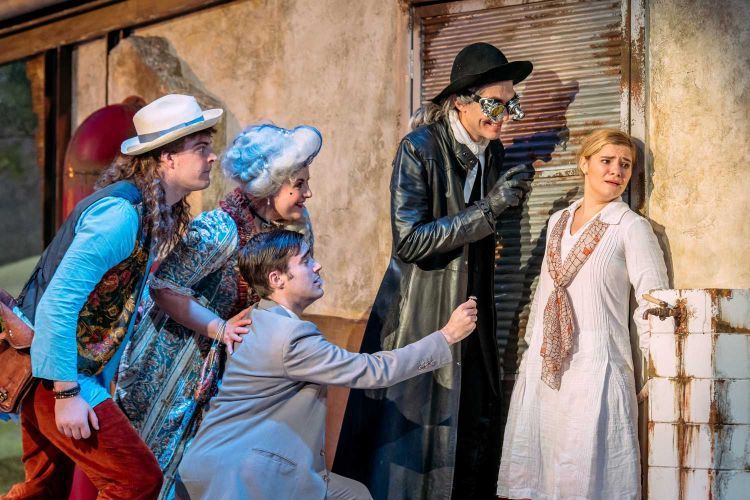 La fedeltà premiata (photo - Mihaela Bodlovic)