Key details:
Department:

Production Arts

Year of Graduation:

2020-21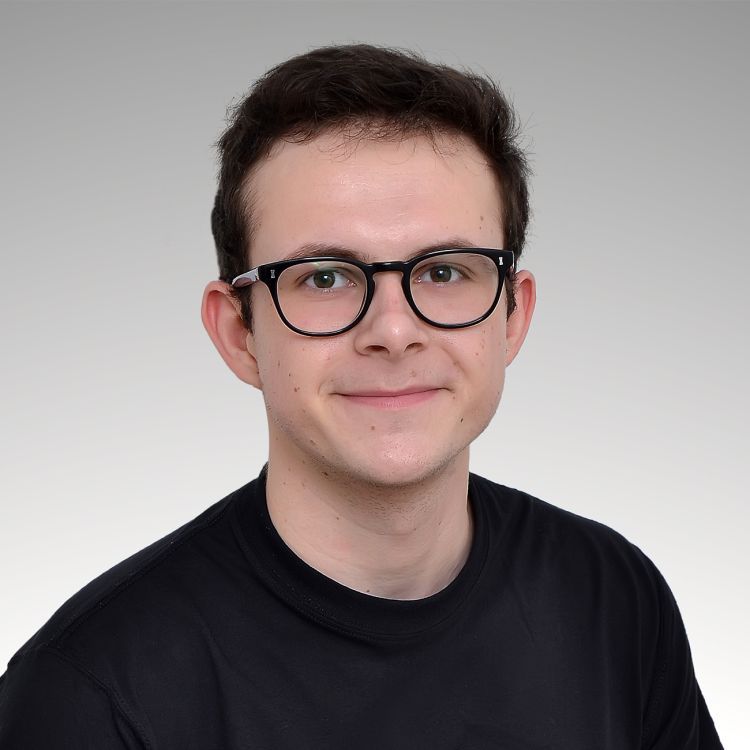 ---
Biography
What's been your highlight during your time at Guildhall?
I don't think I have experienced a dull moment over my years spent at Guildhall. However, what has really stuck with me is the family that I have become a part of and the network that has grown from meeting such wonderful people. It has been a pleasure working with such a diverse group of mindsets. It has really allowed for me to expand on my ways of approaching different tasks and challenges faced.
What's been your highlight in the industry?
I have experienced many wonderful moments so far. However, there two that stand out the most. Becoming a certified Rope Access Technician was incredibly fulfilling and had been a goal of mine for a long time. There is something extremely gratifying with working at height. Following that would have been the time I spent at La Perle in Dubai. Being able to see and experience a different artform to theatre was comparable to drinking water after eating a pack of salted crisps. You didn't know how much you wanted it until you have it.
What other passions and projects have you enjoyed exploring during your time at Guildhall?
I have had the time to dive into software's such as Touch Designer and Houdini whilst we were all locked away for the COVID 19 pandemic. Being able to go from zero to producing reliable work within seven weeks was incredibly satisfying.
What's something you've learned that you feel will help you when you graduate?
The ability to quickly adapt to changing circumstances and numerous other soft skills. I also feel that my extended experience with rigging, working at height and automation systems will prove valuable.
What are you most interested in working in after you graduate?
Arena, theatre and acrobatic rigging. My main passion lies in circus and the adrenaline that comes with it.
Examples of Work & Production Images
Network Map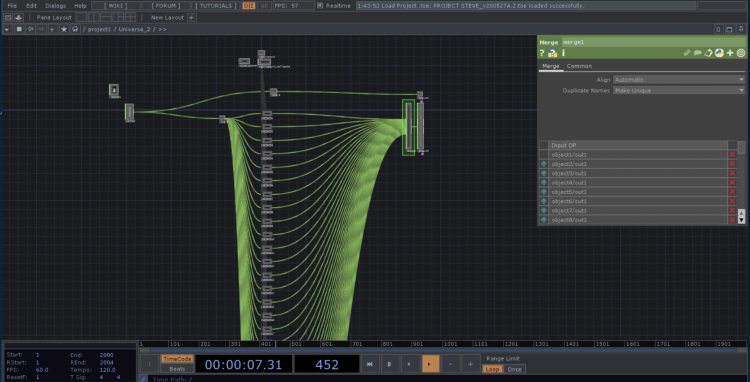 Touch Designer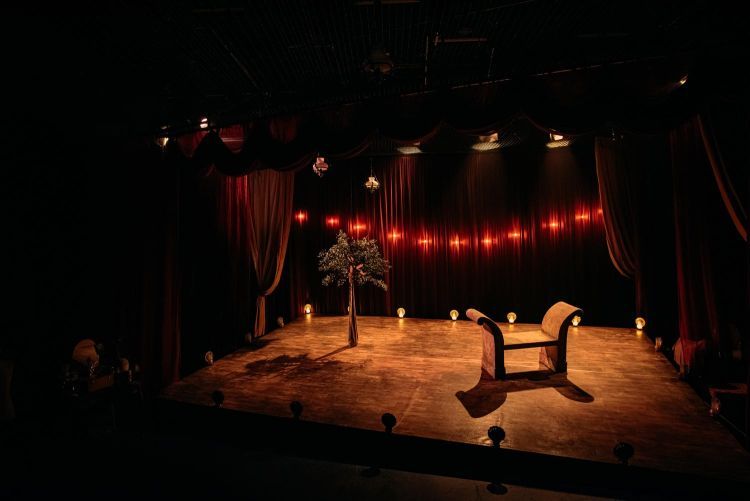 Red Velvet (photo - Mihaela Bodlovic)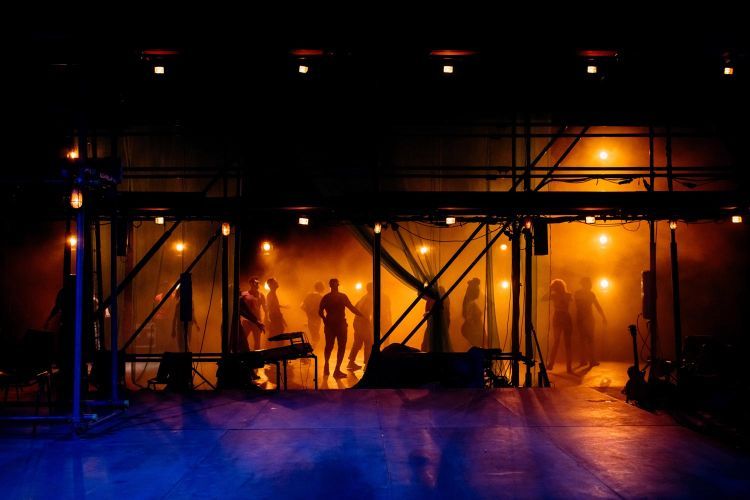 Provok'd: A Restoration (photo - Mihaela Bodlovic)