Key details:
Department:

Production Arts

Year of Graduation:

2021-22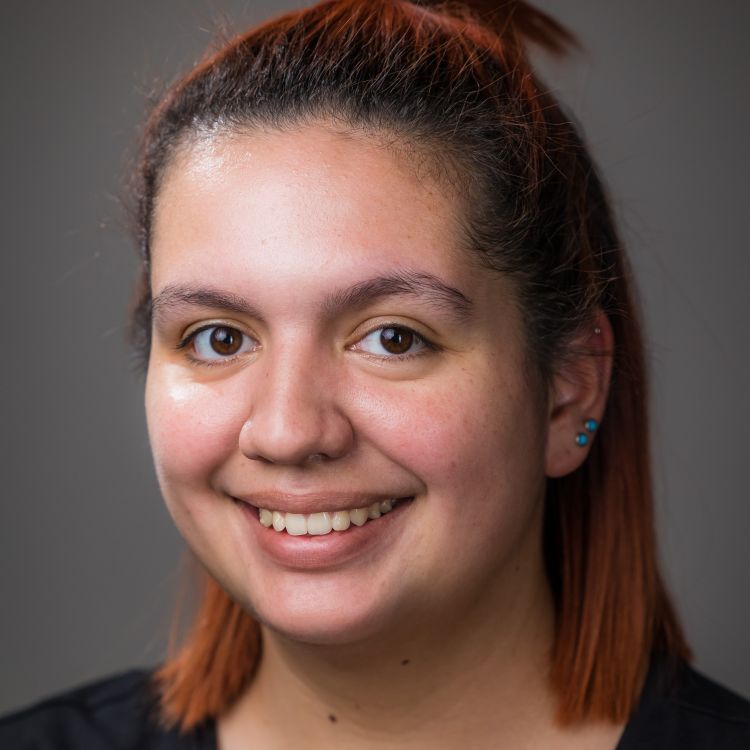 ---
Biography
Alex Rincon CV April 2022.pdf
What's been your highlight during your time at Guildhall? 
Mr Burns, It was the first show I did after lockdown and being able to be back in the building was the most amazing experience. I'm so glad we had such a fun and busy show to hit off live theatre again.  
What other passions and projects have you enjoyed exploring during your time at Guildhall? 
I loved being part of Colab – this was a musical written by a guildhall composer. Due to lockdown, it was cancelled and then when we had a second chance to do it one of the singers wasn't able to perform, all these setbacks made the experience even better when we where able to finally finish the project over our Easter break.  
What are you most interested in working in after you graduate? 
Am most interested in working with young people within theatre. I've always been interested in psychology and the impact being a child star has on their future lives. I want to explore the laws around children working and how stage managers can help them achieve the best they can not only in the show but educationally as well.  
Examples of Work
Alex Rincon - Running List 1.pdf
Alex Rincon - Running List 2.pdf
Alex Rincon - Setting List.pdf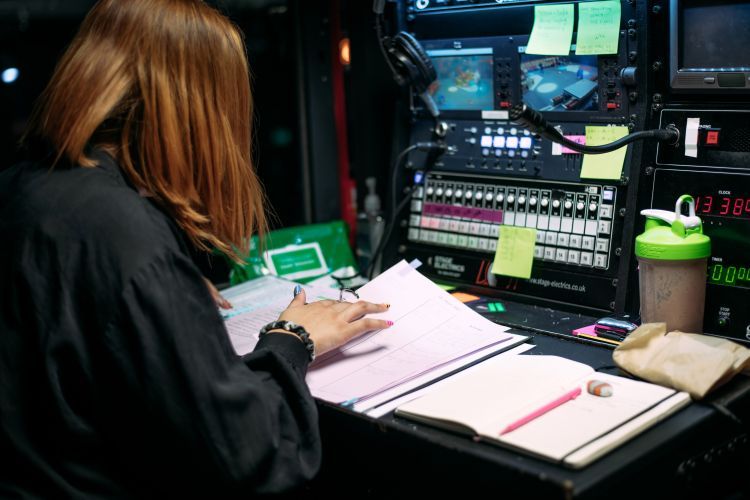 Deputy Stage Manager, Road - Guildhall 2022 (Mihaela Bodlovic Photography).j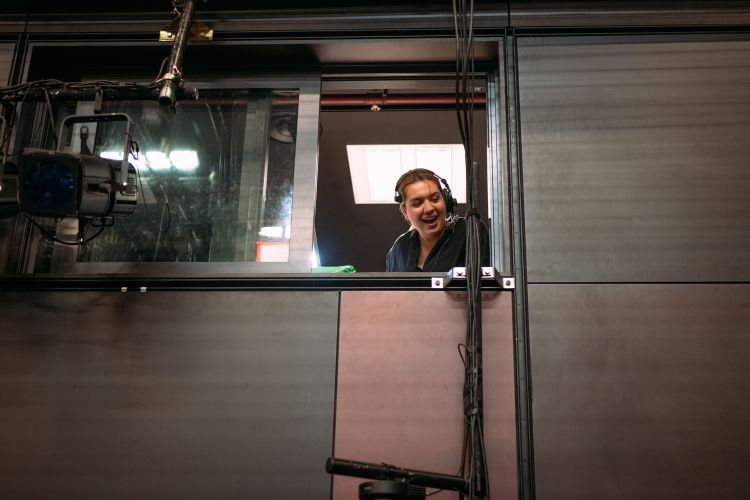 Deputy Stage Manager, Road - Guildhall 2022 (Mihaela Bodlovic Photography).j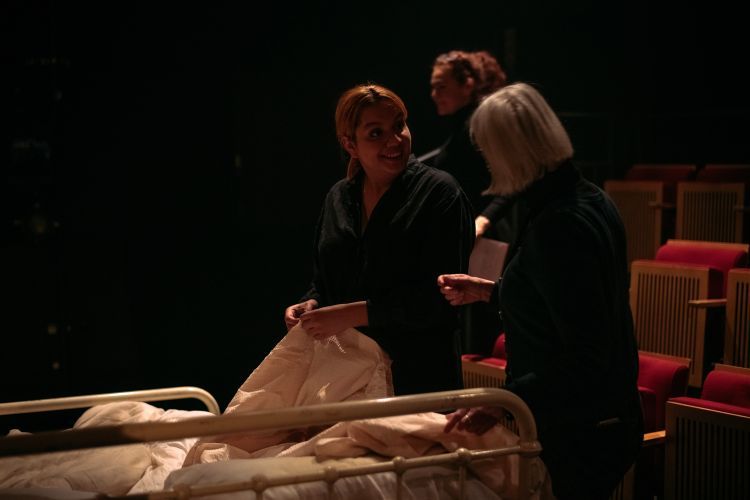 Deputy Stage Manager, Road - Guildhall 2022 (Mihaela Bodlovic Photography).j