Key details:
Department:

Production Arts

Year of Graduation:

2021-22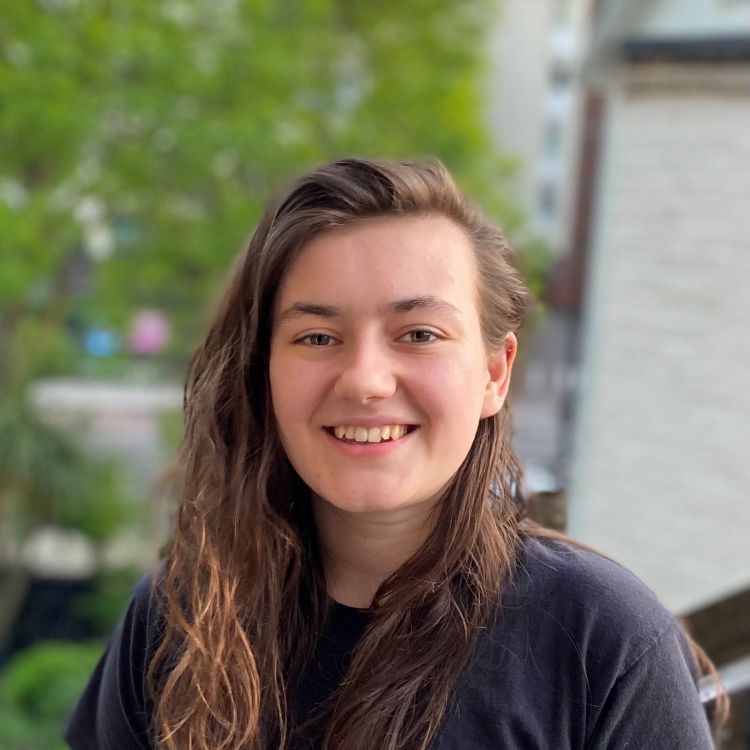 Photo - Matthew Ferguson (FG Studios)
---
Biography
Whats been your highlight during your time at Guildhall?
I think my highlight was programming the automation for the VDLP moving screens project in my second year. It was something I'd never done before and only had a few days to program but managed to successfully program and operate both shows, using the automated fly bars and track drives for vertical and horizontal moves.
Whats been your highlight in the industry?
I think the thing I've enjoyed the most is working on my local pantomime for the last five years, I really enjoy being part of a team and trying to maintain every show to the same standard whilst also having a lot of fun. Sometimes you have to expect the unexpected if a cast member decides to have some fun on stage you have to keep going and keep on track.
What are you most interested in after you graduate?
I am most interested in rigging, flying and automation.
Examples of Work & Production Images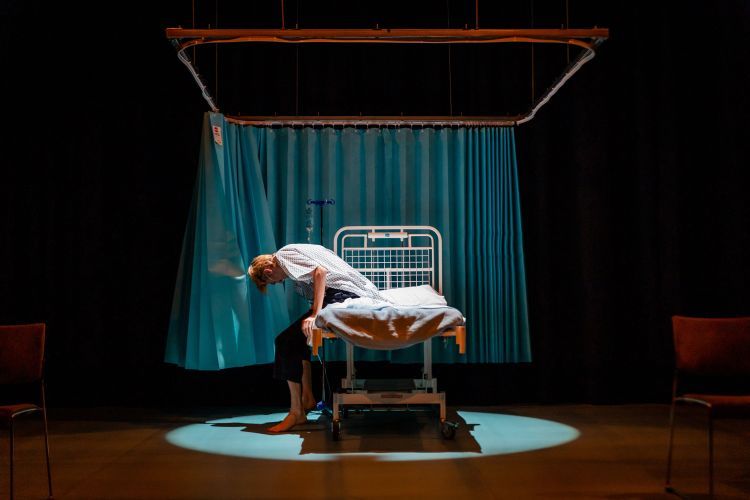 Spring Opera Scenes (photo - Matthew Ferguson FG Studios)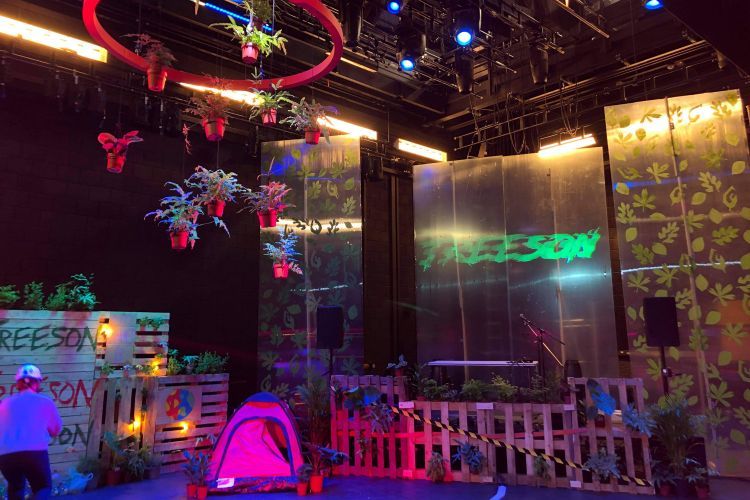 Summer Projects