Key details:
Department:

Production Arts

Year of Graduation:

2022-23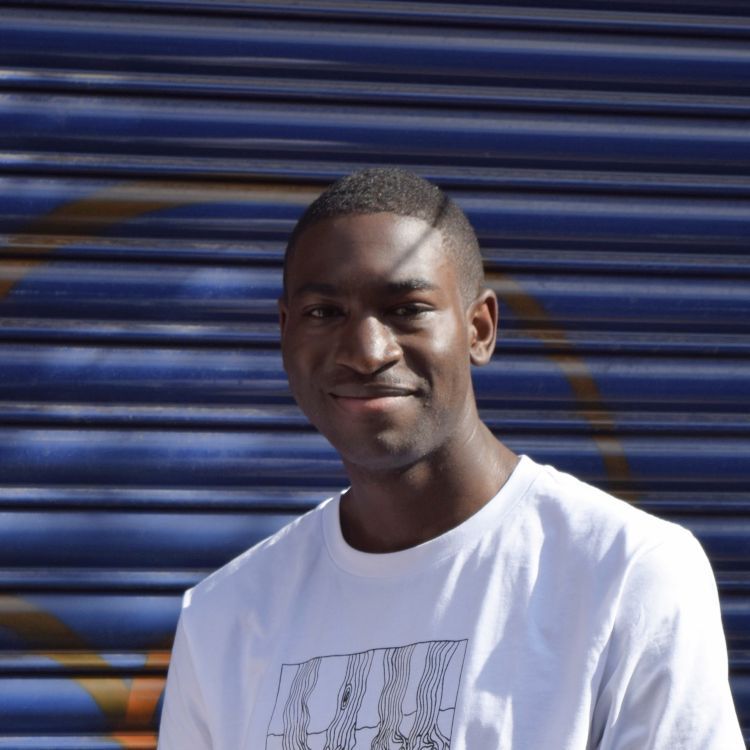 ---
Biography
What's been your highlight during your time at Guildhall?
My Guildhall Highlight has been discovering a passion for stage Management. It was as an assistant stage manager on Intimate Apparel directed by Mumba Dodwell that I first realised the role. I found that I really enjoy being in rehearsals and working in the wings during performances.
What other passions and projects have you enjoyed exploring during your time at Guildhall?
I have enjoyed working on the Students Union as Diversity Officer.
Through this role I have been fortunate enough to meet many of my fellow students and represent them throughout the school. I saw my confidence develop and it has certainly improved my people skills making me an approachable and decisive stage manager.
What's something you've learned that you feel will help you when you graduate?
I have learnt the importance of communication between stage management and all technical departments. As a stage manager from a technical background, I can work effectively with both performers and the wider company.
What are you most interested in working in after you graduate?
I am most interested in stage management work once I graduate. I aim for a mixture of theatre and musical theatre on the West End. Festivals and temporary outdoor events are also a huge interest of mine. This brings me back to my passion for stage lighting! Festival load ins fascinate me and one day I'd love to be responsible for orchestrating them.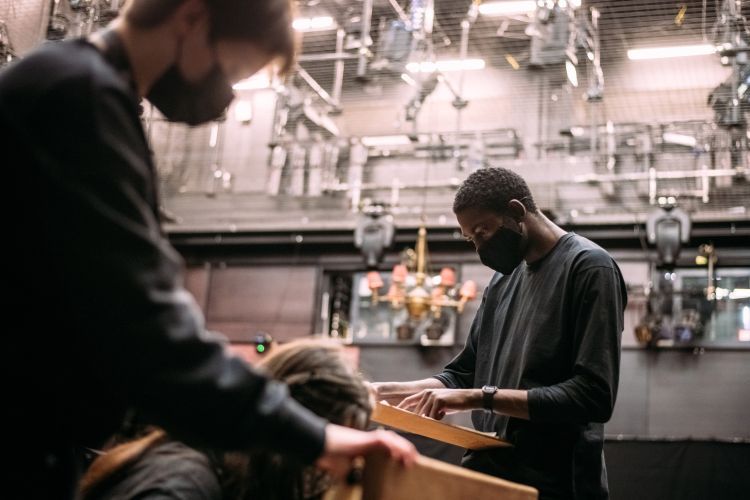 ASM, Intimate Apparel, 2022 Photography by Mihaela Bodlovic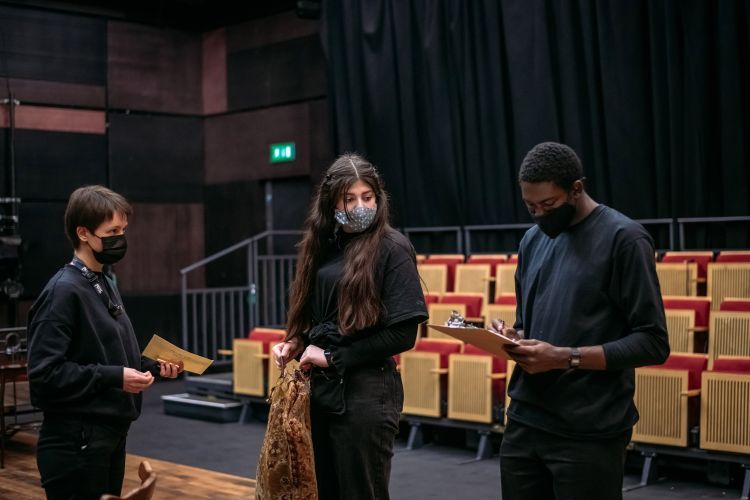 ASM, Intimate Apparel, 2022 Photography by Mihaela Bodlovic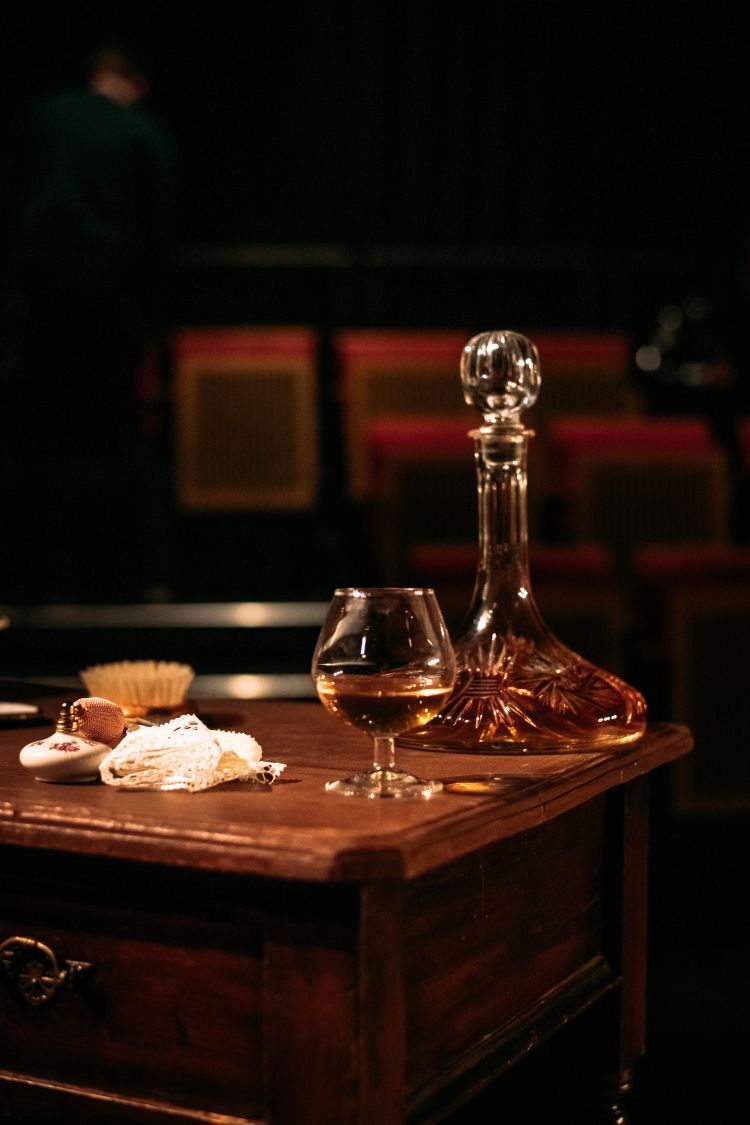 ASM, Intimate Apparel, 2022 Photography by Mihaela Bodlovic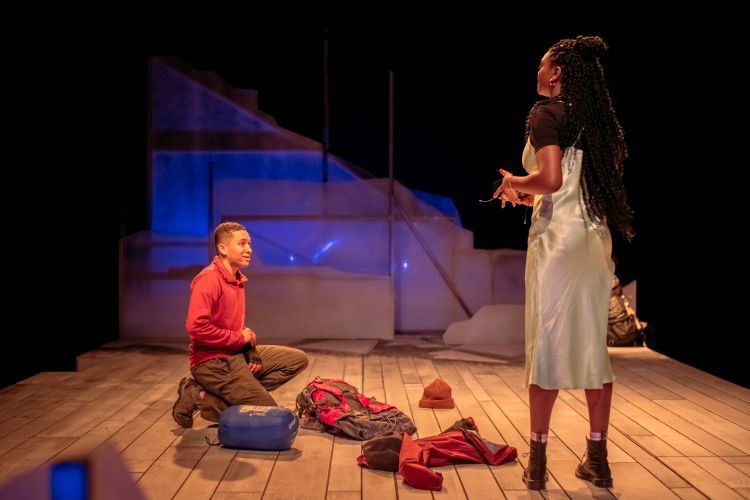 Tech ASM, Pilgrims, 2022 Photography by Mihaela Bodlovic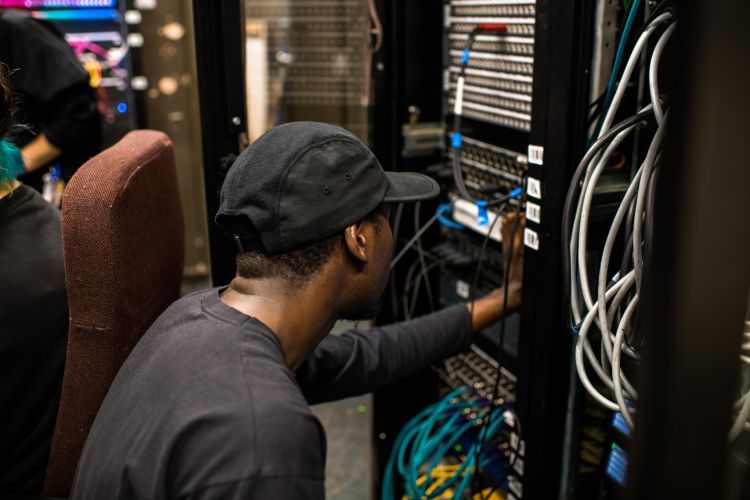 Tech ASM, Pilgrims, 2022 Photography by Mihaela Bodlovic