Key details:
Department:

Guildhall Young Artists

|

Junior Guildhall

Role:

Composition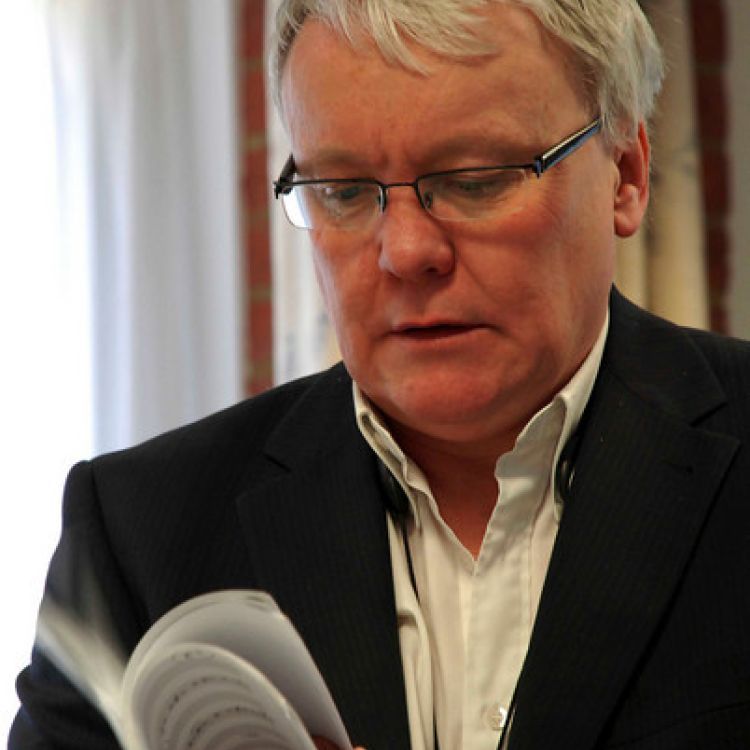 ---
Biography
Jeffery Wilson is perhaps best known as a composer. He studied at the RCM, Cambridge and Paris and numbers among his teachers John Lambert, Herbert Howells, Gordon Jacob, Aladar Majorossy and Olivier Messiaen. His performances and recordings range from jazz to classical and contemporary and he performs regularly with 'Saxology', 'Triptych' and for his own project 'The Reduced History of Jazz'. 
Jeffery is coordinator and Professor of Composition at Junior Guildhall, Professor of Saxophone at the Royal Military School of Music and examiner for the music faculty at Cambridge University.  
Of his more than 200 works in the repertoire, about half are published.  
Jeffery is the director of 'Environ Music' a company that promotes learning, special needs awareness and concerts in the UK. He was principal examiner (Jazz) for Guildhall Exams for many years and is now adviser and examiner for Trinity College London.  A long relationship with Utrecht Conservatorium in Holland completes the picture here.