Key details:
Role:

Orchestral Repertoire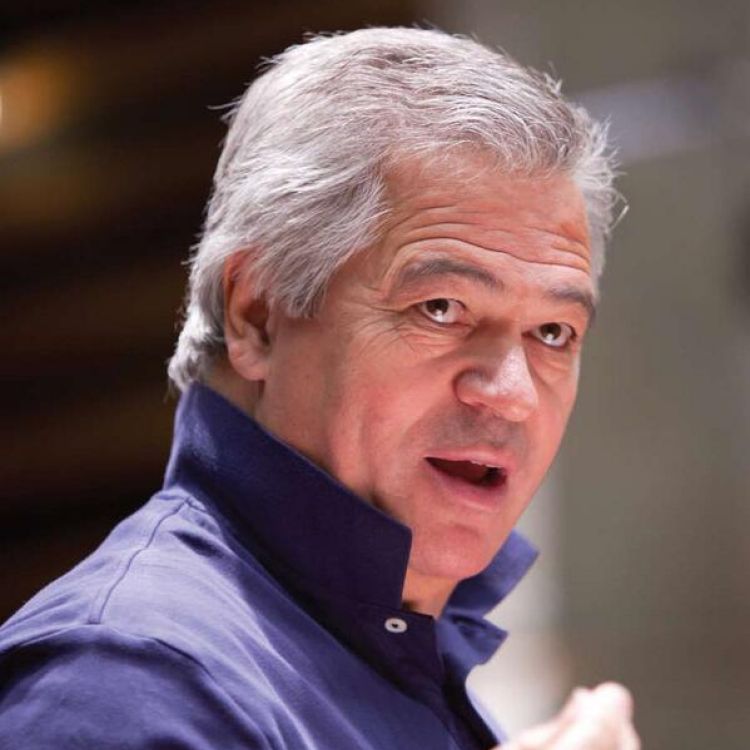 ---
Biography
Patrick Harrild is Principal Tuba of the London Symphony Orchestra and a member of London Symphony Brass. He is a graduate of the Guildhall School of Music & Drama where he studied with John Fletcher, the then Principal Tuba of the LSO. Upon graduation he was appointed as Principal Tuba of the Royal Philharmonic Orchestra where he remained until 1987 when he was invited to succeed John Fletcher at the LSO. 
Outside his orchestral life Patrick Harrild has played with many chamber groups including the world famous Philip Jones Brass Ensemble. He has also been extremely active in the commercial recording studio and has performed as a soloist on many occasions with orchestras including the LSO, RPO and BBC concert orchestra. His recording of the Vaughan Williams Tuba Concerto with the LSO was reviewed as the best of the world wide recordings to date. He gave the London premier performance of the John Williams Tuba Concerto with the composer conducting the LSO in 1998.
Unusually Patrick Harrild has always had a parallel career as a teacher and coach beginning with the Royal College of Music Junior Department, subsequently he became Professor at the Royal Academy of Music in 1976 and at the Guildhall School of Music & Drama in 1992, both positions which he continues to hold. More than half the UK's orchestras have former students of his as their Principal players. Additionally former students of his occupy similar positions in Europe, The Far East and Australia. Since 1987 Patrick Harrild has been one of the four brass coaches to the National Youth Orchestra of Great Britain where he continues to gain enormous pleasure in the encouragement of young talent on all instruments. This work continues at conservatoire level where he regularly coaches wind and brass sections at the Guildhall School, Royal Academy and Royal College of Music. As a jurist he has served on many occasions with the Shell/LSO competition, BBC Young Musician and competitions in the UK and Europe. 
Since 1994 Patrick Harrild has been a member of the Board of Directors of the LSO where he has special responsibility for Personnel and Education and is a member of the LSO's Education Advisory Panel. In 1993 he was made Honorary Member of the Royal Academy of Music and in 2001 awarded Teacher of the University of London.