Meet the scholars you've helped to support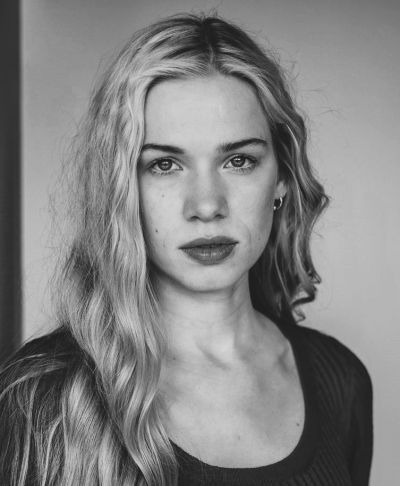 Emelie is in their final year on Guildhall's acting course and has travelled far from their home country of Sweden to pursue a career in acting. Their scholarship has made it possible for them to take up their hard-won place at the School and immerse themselves in everything Guildhall has to offer, without such great financial burden. They say:  
'When I was awarded scholarship support, I felt unbelievably grateful. It made me even more determined to follow my dreams and motivated me to show my sponsors that their belief in me and the training at Guildhall was well founded. My scholarship has truly been life changing, enabling me to take up every opportunity and develop my skills throughout my degree. My goal is to become a professional, multifaceted and outstanding actor. Thanks to my scholarship support, I know I am on the road to achieving this.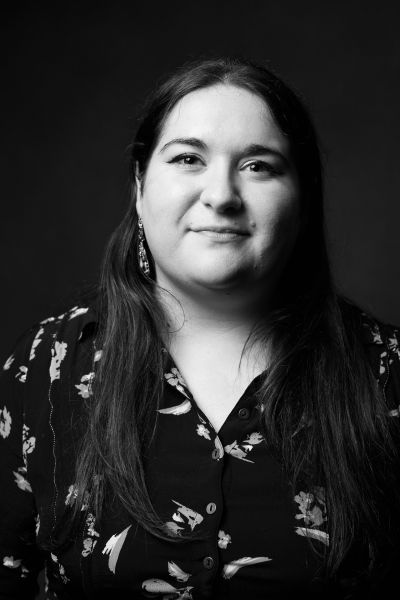 Singing has always been such an integral part of my life. Having the chance to make this passion a career, at one of the best conservatoires in the world, is something that I will always be incredibly thankful for. 
Guildhall has provided me with endless opportunities to develop my craft both technically and artistically. I have expanded my repertoire, tackled different styles and techniques and taken part in masterclasses with truly exceptional teachers who are at the very top of their profession.  
Without my scholarship, none of this would have been possible. A career within the music industry felt like a far-off dream and simply an aspiration but now, thanks to the support of my scholarship donors, I know I am much closer to making this dream a reality.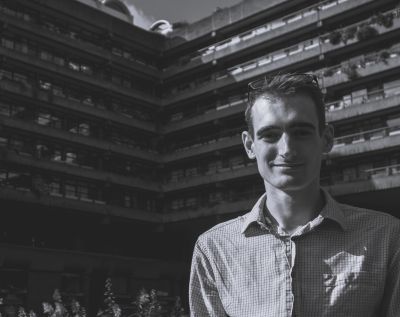 I am immensely grateful for the trust and generosity of my scholarship donors. Their support has not only granted me the chance to embrace the incredible opportunity awaiting me at Guildhall this year, but it has also opened a door to a world I once viewed as beyond my reach. Coming from a background rooted in blue-collar traditions, where the emphasis has always been on practical vocational skills, my decision to depart from the security of a stable job and venture back into postgraduate study was met with a mix of excitement and apprehension. It so far proves to be the cornerstone of a life-altering journey.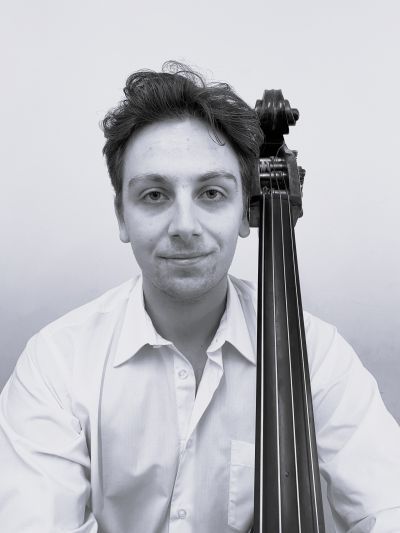 Studying at Guildhall School of Music, the school where idols like Rinat Ibragimov, Thomas Martin, and Luis Cabrera have connections to, is a dream come true, and I am already experiencing the profound impact it has on my musical growth. The world-class faculty, great facilities, and the vibrant musical environment at Guildhall have been nothing short of inspirational. This opportunity, made possible through the generous scholarship awarded to me, fills me with an overwhelming sense of gratitude. 
Not only has the scholarship been a transformative force in my life in the realm of music but also in shaping my overall future. It has lifted the financial burden that I would have otherwise faced, allowing me to fully dedicate myself to my musical education and aspirations. It has given me access to resources and experiences I could only dream of, broadening my horizons and honing my skills in ways I couldn't have imagined. I am incredibly thankful for the doors this scholarship has opened, enabling me to learn from the best and work with fellow musicians who inspire me daily.
Stats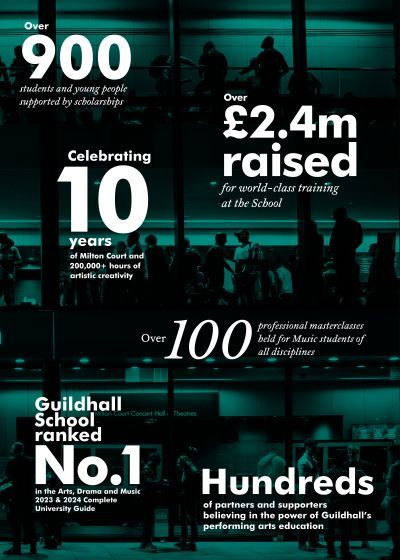 With Our Thanks Pdf Viewer