Music Education Islington: Black History Month 2023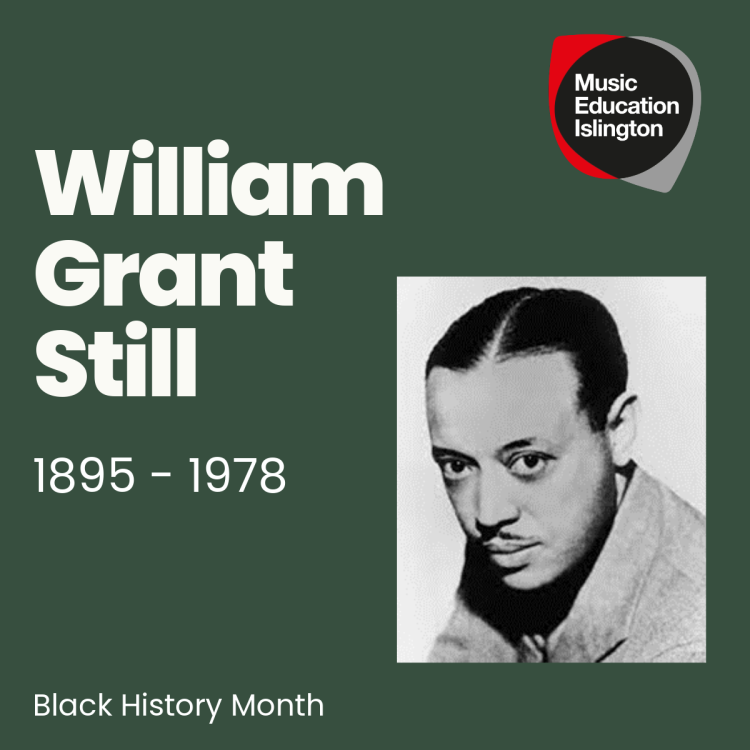 William Grant Still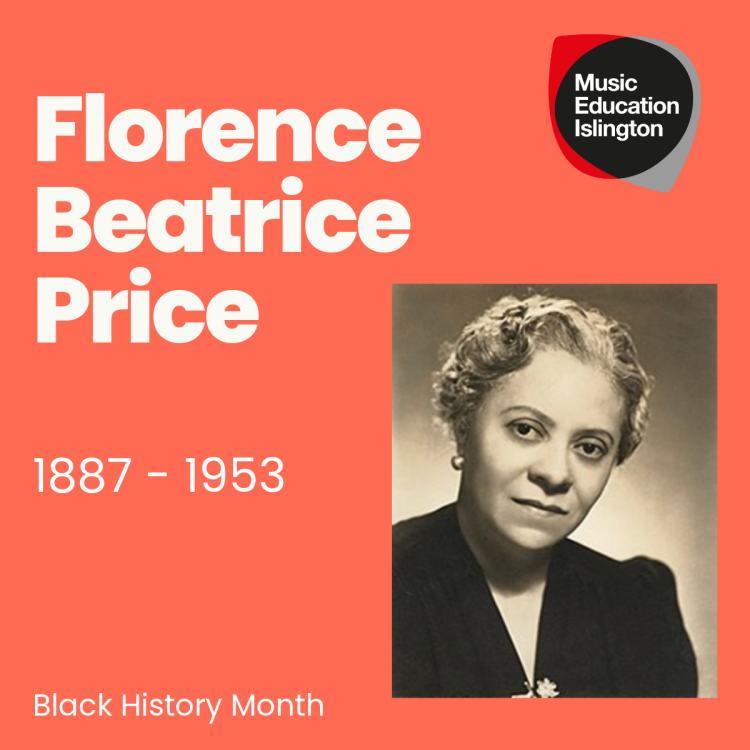 Florence Price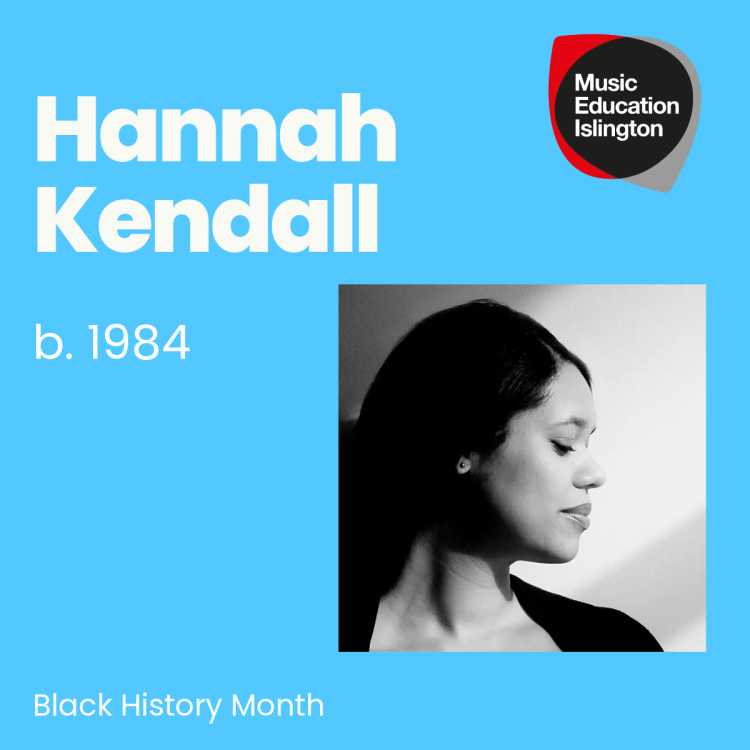 Hannah Kendall
Tunde Jegede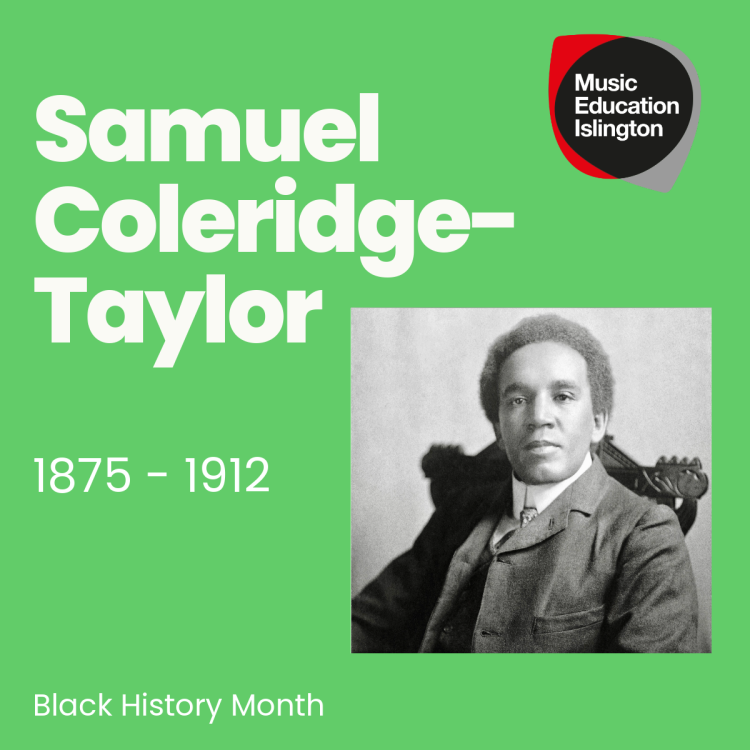 Samuel Coleridge-Taylor
For Black History Month this year, Music Education Islington shared a different Black composer every week. Here, you can find all five collected together, with further links to explore their lives and work.
Further content
MEI: Tell us about a composer who has inspired you.
DPG: A composer who has inspired me and been a significant influence on my musical development is Samuel Coleridge-Taylor, who is one of Britain's 100 Great Black Britons.
MEI: Why is this composer important to you?
DPG: He was born in Holborn, London, in 1875, and he grew up in Croydon. I grew up in Croydon, and during my years as a young student, we knew about Coleridge-Taylor and his most famous piece, Scenes from the Song of Hiawatha, a cantata based upon the poem by Henry Wadsworth Longfellow which I performed several times at Fairfield Halls in Croydon. I was astonished when I became older that many of my musician colleagues knew nothing about him. When composed, it became the third most famous piece in England behind Handel's Messiah and Mendelssohn's Elijah.
At 15, Coleridge-Taylor gained a scholarship to the Royal College of Music, where some of his contemporaries were Ralph-Vaughn Williams and Gustav Holst. He was a Professor of Music at both Trinity College of Music and Guildhall School of Music and the director of the London Handel Society.
MEI: What piece would you recommend?
DPG: After writing a successful piece, Four Characteristic Waltzes, he was recommended by Sir Edward to produce a work for the 3 counties festival. The music he produced was the Ballade in A minor; it is a great piece full of fun and joy and a beautiful lyrical section. The work came at the time of his writing Scenes from the Song of Hiawatha; the success of this work resulted in an invitation to meet President Theodore Roosevelt at the White House, a rare event in those days for a man of African descent. Whilst there, he conducted a "Coleridge-Taylor Festival", which included conducting the band of the United States Marines, the first black man ever to do so. His music was widely performed, and he had great support among African Americans.
Coleridge-Taylor was a working musician; to make ends meet, he sold the rights to his most famous work. The work earned many thousands of pounds for the publishers; however, Coleridge–Taylor contracted pneumonia and died in poverty at 37. The shock of his untimely death led to several things happening.
Even though he was relatively young, Coleridge-Taylor was a composer of such great renown that King George the Vth granted his widow a pension of £100 a year, around  £11,000 in 2023; his musician colleagues staged a memorial concert for him in the year he died at the Royal Albert Hall and raised £300, around £33,000 in 2023.
Finally, and probably his most incredible legacy, was that because his family received no royalties from selling his most significant work, his case became the impetus for the creation of the Performing Rights Society.
A giant in classical music and the fight for Racial justice and equality, Samuel Coleridge-Taylor is not one of our greatest Black Britons; I believe he is one of our Greatest Britons.