Key details:
Department:

Guildhall Young Artists Norwich

Role:

Deputy Head of Department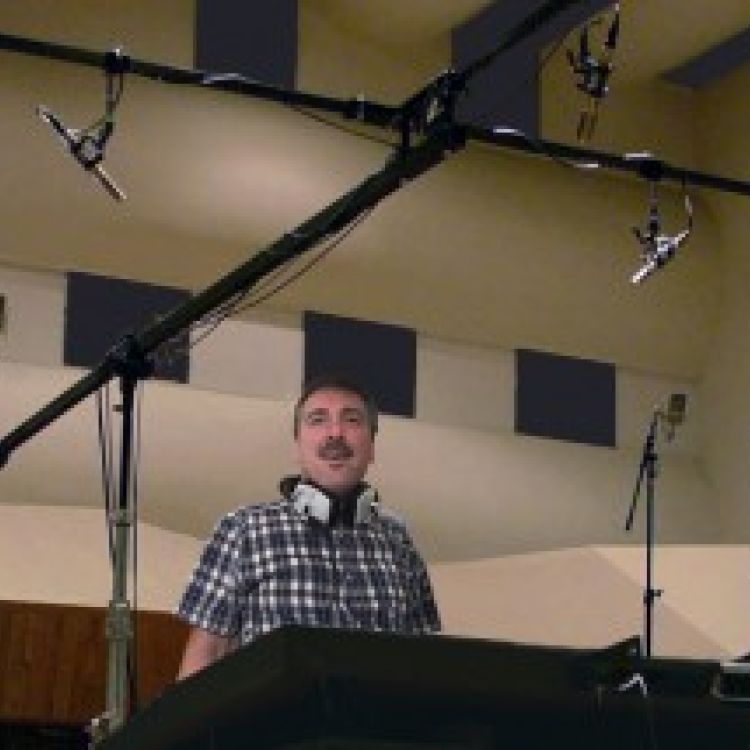 ---
Biography
David A Stowell began his musical career with the band of H. M. Coldstream Guards and after leaving H.M. forces furthered his studies as a conductor and composer in Boston earning awards for both conducting and composition.
David continued his career as a professional musician in the UK, his first major concert being the premiere of a new work by Sir Edmund Rubbra with the Royal Liverpool Philharmonic Orchestra at the Royal Albert Hall in the presence of the Queen. He has since appeared with several leading Orchestras including the London Symphony Orchestra and the City of Birmingham Symphony Orchestra.
For the Millennium Festival at the National Indoor Arena David was commissioned to compose the music for the opening ceremony.
Other Commissions include composing for the City of Birmingham Choir Festival held in Symphony Hall Birmingham, Music for Her Majesty the Queens State Visits and music for the Bishop inauguration ceremony, commissioned by the Royal College of Church Music.
In the Brass Band field he has composed for many bands including the Black Dyke band, GUS, Brighouse & Rastrick and the Grimethorpe Band. He has just completed a new work for the Cory band which is to be recorded in August.
In 1996 he was given the chance to study composition formally in London and worked with Michael Kamen and Sir Richard Rodney Bennett. This paid off with a commission to compose the music for the TV film `All Talk'. Following an opportunity to score a drama production in America (The Lake. 1998) David has worked as a composer on many television and radio productions including 'A Christmas Carol' . 'The Letter'; 'Anne Boleyn'; 'All Talk'; 'Out of Time'; 'Unbeliever'; 'The Snow Crystal' and 'IceBound' for which he was nominated for a 'Queens award for Television' for Best Original Score. David is now working on the music score for a major new film currently in production.